General Hospital Spoilers Update Tuesday, July 25: Medical Clues, Make-Up Meals, More Mother Trouble!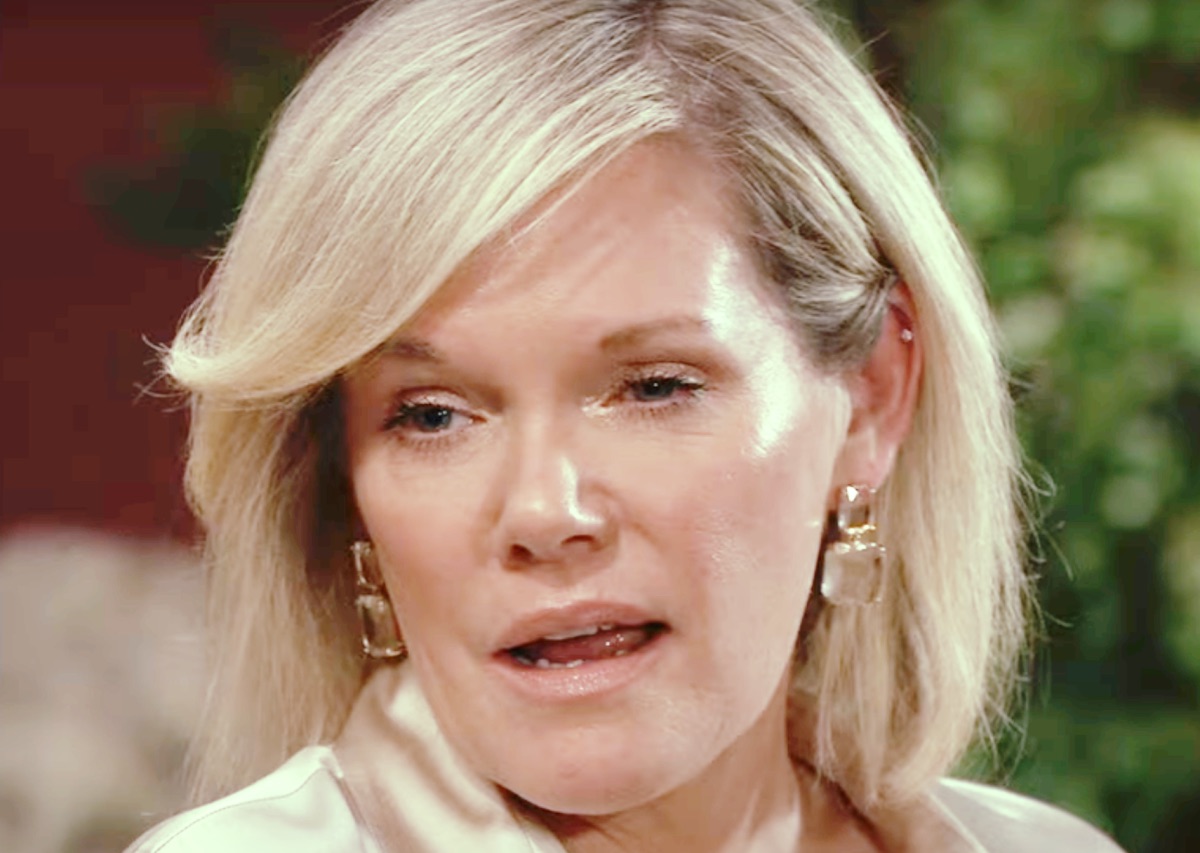 General Hospital spoilers and updates for Tuesday, July 25 tease medical clues, make-up meals and more mother trouble! Curtis Ashford (Donnell Turner) appears to be looking for medical clues, Hamilton Finn (Michael Easton) has a make-up meal on a date, and Ava Jerome (Maura West) has more mother trouble!
General Hospital Spoilers: Medical Clues
At GH, Curtis appears to be playing medical detective as he looks on his cell phone and tells Portia Ashford (Brook Kerr) he thinks he might be on to something. He should probably be looking to her or to other trained physicians instead of "MD Web" and "Patient diagnose thyself". He was very upset when he couldn't feel his legs and even more upset when Portia and TJ Ashford (Tajh Bellow) weren't surprised.
Portia will try to comfort Curtis as best as she can, even though the bullet and fragments removed from near his spine left some residual damage. Curtis is not a good patient and he will have a lot of adjustments to make.
GH Spoilers: Brook Lynn Quartermaine's Dare
At the Metro Court pool, Brook Lynn Quartermaine (Amanda Setton) issues a dare to Harrison Chase (Josh Swickard). She asks him he'll break the rules with her, just once? Of course, rules and laws can be two different things and it will depend on what rules she's talking about. But Chase did promise her he'd be a little more flexible so she's daring him to stick to his word.
General Hospital Spoilers: Make-Up Meal
At the Port Charles Grille, Finn enjoys a "make-up meal" on a date with Elizabeth Baldwin (Rebecca Herbst). Finn wants to know if the two of them are finally on the same page. They're trying and testing the waters of dating after things went wrong previously when she started remembering some past things.
But they know that Violet Finn (Jophielle Love) wants them together so they have decided to try out the pint sized matchmaker's suggestions. If you don't succeed at first, try again!
GH Spoilers:  Investigating A Grisly Discovery
Dante Falconeri (Dominic Zamprogna) is investigating the grisly discovery where Dex Heller (Evan Hofer) found Gordon Stevens' (Maurice Hall) body. Dex had been tasked with following Austin Gatlin-Holt (Roger Howarth) by Sonny Corinthos (Maurice Benard) but Mason Gatlin's (Nathanyael Gray) responsible for this kill. Dante asks someone, possibly Dex, if he thinks Gordon could be a known associate of Sonny's. Sonny walked in on an argument between Austin and Gordon but that's all he knows of the deceased.
General Hospital Spoilers: More Mother Trouble
Back at Wyndemere Castle, Ava has more mother trouble as Betty Rutherford (Ella Lentini) warns the one she loves dearly will pay the price. Betty's already threatened Delia Ryan (Ilene Kristen) Ava's mother. Or perhaps, Ava's the mother with the trouble-Betty might be threatening Avery Jerome-Corinthos (Ava and Grace Scarola)!
Ava will feel compelled to call on Sonny for help, and while he'll promise to take care of the situation she won't tell him the whole situation. She'll spill the Nikolas Cassadine (Adam Huss) tea and explain how Austin and Mason got in the mix.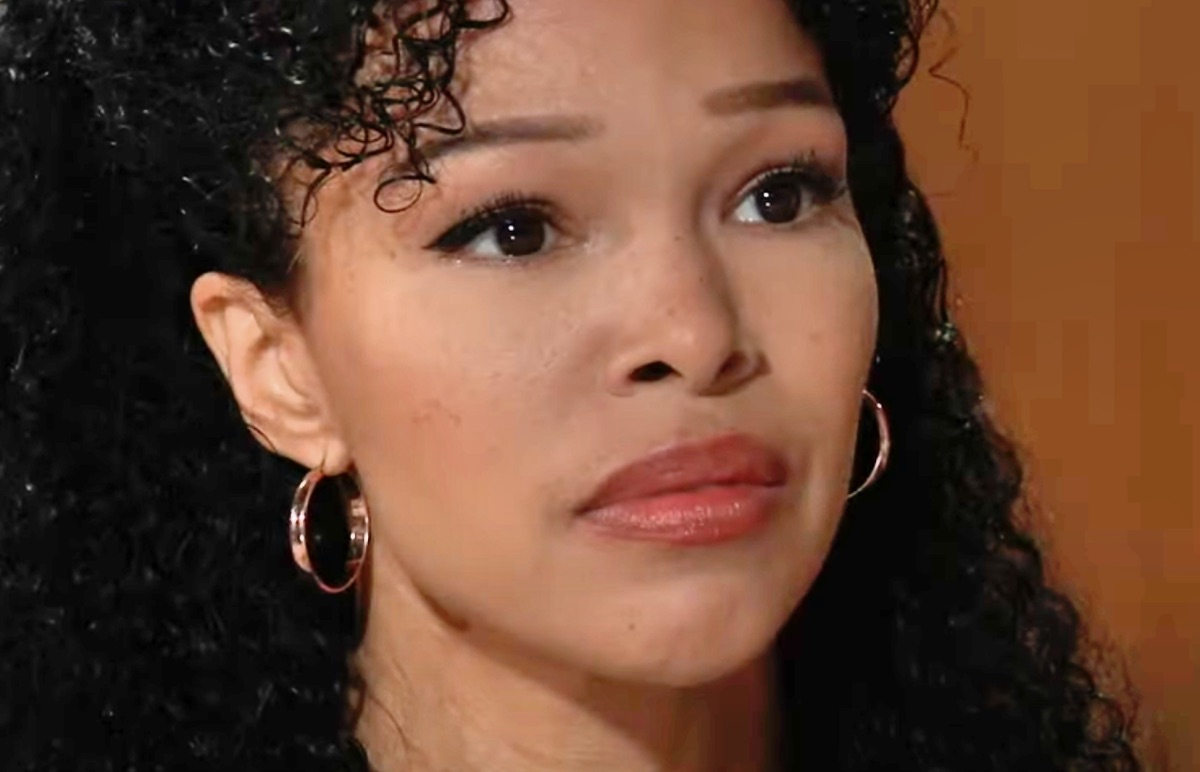 GH Spoilers: Problems
Back with Dex, he is on the phone, likely with Sonny, as he says they have a problem. The problem most likely is the body he found that Dante is now investigating and linking, wrongly, to Sonny. Sonny will advise Dex on how to proceed, although his following Austin has been noticed by Austin and Mason. Austin had told Mason that Sonny had his eyes on him, meaning he noticed Dex tailing him.
General Hospital Spoilers: Sonny Corinthos Reacts
Sonny's not happy, and he may be reacting to Ava's telling him about the trouble she's in over hitting Nikolas with that gargoyle! He wants to know why he's just hearing about this now, although it's possible he may be talking to someone else about a different situation. Most likely he's with Ava, and she has been trying to handle things herself that have become difficult or impossible for her.
Ava is definitely in a bunch of trouble and she'll have even more explaining to do. Between Mason and Betty she's in a bind and her mother's in danger as well.
Be sure to catch up on everything happening with GH right now. Come back here often for General Hospital spoilers, news, and updates.