General Hospital Spoilers: Joss Tracks Down Her Mom, Is Carly Selling Their House?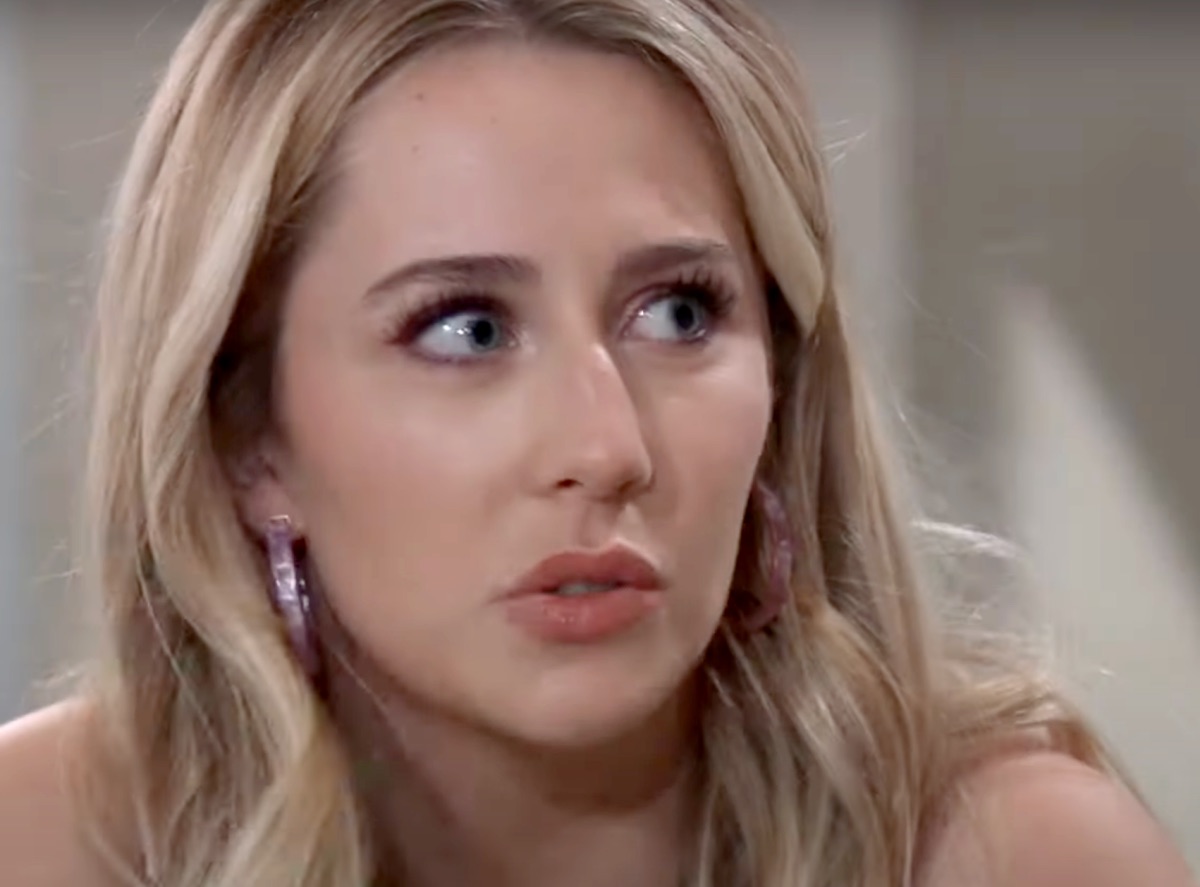 General Hospital spoilers and updates tease in this week's Sneak Peek that Josslyn Jacks (Eden McCoy) tracks down her mother in nearly a panic. She wants to know if Carly Spencer (Laura Wright) is selling their house, because a classmate's mother called about it.
General Hospital Spoilers: Knock Knock, Why Are You There?
Carly is in Kelly's after the restaurant has closed, and looking around at everything when she hears a loud and insistent knocking on the door. It's Joss, and Carly says hi, and wants to know what she is doing there. Josslyn had wanted to talk to her, and she'd gotten in late last night and in early in the morning, and she'd gotten a phone call.
A classmate's mother had called and apparently is under the impression that Carly is selling their house, because she wanted Josslyn to tell her she's interested. Carly's confused, and asks, interested in what, and Joss tells her their house, apparently she's selling it.
GH Spoilers: The Thought Had Crossed Her Mind
It's not like the thought hadn't crossed her mind, but the house is not on the market-it's possible the classmate's mother may have seen a property transfer with Carly's name. Carly has been struggling to figure out how to pay that exorbitant five million dollar SEC fine and still be left with something to live on.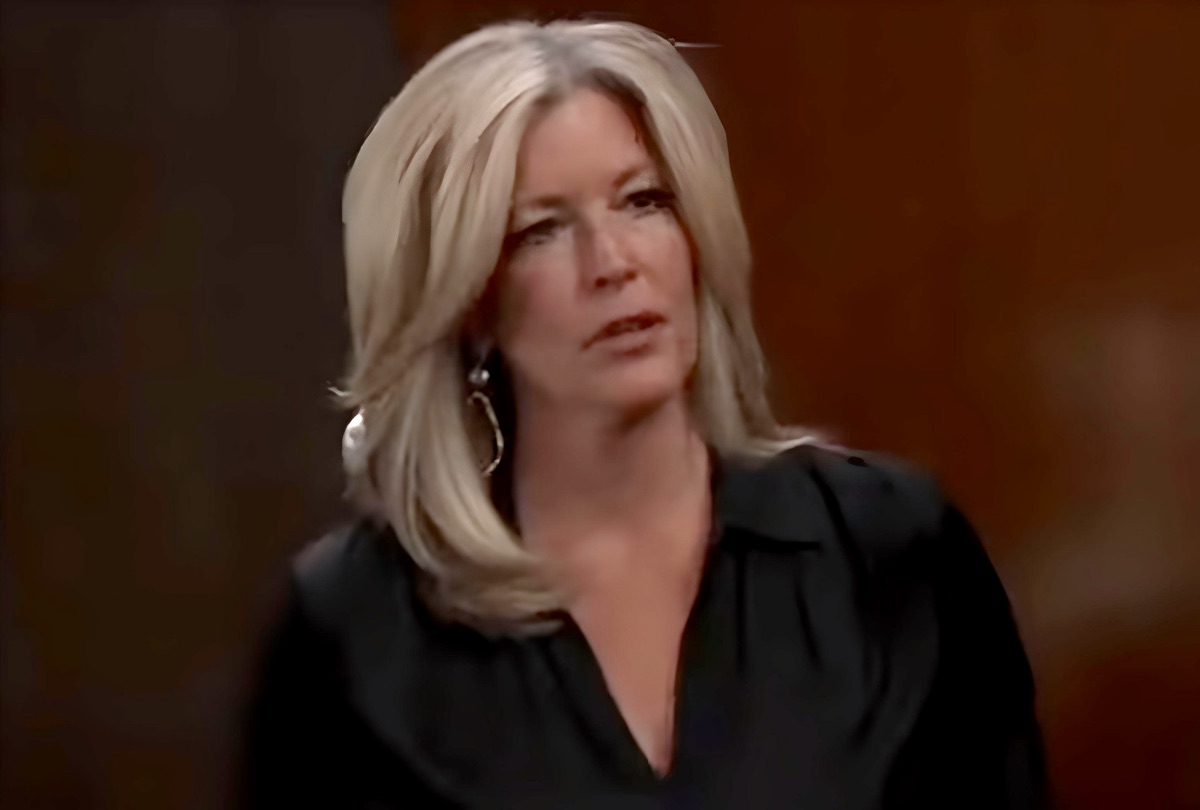 Carly assures Josslyn that there is nothing for her to put a good word in for her classmate's mother about, but she has some good news. She's been entrusted with a family legacy, and that is what the property transfer is about; Grandma Bobbie Spencer (Jacklyn Zeman) deeded her Kelly's, and for only a dollar. Kelly's has been in the family for years, and her aunt Ruby Anderson (Norma Connolly) used to run it-now Carly's taking the reins.
General Hospital Spoilers: Family Legacy Becomes Family Business
The family legacy now becomes the family business again with Carly having big plans for the little diner with the best BLTs in town. Carly wants to make Kelly's the showstopper it was years ago, with everyone wanting to eat there. Friendly staff, family owned, fabulous food was what drew people in, and there's plenty of upscale restaurants in Port Charles but not very many for working class folks.
Charlie's Pub is more of a bar, and the Floating Rib and The Haunted Star are both destroyed never to be rebuilt. Carly wants to make Kelly's a rousing success like it used to be but not change its brand, just recreate and keep its legacy.
Be sure to catch up on everything happening with GH right now. Come back here often for General Hospital spoilers, news, and updates.