Joe Biden Refusing To Meet With King Charles Because Of Camilla Parker Bowles And #Fartgate?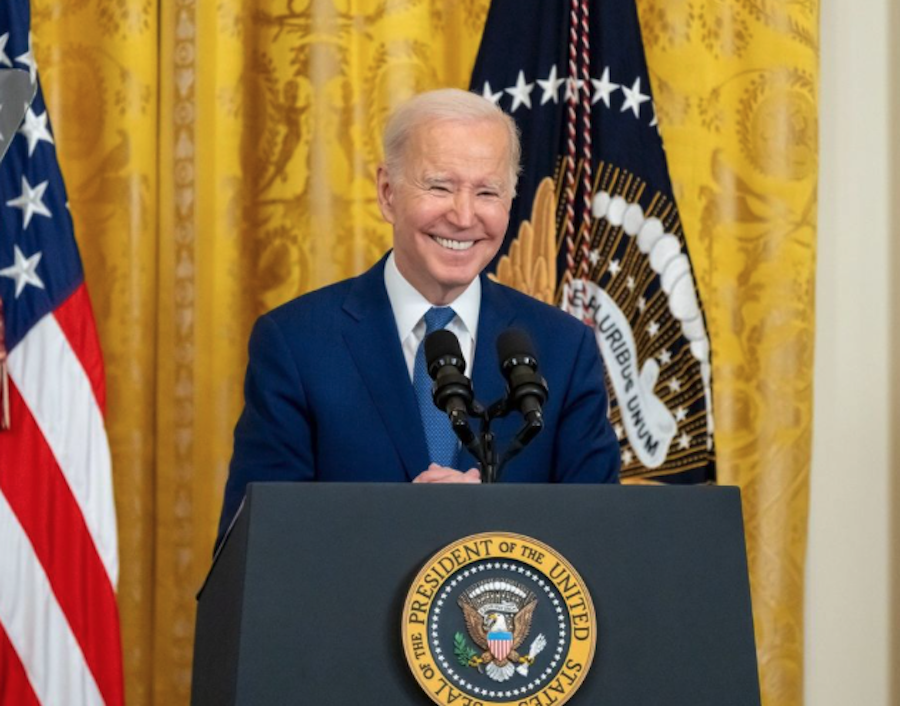 Royal Family News suggests that Joe Biden might be refusing to meet with King Charles just because he can't forget how Camilla Parker Bowles kept talking about a supposed fart that he let out in front of her back in 2021. Keep reading below for everything you need to know.
Joe Biden Refusing To Meet With King Charles Because Of Camilla Parker Bowles And #Fartgate?
According to new reports, the President of the United States is expected to travel to Northern Ireland next month to mark the 25th anniversary of a landmark peace agreement there. And while it might be a good opportunity to also go to London to meet with King Charles, it seems like Biden doesn't have any plans to do so. Yet, he will be meeting with Prime Minister Rishi Sunak during his trip. A spokeswoman for Downing Street said, "The prime minister looks forward to welcoming President Biden to the U.K. for commemorations around the anniversary of the Belfast (Good Friday) Agreement in April." 
Back in November 2021, the Daily Mail suggested at the time that Camilla just couldn't stop talking about Joe Biden and the supposedly "long fart" he let out during the COP26 summit that year. One source close to the situation even said, "It was long and loud and impossible to ignore. Camilla hasn't stopped talking about it."
Royal Family News: Joe Biden Is Shunning King Charles
Camilla was so taken aback by Joe Biden and his flatulence, that she kept going on and on about it with her royal staffers. At the time, many royal fans and critics alike commented on he matter with, "Hopefully, Camilla's nostrils were untroubled by President Biden's flatulence. Keeping a straight face may have been the hardest thing for the Duchess," along with, "At least there wasn't a repeat of the alleged bathroom incident when he met the Pope."
Another critic said, "I think it's time for Joe to shut down his own pipeline."
So far Biden himself has not made any comments about the matter.
Watch this space as we have a feeling so much more is yet to come. Tell us celebrity gossip fans, how do you feel about this story? Contribute to the buzz by dropping us a line with your thoughts in our comments section below. Also, come back here for all the latest news about your favorite Hollywood and reality television stars right here.