The Young and the Restless News: Melissa Claire Egan Opens Up About Chelsea's Bad Girl Streak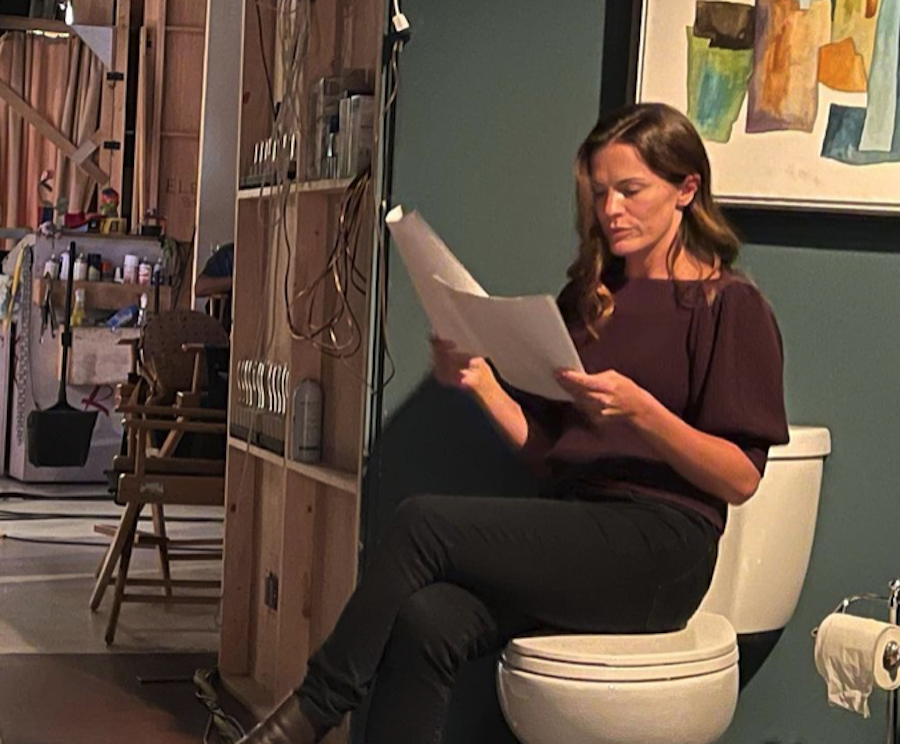 The Young and the Restless spoilers say that when it comes to Chelsea Newman, there's no doubt that viewers have seen it all. Or at least they think they've seen it all. Thankfully actress Melissa Claire Egan, who plays Chelsea on the hit CBS soap, recently opened up about what makes her character tick and why she's someone who's gone from being a bad girl to a good girl. Here's what she has to say.
The Young and the Restless News: Melissa Claire Egan Opens Up About Chelsea Newman Being A Bad Girl
Speaking to Soap Opera Digest in a new interview, Melissa was asked about what is the best thing about playing Chelsea Newman in Genoa City. She responded with, "I love that Chelsea has lived many lives in the 11½ years that I've played her. I think she's a really interesting, complex person. She goes through high highs and low lows and always tries. Even though she's made her fair share of mistakes, she's always trying to learn her lessons and be a good person and a good mom, which I can relate to more now as a mom myself. She's gone through a lot and always survived it all. She's a real survivor."
Melissa also said that Chelsea has definitely gone through a major transition lately, but in a good way. She explained, "The best part of turning it around is that I got to keep my job, because if you become irredeemable, then that can lead to your character being written off the canvas for good. I'm glad and grateful the writers turned my character around to show that she actually has a good heart and soul with different layers to her so that she wasn't just a one-note, one-dimensional bad girl. That allowed me to remain on the show and play all of these different versions of Chelsea."
The Young and the Restless News: What's Next For Chelsea Newman?
The actress continued, "And let's be honest, soap opera characters have to be flawed, they can't be angels or it would be so boring. So I love when Chelsea's done bad stuff, we see her struggle, because I think people can relate to that. You have to have multidimensional characters to keep them interesting, and I'm really grateful that the writers do a great job of keeping Chelsea that way."
With that said, The Young and the Restless fans will simply have to tune in each and every day to find out what will happen next. In the meantime, let us know what you think by leaving us a line with your thoughts in our comments section below. The Young and the Restless airs weekdays on the CBS network. Check your local listings for times.
Be sure to catch up with everything on Y&R right now. Come back here often for The Young and the Restless spoilers, news and updates.