Days of Our Lives Spoilers UPDATE Thursday, May 4: Chanel's Date, Jada's Doubt, Nicole's Secret Exposed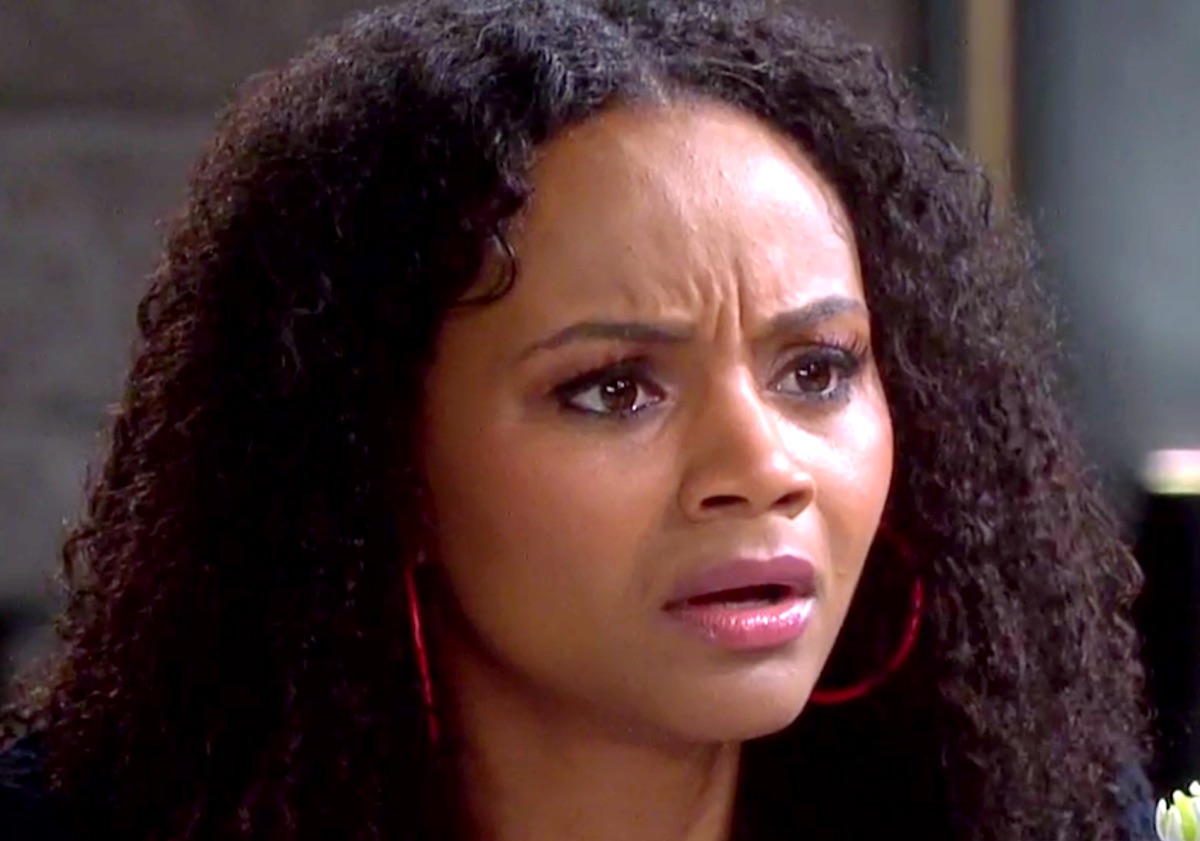 Days of Our Lives spoilers for Thursday, May 4 suggest that Chanel Dupree (Raven Bowens) will open up to Paulina Price (Jackee Harry). Jada Hunter's (Elia Cantu) doubts about her sister continue to grow. Nicole Walker's (Arianne Zucker) secret rendezvous is exposed.
Chanel Dupree Opens Up To Paulina Price
Days Of Our Lives spoilers reveal that Chanel will open up to Paulina about her dating life. Chanel has been lonely since she and Allie Horton (ex-Lindsay Arnold) split up. Chanel and Allie did everything together from living together, working together, and even caring for Allie's son together. Chanel thought they had something special.
When Allie accused Chanel of cheating with Johnny Dimera (Carson Boatman) Chanel moved out. However, Chanel hoped that they would get back together at some point. However, after Allie cheated with Alex Kiriakis (Robert Scott Wilson), Chanel was done. Only later did Allie decide to tell Chanel she was moving to New Zealand. Now Chanel plans to go out with Talia Hunter (Aketra Sevellian). Paulina will be happy until the truth comes out.
DOOL Spoilers: Jada Hunter's Suspicions Grow
Jada knows that Talia is up to something and it is time that she gets to the bottom of it. Jada is going to put pressure on Talia to try to figure out what she is up to. Why would Talia be attacking people that she doesn't even know? Jada also knows that her sister has never claimed to be bisexual or gay before either. Now Talia is wanting to date Chanel.
Jada wants answers and she is determined to get them right now. Jada will tighten the screws of her interrogation including the fact that Talia rand and got a key made the night Paulina's office was broken into. Will Talia confess before Jada gets done or will she come up with excuses that will ease Jada's mind that she wasn't involved?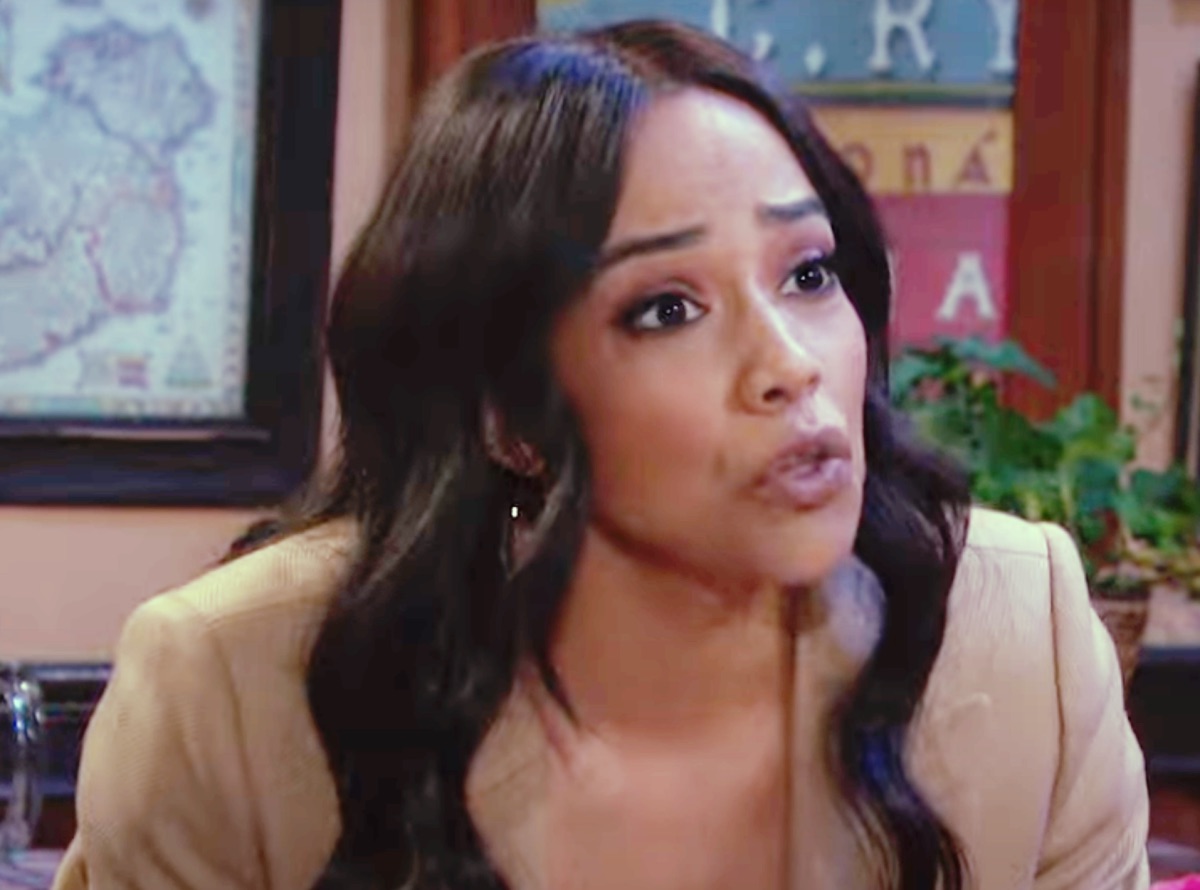 Days of Our Lives Spoilers: Nicole Walker's Secret Is Out
Nicole and Eric Brady (Greg Vaughan) agreed to keep their drug-induced lovemaking a secret from EJ Dimera (Dan Feuerriegel). However, Sloan Petersen (Jessica Serfaty) came to Eric's apartment while he and Nicole were still in bed. Sloan has no idea that EJ didn't know what happened after Nicole was exposed to the biscuits.
Once EJ learns the truth, he will be furious. When EJ confronts Eric, he cannot keep quiet because he cannot stand EJ and the way he acts like he owns Nicole. Eric will confirm that he and Nicole indeed slept together and will gloat about it. EJ and Eric will end up in a fistfight after this confrontation as well. What will happen when these two learn that Nicole is pregnant?
Be sure to catch up on everything happening with DOOL right now. Come back here often for Days Of Our Lives spoilers, news, and updates.