The Young and the Restless Spoilers UPDATE Wednesday, May 3: Lily & Devon Collaborate, Diane Sprung, Summer Convinces Daniel?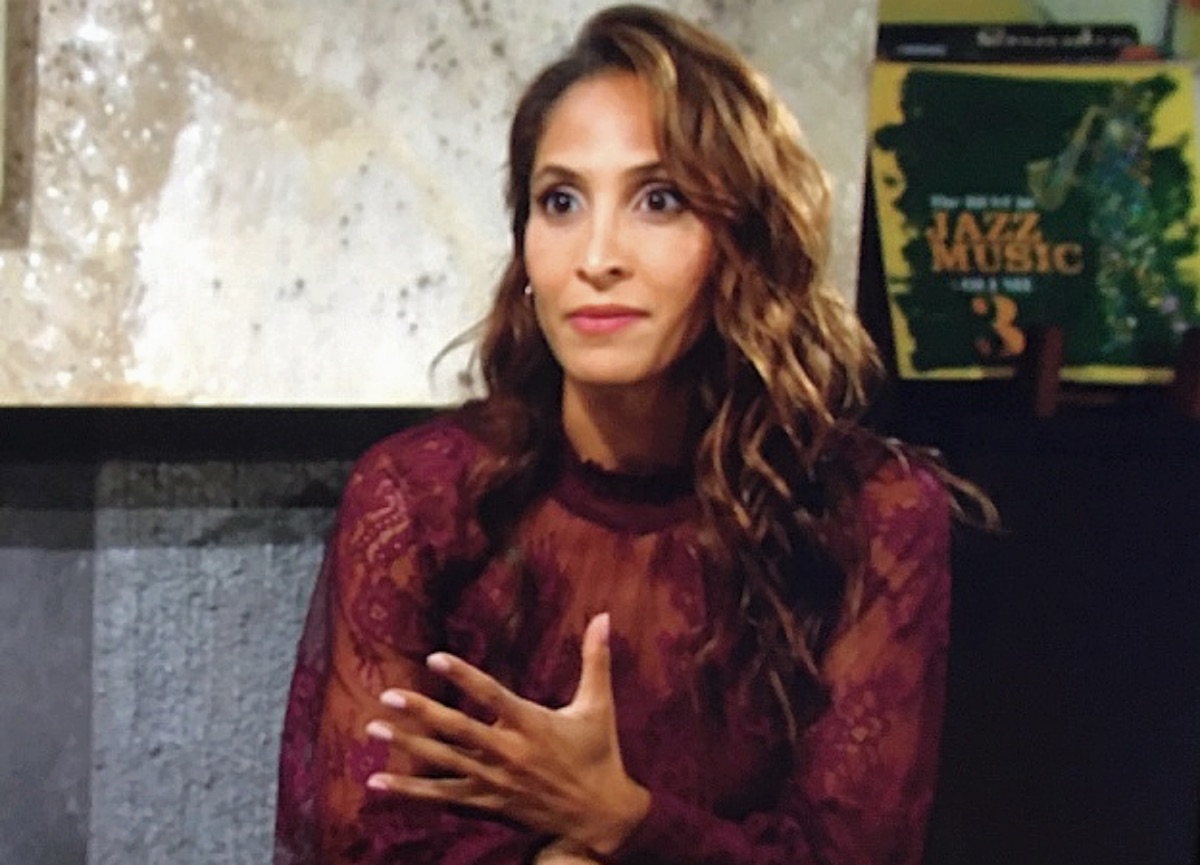 The Young and the Restless (Y&R) spoilers for Wednesday, May 3 reveal that Jack Abbott (Peter Bergman) surprises his intended, Diane Jenkins (Susan Walters), who is cooling her jets in jail for a crime she didn't commit.
Although she said she doesn't want to see him, Jack returns to give her an update on evil Jeremy Stark's (James Hyde) death and what Michael Baldwin (Christian LeBlanc) is doing to get her out of jail and non-designer clothes.
The Young and the Restless spoilers: Diane in Jail
The defense strategy hinges on goal getting evidence that indicates that Jeremy is a bad, bad, criminal who killed Phyllis Summers (Michelle Stafford) and framed Diane for the crime. Which in a twisted logic kind of way is sort of true. Except that Red killed Stark who pretended that she was dead.
Nonetheless Diane gets great news, she's coming home to the very crowded Abbott mansion. By midweek Diane will once again live the high life, albeit with a DIL who loathes her.
The Young and the Restless (Y&R) spoilers: Summer Despises Diane
Look for Summer Newman-Abbott (Allison Lanier) to once again confess to her brother Daniel Romalotti (Michael Graziadei) that their mom is alive. The first time around Daniel thought Summer was delirious, and at the very least overwhelmed with grief.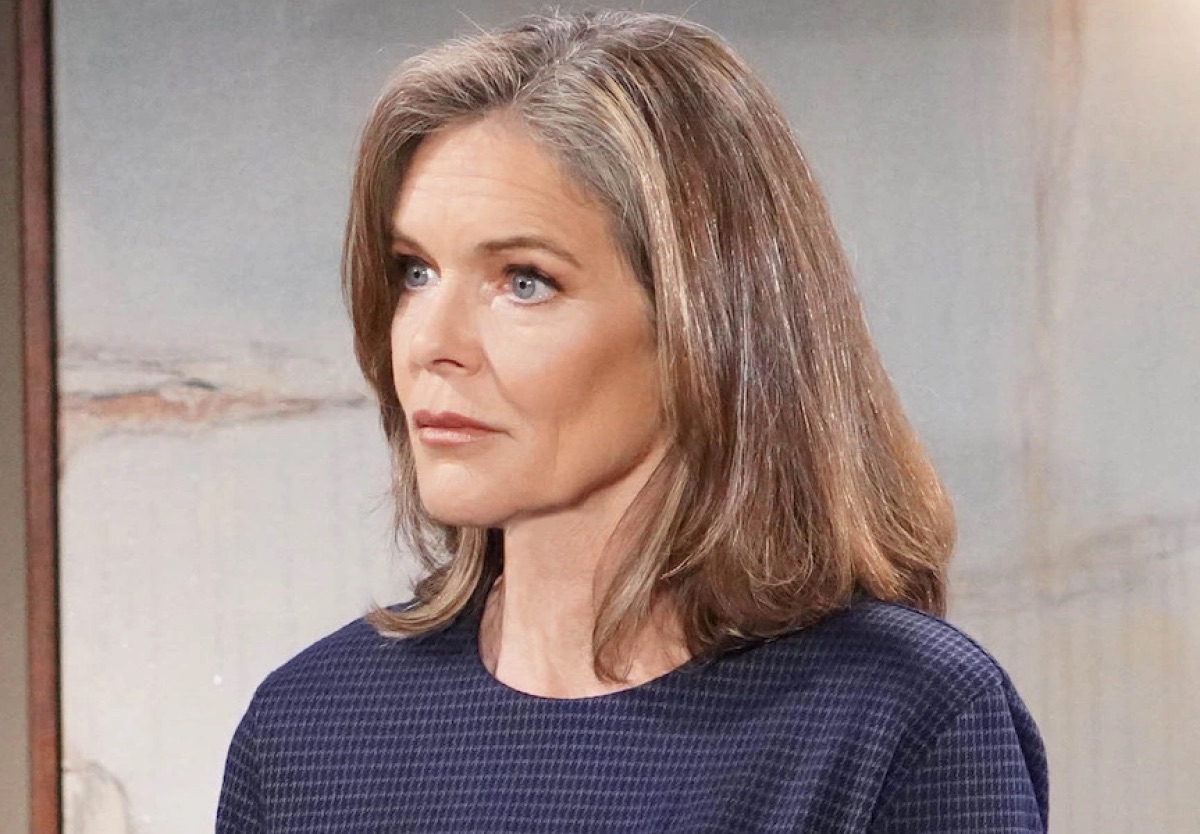 But this time Summer tries to plead her case more calmly and makes Daniel listen. Summer tells him that Phyllis faked her death with Jeremy's help and thus is in a boatload of trouble, not the least of which is because she killed Jeremy.
Summer has a lot to shoulder and it would be nice if Daniel bears some of this burden that Phyllis created because she loves her kids so very much. Oy very.
The Young and the Restless spoilers: Red Loves Her Kids
Elsewhere, another set of sibs, Lily Winters (Christel Khalil) and Devon Hamilton (Bryton James), cooperate on a new project when they find a way to honor their late father Neil Winters' (Kristoff St. John) memory. It's only fitting that they pay tribute to their dad as he would approve of them burying the hatchet and not in each other. But, can their truce last or is there another speed bump on the horizon?
Be sure to catch up on everything happening with Y&R right now. Come back here often for The Young and the Restless spoilers, news, and updates.