Days of Our Lives News: Co-EP Albert Alarr Facing Misconduct Investigation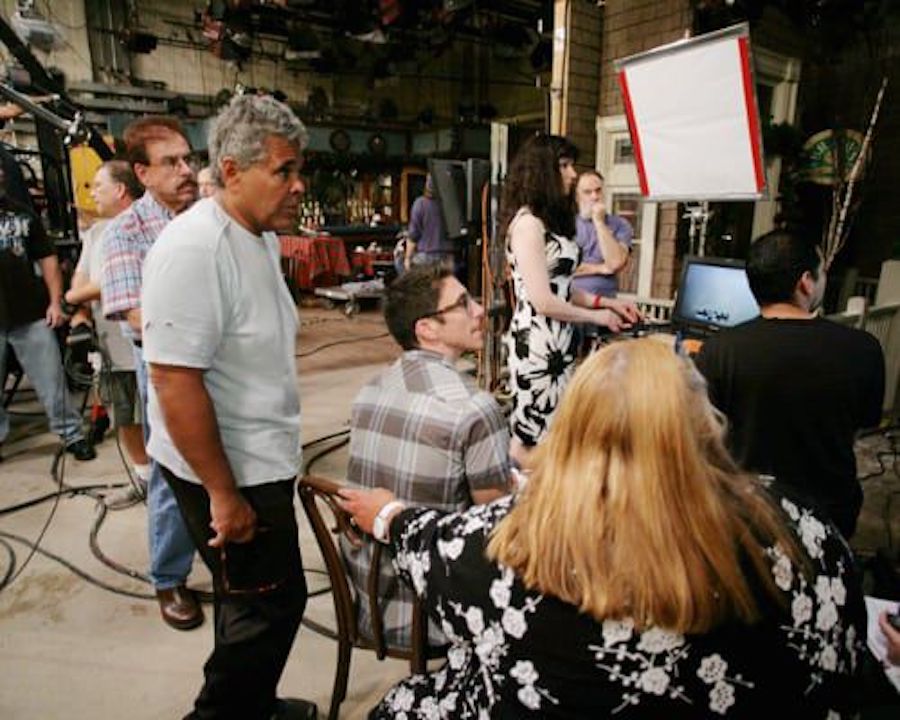 Days of Our Lives news says that it looks like the drama is just as heavy off screen as it is on screen in Salem these days. That's because there's a new report that says Co-EP Albert Alarr is getting slammed for his poor behind-the-scenes behavior as there is a misconduct investigation underway. If that weren't enough, there have also been complaints about staff cuts and a poor work environment at the hit Peacock soap. Here's what you need to know.
Days of Our Lives News: Co-EP Albert Alarr Facing Misconduct Investigation
According to Deadline, multiple sources say that everyone seems to be in shock and disbelief that there is an ongoing internal investigation into Albert Allarr's behavior. Apparently, complaints have been made that the majority of those who have gotten laid off from the show happen to be women. What's more, they were also complaining about not receiving equal pay compared to their male counterparts. It's also been noted that out of the five Days of Our Lives episodes that are aired each week, only one episode is directed by a woman. 
Not only that, but sources also say that Albert Alarr has become a nightmare to work with so much so that the work environemnt became hell. One source close to the situation even put it this way, "He became much more tyrannical, I think he became much more aware of his unilateral power, and that Ken wasn't going to be involved in decision-making. And I think [Alarr] took the ball and ran with it, and I think it's ruined the show."
The tipster added, "Albert has a habit of belittling people, especially people he wants to put down. It's kind of a running joke that everything that comes out of Albert's mouth is inappropriate."
Days of Our Lives News: Will Albert Alarr Get Fired?
So far Albert Alarr himself has not made any comments about the matter. We will definitely update you with all of the latest details as they come in. Watch this space.
In the meantime, let us know what you think by leaving us a line with your thoughts in our comments section below. Days of Our Lives airs weekdays on the Peacock network. Check your local listings for times.
Be sure to catch up with everything on DOOL right now. Come back here often for Days of Our Lives spoilers, news and updates.