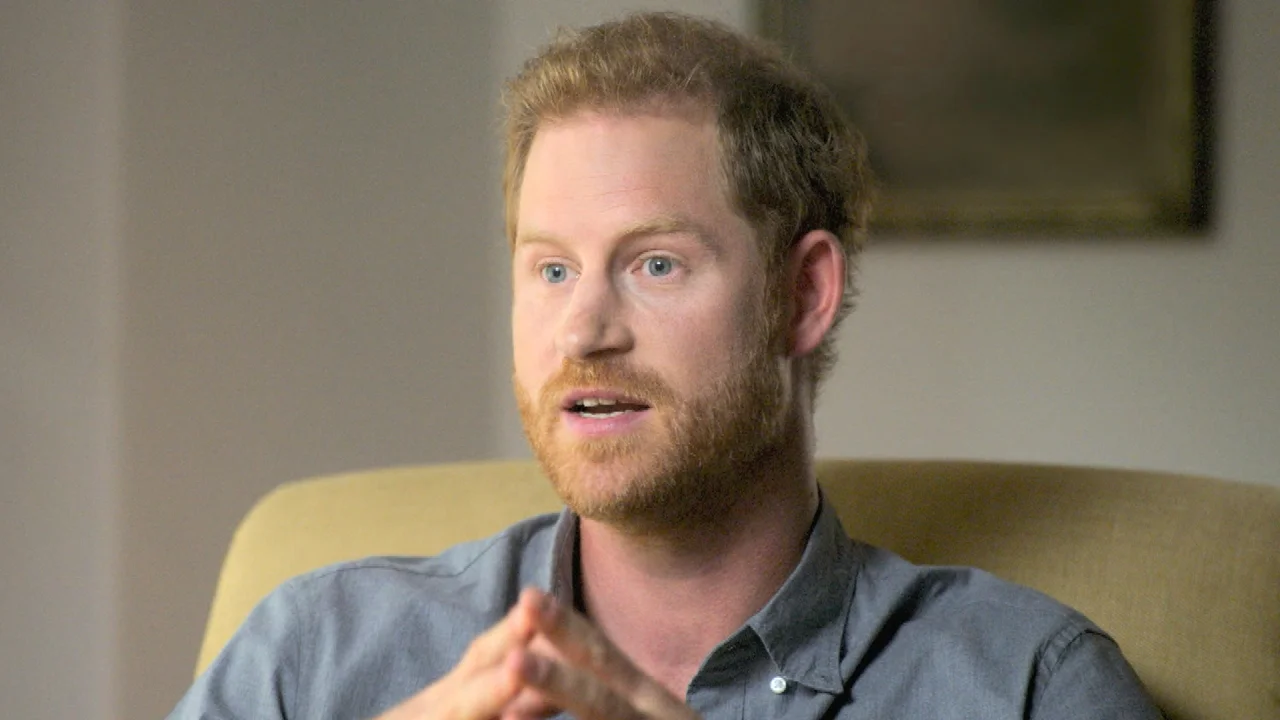 He might not have his friends and he might not have his family but at least he's got his wife, right? Well, that might or might not be a good thing, depending on who you ask. That's because there's a new report that suggests Prince Harry is very much living in an isolated bubble these days and so much so that he really doesn't have anyone to turn to, with the expectation of his wife, Meghan Markle. That certainly doesn't sound healthy. Here's what you need to know.
Prince Harry Is Living In An 'Isolated Bubble'
While things aren't looking very good for Prince Harry and his family these days, one would think that he would at least have his friends that he could count on. But that doesn't seem to be the case, either. Those who were once close to the Duke of Sussex are worried about him because he seems to be living in an "isolated bubble."
One source close to the situation even put it this way, "'It feels like he's very isolated to me. After you get married, when things get tough it's good to have people that outdated your marriage. He's in a new environment and he doesn't have any of his own friends, it's all American, and all Meghan."
Now, whether or not that's true is anyone's guess at this point but of course many of Harry and Meghan's fans have had a lot to say about the matter. Some have even commented with, "He's hardly isolated nor is this a new adjustment. They don't want to talk about their sleazy colleague Wooten but lamenting that there aren't enough Sussex leaks to provide real distraction from their sleazy colleague. Anyway, hope the Sussexes are on vacation or just working away and enjoying their summer far away from this UK mess."
Royal Family News: What's Next For Prince Harry?
Another critic wrote, "Harry has a group of friends he trusts and maybe he had to let a few go. I don't hang with the same circle of friends since I have been married because we went in different directions in life and I bet the same applies to Harry. Yes I believe the crap will be enormous in the lead up to Invictus games."
Tell us, what do you think of this story? Drop us a line in our comments section below with your thoughts. Also, don't forget to come back right here for all the latest news and gossip about all of your favorite British royals, Hollywood actors, and reality television stars. We've got you covered.