Days of Our Lives News: Camilla Banus Opens Up About Her Worst Experience On Set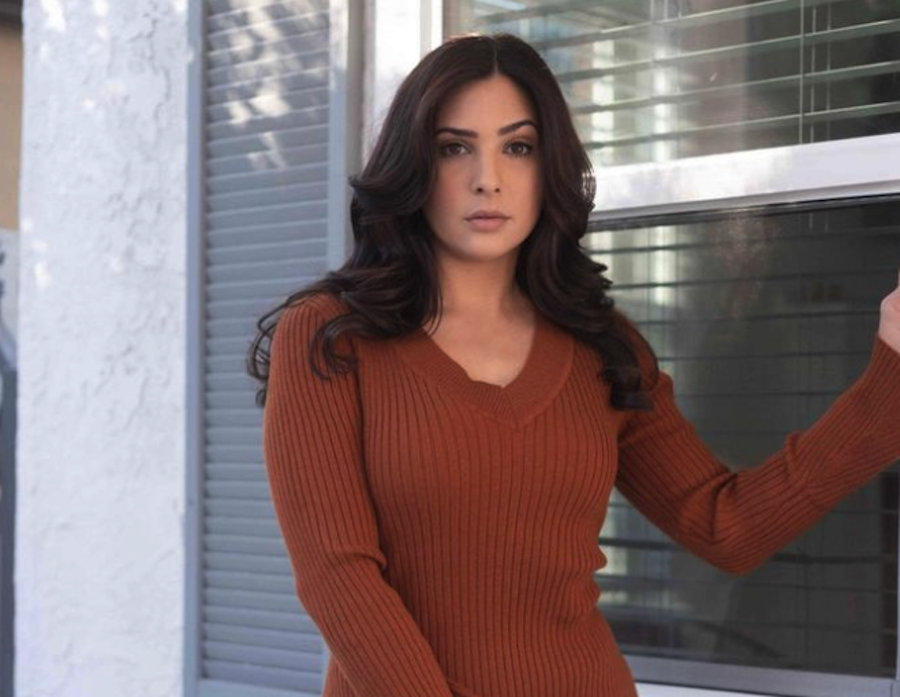 Days of Our Lives star Camila Banus, who is best known for her role as Gabi DiMera on the hit Peacock soap, recently opened up about her worst experience on the set of the show. But, it's probably not as bad as you probably think it is. In fact, it's actually a pretty funny story, too. Keep reading below for everything you need to know.
Days of Our Lives News: Camilla Banus Opens Up About Her Worst Experience On Set
Speaking to Soap Opera Digest in a new interview, Camila was asked what she never wants to see happen on the set of the show ever again. Her answer was pretty surprising. The actress said, "It hasn't aired yet, but I am getting a foot massage on camera. Oh, my God. It was the most uncomfortable thing I've ever done in my entire life. I never want to do that again."
She continued, "Actually, I'll request it in my contract, if I have to ever have to negotiate. I'm uncomfortable with people touching my feet in general. To have it done on camera…. I was squeamish. I was moving around like a crazy person. I couldn't stay still. It was just so uncomfortable for me."
Days of Our Lives News: What's Next For Gabi DiMera?
Hey, we don't blame Camila at all! If we were in her shoes, we wouldn't want anyone touching our feet and especially on camera because that would certainly get very awkward. But because Camila is such a professional, she managed to do the scene like a pro. Yet, we can't help but wonder who she got the massage from as there are certainly a few potential people in Salem who would do anything to get that close to the one and only Gabi DiMera, right? Watch this space as we have a feeling that the next few months are about to get good in this fictional town of Salem.
With that said, Days of Our Lives fans will have to tune in to find out what will happen next! We know that we will! In the meantime, let us know what you think by leaving us a line with your thoughts in our comments section below. Days of Our Lives airs weekdays on the Peacock network. Check your local listings for times.
Be sure to catch up with everything on DOOL right now. Come back here often for Days of Our Lives spoilers, news and updates.