Eva Longoria Takes The High Road In Her Feud With The Young and the Restless Star Eric Braeden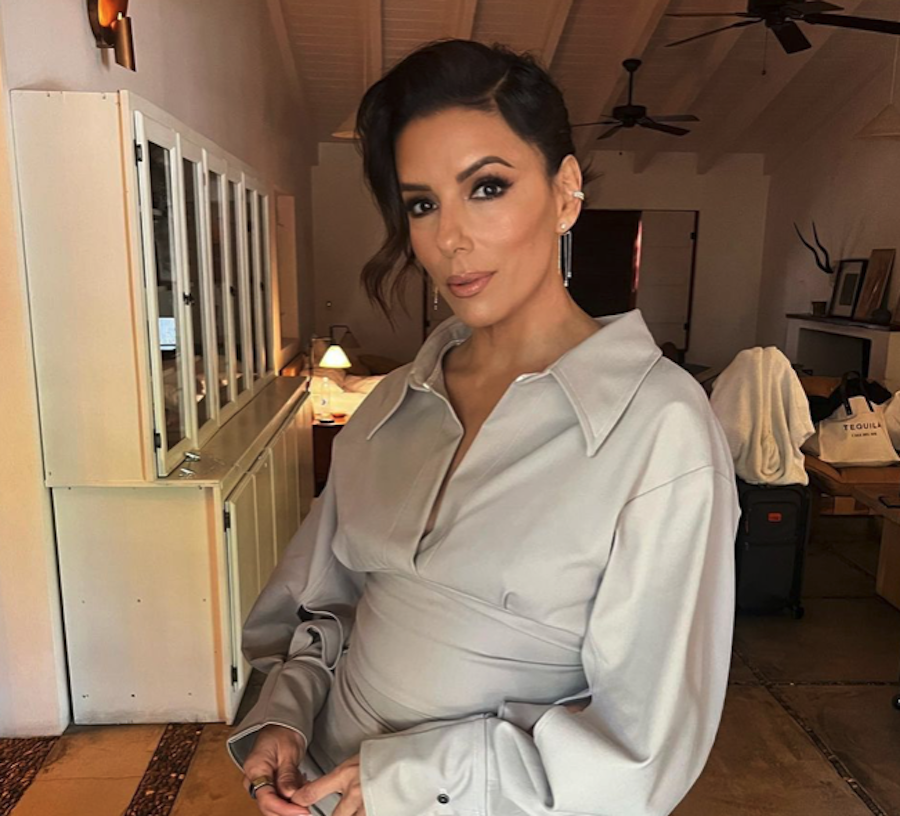 Sometimes no answer truly is the best answer to give. It seems like Hollywood actress Eva Longoria has decided to take the high road in her feud with her former The Young and the Restless co-star Eric Braeden. Eva has not said one word after Eric dragged her on Twitter for supposedly saying derogatory things about her time on the hit CBS soap. Yet, some critics say that there was nothing derogatory that was said and that Eric might have over exaggerated his complaint on his end just a little bit. Here's what you need to know.
Eva Longoria Takes The High Road In Her Feud With The Young and the Restless Star Eric Braeden
While being interviewed by CNN's Chris Wallace, Eva opened up about her days on The Young and the Restless. She admitted that it was hard for her to make ends meet on just one paycheck and that's why she worked at a headhunter agency as a temp as well. She didn't say that she was embarrassed to be a soap opera actress, but instead, said that she didn't want her clients to be embarrassed that a soap opera actress was handling their accounts. She said, "I was like, don't tell anybody I'm on that show. Because I was, you know, still making more money on my day job."
Well, it only took one hot minute for Eric Braeden to respond on Twitter and boy did he drag the cat out. Eric personally attacked Eva by saying, "You simply weren't good enough to survive the pressures of this medium! You were very lucky to get on that 'housewife' show! You did one show in 8-12 days, with mediocre but  salacious dialogue! Our actresses would run rings around you!! And they did then!! From Robert de Nero to whoever they all are, many of them started in the medium you denigrate! It shows a complete lack of class!!"
Eva Longoria Is Refusing To Comment
Well, a lot of soap fans would agree that if there's anyone who should a "complete lack of class" in this feud here, it might have been Eric Braeden for the very personal attack that he flung on Eva. As of press time, the actress has not made any comments about the matter at all and at this point, it's doubtful that she will.
With that said, The Young and the Restless fans will simply have to tune in each and every day to find out what will happen next in Genoa City! In the meantime, let us know what you think by leaving us a line with your thoughts in our comments section below. The Young and the Restless airs weekdays on the CBS network. Check your local listings for times.