The Young and the Restless Spoilers: Devon Surprises Abby With A WEDDING Ring?
The Young and the Restless spoilers show that love appears to be in the air after Jack Abbott (Peter Bergman) proposes to Diane Jenkins (Susan Walters). We're now pondering if this will spread throughout town and someone else will propose… But who is it?
We believe Devon Hamilton (Bryton James) has a high chance of proposing to Abby Newman. (Melissa Ordway). They met after Devon assisted Abby in having a baby, and they gradually grew closer over the baby, while Chance Chancellor (Conner Floyd) was gradually pushed away after failing to connect with the child.
The Young and the Restless Spoilers – Devon Hamilton Proposes?
Devon and Abby getting engaged would be nothing out of the ordinary, and we doubt many viewers would notice. They're a fairly boring storyline, and many fans are still upset about how the writers changed Chance. We could all see Abby and Devon getting together from a long distance away.
Devon may now surprise Abby with a ring and ensure that they are legally married in the eyes of God while rearing their surrogate child together. At this pace, they've been going through partners like nothing, so it wouldn't be surprising if we're watching their divorce play out in a few months.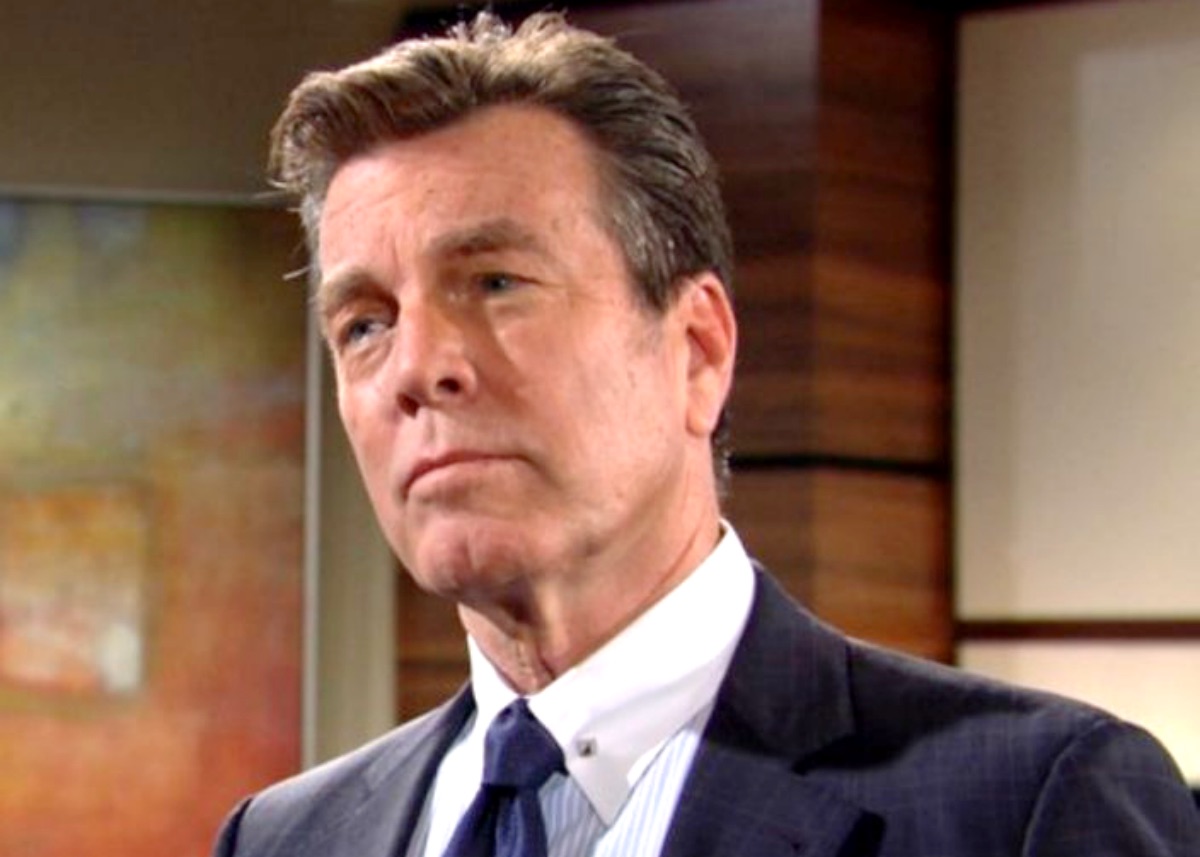 Y&R Spoilers – Victor Newman Has Something To Say
Everyone's response will most likely be mild, if not concerned. I'm not sure what their families will say, especially Victor Newman's. (Eric Braeden). He always has an opinion on everything. While this is all hypothetical at the moment, we believe there is certainly something in the air, and there may be another wedding in the near future.
I could see his reaction going either way but he will surely have something to say on the matter. It will be interesting to see if Devon asks him beforehand for his permission or if he'll just go for it. Though, at the end of the day, I don't think it matters what he says as Abby would be over the moon to have Devon ask her to marry him.
So long Chance Chancellor (Conner Floyd) and the long storyline we had with him and Abby, it was nice knowing you. Time for this strange relationship to continue on and probably get even more weird.
Be sure to catch up with everything on Y&R right now. Come back here often for The Young and the Restless spoilers, news and updates.