Days of Our Lives Spoilers: Peter Reckell Shares A Little Insight Into Bo's Past, Present, And His Future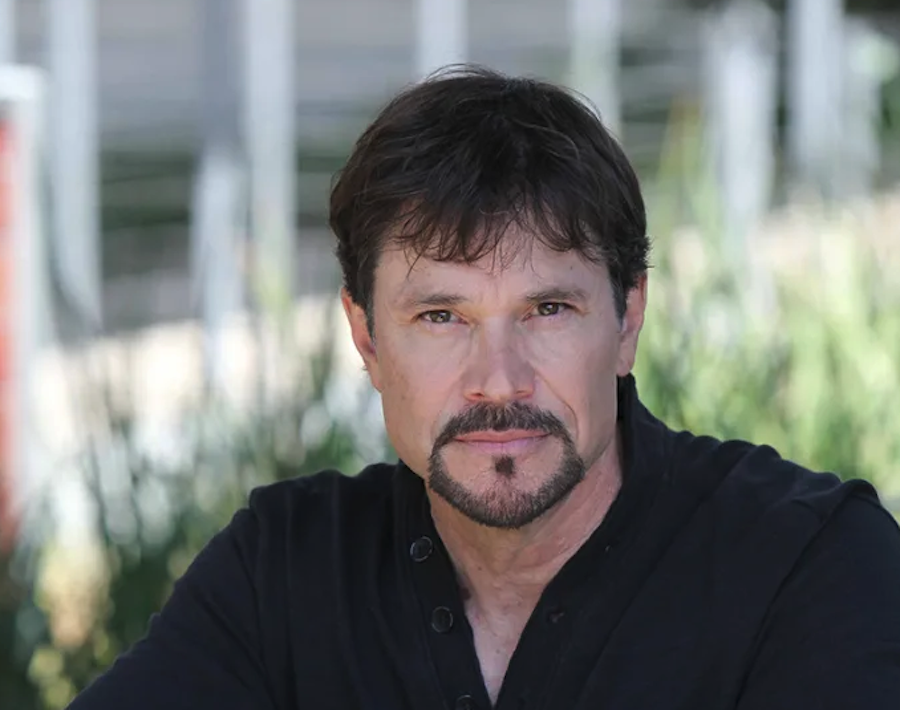 He sure has gone through a lot over the years and in Salem, right? Days of Our Lives star Peter Reckell recently opened up about his character Bo and the journey that he's been on now that he's back on the canvas again. Keep reading below for everything you need to know.
Days of Our Lives Spoilers: Peter Reckell Shares A Little Insight Into Bo's Past, Present, And His Future
Speaking to TV Line in a new interview, Peter said that while he loves it that Bo is still alive, he's skeptical about his new love affair with Megan Hathaway (but then again, aren't we all?). He put it this way, "After being in cryogenics for however long it's been, he's on a journey to find out who he really is. A lot of people tell him along the way who he is, but he really needs to figure it out for himself. That's the crux of the journey that we'll be seeing in the next few weeks."
With that said, his one true love Hope Brady has been left all alone. Well, she was left alone until she started getting up close and personal with Harris Michaels again. While there's no doubt that Days of Our Lives fans would love to see the iconic couple get back together again, it might not happen right away. Or at least, Peter doesn't think so. He said, "How and when they would come back is obviously very much in the air, but I think I think our audience will kind of demand it."
Days of Our Lives Spoilers: What's Next For Hope And Bo?
Many DOOL fans commented on the matter with, "Can't wait until Bo and Hope are back on the screen as a couple reunited with all of the Salemites! Also I think it would be great to have McKenzie Westmore on the show for Rafe, those two also have wonderful chemistry!" along with, "Loved seeing Bo and Hope back on Days!! I do hope they will be sticking around. They are a power house couple like John and Marlena and several others on the show. Hope immediately gelled with John and Steve, but it's evident Bo has been brainwashed and is being controlled, so it will be interesting to see the power of the Bo Hope love story bring him out of that in the days ahead."
With that said, Days of Our Lives fans will simply have to tune in each and every day to find out what is going to happen next. In the meantime, let us know what you think by leaving us a line with your thoughts in our comments section below. Days of Our Lives airs weekdays on the Peacock network. Check your local listings for times.
Be sure to catch up with everything on DOOL right now. Come back here often for Days of Our Lives spoilers, news and updates.