Days of Our Lives Spoilers UPDATE Monday, March 6: Sloan's Vendetta, Li Romances Gabi, EJ Turns The Tables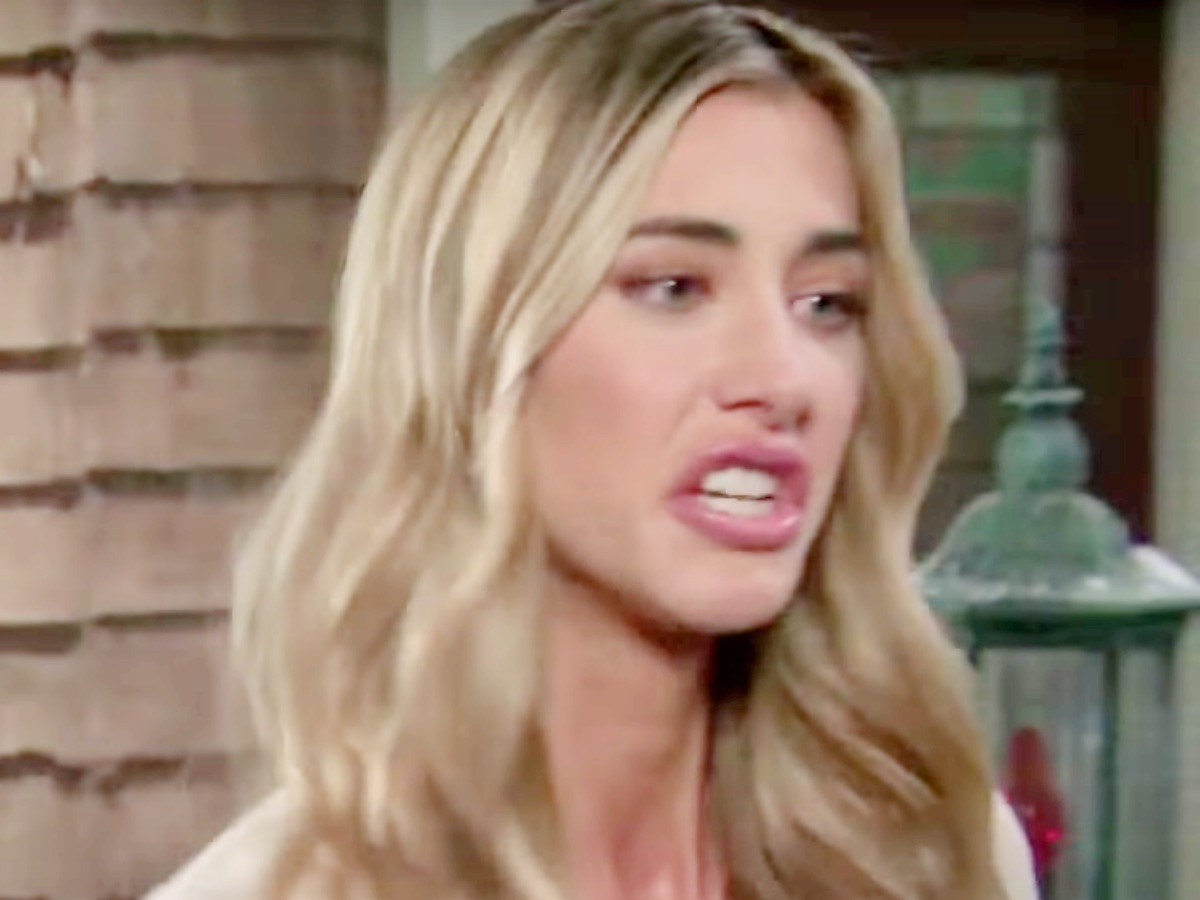 Days of Our Lives spoilers for Monday, March 6 indicate that Sloan Petersen (Jessica Serfaty) will work overtime to put Eric Brady (Greg Vaughan) away. Li Shin (Remington Hoffman) will up his game to win Gabi Hernandez (Camila Banus). EJ Dimera (Dan Feuerriegel) and Nicole Walker (Arianne Zucker) turn the tables on Stefan Dimera (Brandon Barash).
Sloan Petersen Wants Eric Brady To Pay
Days Of Our Lives spoilers reveal that Sloan is still sore over Eric's betrayal and wants him to pay. Now that Li has been released from custody, Melinda Trask (Tina Huang) is out for blood and Eric seems to be the blood bank. Eric was sleeping with Sloan when he took Dr. Rolf's (Richard Wharton) statement and had him sign it to get out of jail.
Meanwhile, Brady Black (Eric Martsolf) has been arrested for kidnapping as well. It was Brady's idea to kidnap Stefan and try to deprogram him again. Brady has both himself and Eric in hot water, however, Belle Black (Martha Madison) will only leave Eric to find for himself. Will Eric suffer the consequences for himself and Brady?
Will Brady allow Eric to take the blame for this mess that he created? Eric has gone above and beyond for Brady, the least he can do is find Eric a lawyer that can get him out of this. It seems that Sloan will offer Eric a deal of sorts. What Does Sloan want in regard to helping Eric? Who will Sloan want Eric to betray to get her help?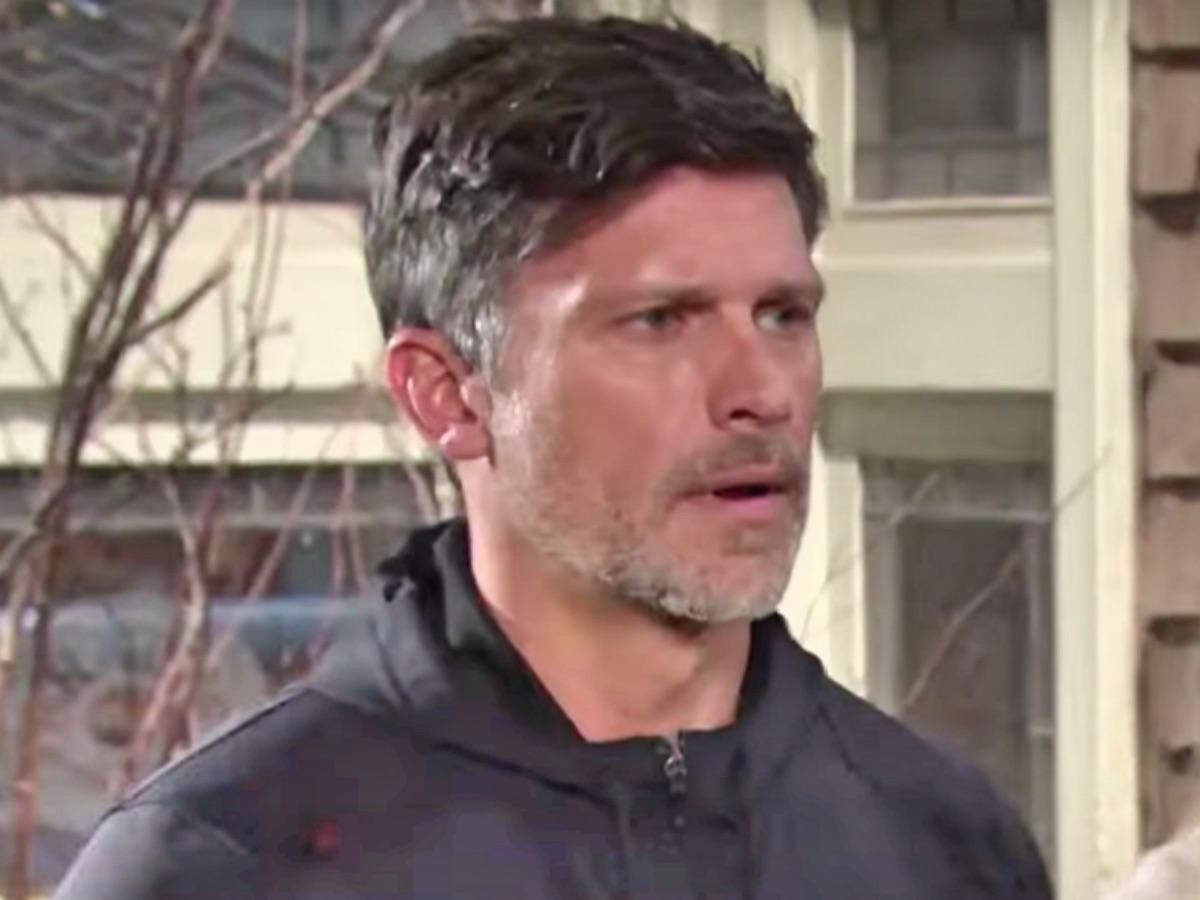 DOOL Spoilers: Days of Our Lives Spoilers: EJ Dimera and Nicole Walker Turn The Tables
Stefan has drugged both EJ and Nicole since the truth about his brainwashing emerged. Of course, Nicole was not Stefan's intended target, EJ was. EJ started this war by trying to keep Stefan out as co-CEO of Dimera Enterprises. Unfortunately, the tables got turned when the truth came out that E.J. knew about the brainwashing but chose to say nothing.
If Stefan wasn't already quite loopy, EJ drugging him will make Stefan seem stranger than ever. Thankfully, it seems that Wendy and Johnny will figure out this plot. Will these two do the right thing this time and tell Stefan what is going on?  Will Stefan finally get back to his old self and give EJ a run for the better CEO? It seems the brothers are about to be hit by a crisis before they can work out anything. Will Megan slither out of the woodwork and go after Dimera herself?
Be sure to catch up on everything happening with DOOL right now. Come back here often for Days Of Our Lives spoilers, news, and updates.