Days of Our Lives Star Robert Scott Wilson Has A Reason To Be Feeling Very Blessed These Days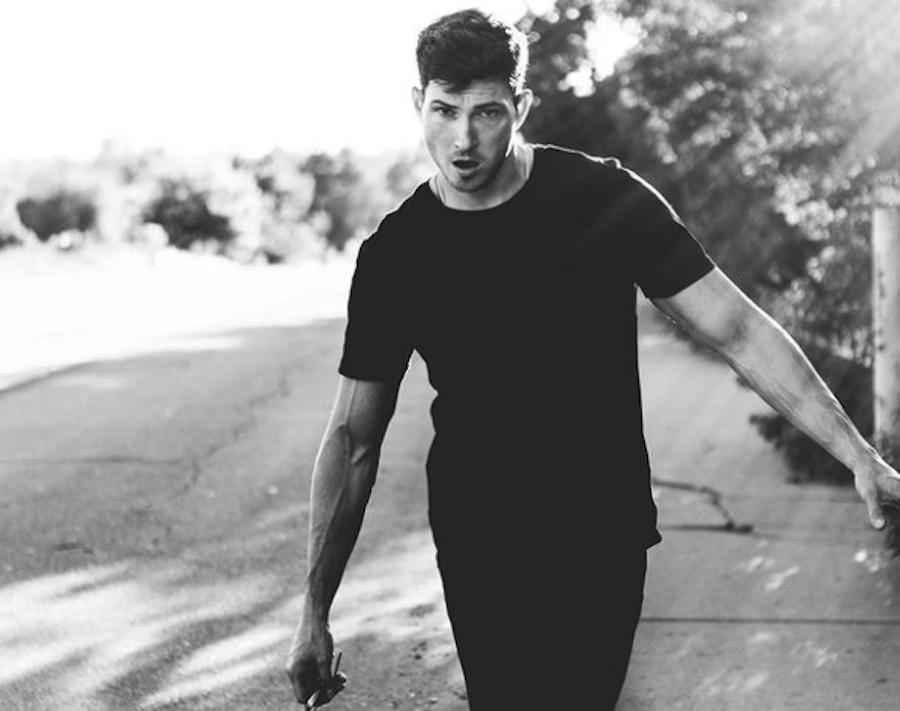 He's handsome, he's talented, and he's also a cast member on a hit daytime television show. There really isn't more that he can ask for, right? Of course, we are talking about Days of Our Lives star Robert Scott Wilson (Alex Kiriakis) as the actor recently admitted that he's been feeling very blessed these days and for a good reason, too. Here's what you need to know.
Days of Our Lives Star Robert Scott Wilson Has A Reason To Be Feeling Very Blessed These Days
Robert, who has been on Days of Our Lives for several long years now, has every reason to count his blessings, and that's not just because he's been getting so much love from his soap fans! It's also because he knows just how lucky he is to have made it this far in his career. Sharing several photos of his latest headshots, the handsome actor wrote on his Instagram account, "Sometimes just gotta sit and think how blessed you are."
Hey, we can't argue with the man, that's for sure! It didn't take long at all for Rob's fans to comment on his photos. Many of them said, "Definitely one of my favorite photo shoots! I'm having an Alex withdrawal right now, hope you're not off screen too long. Have a great weekend, Rob and enjoy your time off! Work hard, play harder, right?? Cheers!" along with, "Great pics all of your Ben Weston fans are Blessed to what you brought to Him and his Redemption story and we Miss him so much!!! 
Love these pictures. Not so patiently waiting for Alex to come back on my screen. Have a great vacation."
Days of Our Lives News: What's Next For RSW?
Another fan said, "100 percent on point! Sit back, observe, & stay grateful. Miss seeing you onscreen but I'm sure you'll be shining, soaring, & slaying again in no time. Thank you for always returning the love. Wishing you nothing but the best, always. Cheers!"
Of course, Days of Our Lives fans will have to tune in each and every day to find out what will happen next. In the meantime, let us know what you think by leaving us a line with your thoughts in our comments section below. Days of Our Lives airs weekdays on the Peacock network. Check your local listings for times.
Be sure to catch up with everything on DOOL right now. Come back here often for Days of Our Lives spoilers, news and updates.