General Hospital Spoilers UPDATE Monday, February 13: Important Talks, Crucial Favors, Nosy Interruptions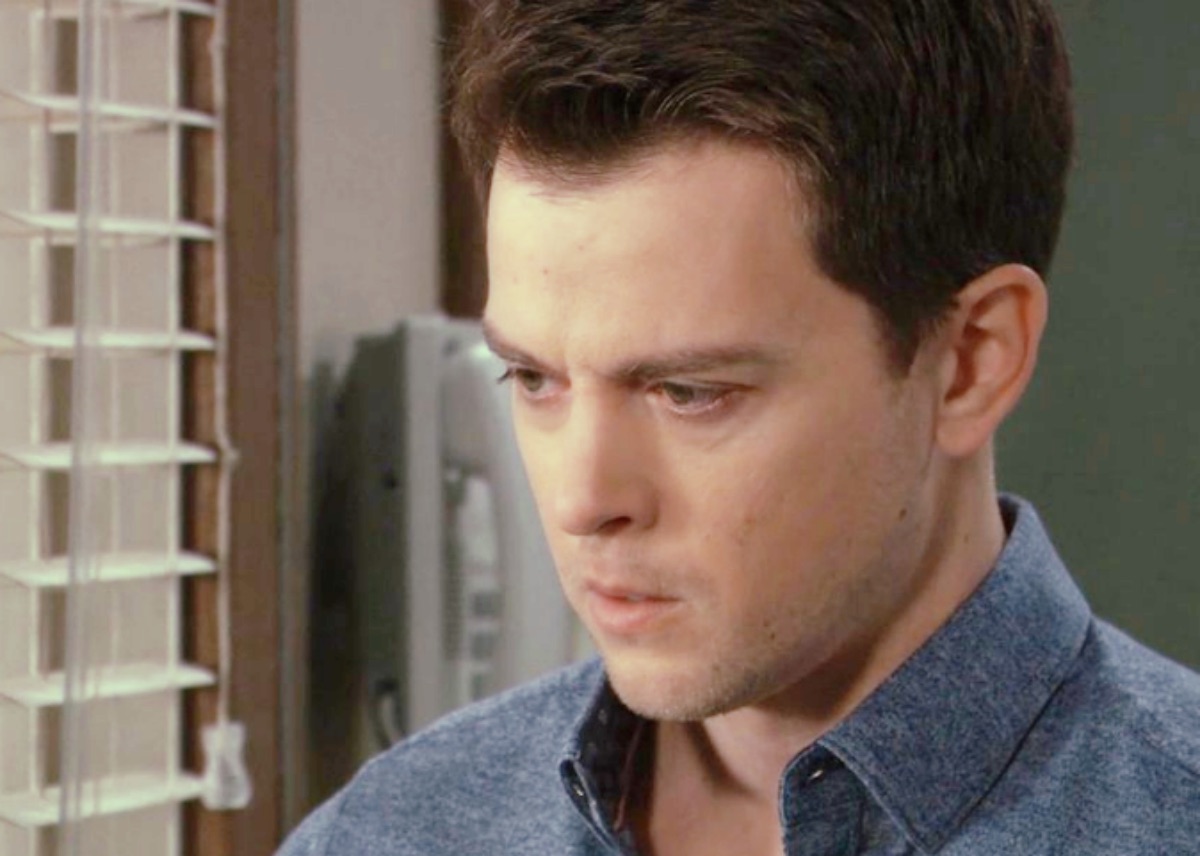 General Hospital spoilers and updates for Monday, February 13 tease important talks, crucial favors and nosy interruptions. Jordan Ashford (Tanisha Harper) has an important talk, Michael Corinthos (Chad Duell) asks a crucial favor, and Drew Cain (Cameron Mathison) gets a nosy interruption.
General Hospital Spoilers: Important Talk
Jordan arrives at the bride's dressing room for an important, if inconvenient talk with Portia Robinson (Brook Kerr) as she's getting ready for her wedding to Curtis Ashford (Donnell Turner). Portia has held the truth of Trina Robinson's (Tabyana Ali) paternity back for years, and Jordan's figured it out. After telling her she's there to keep her from making the worst mistake of her life, she asks how can she walk down the aisle with that hanging over her?
Portia will be conflicted, and she'll get nervous at the altar when the I do's are almost to take place. Curtis and Laura Collins (Genie Francis) will wonder what's wrong.
GH Spoilers: Last Minute Thing
Curtis has a last minute thing come up after he, Drew and Marshall Ashford (Robert Gossett) have arrived at the church. He says there's something he needs to do first, before going up front to complete his marriage ceremony. Perhaps he has something he wants his bride to be to have and to hold before he asks her to have and hold him.  Brides have something old, something new, something borrowed and something blue. Maybe he has an addition to send back to her!
General Hospital Spoilers: Making A Plan
In London, England, Sam McCall (Kelly Monaco) and Dante Falconeri (Dominic Zamprogna) are making a plan of their own as they're there to find Maggie Fitzgerald (uncast character). That is Esmé Prince's (Avery Kristen Pohl) old nanny, and they are looking for her to get information on Esmé's birth father. It's an address that is five years old so it may be difficult to find her.
Sam tells Dante they will have to do this the old fashioned way. That's likely canvassing the neighborhood and asking questions.
GH Spoilers: Crucial Favor
Back in Port Charles at General Hospital, Michael is asking Willow Tait (Katelyn MacMullen) a crucial favor. She gave him a serious wakeup call when she wanted him to face the truth that she didn't have a lot of time left and death is a serious possibility. It wasn't what he wanted to hear, but he agreed to make sure their children weren't raised by a nanny. Now he tells her he needs her to do something in return first.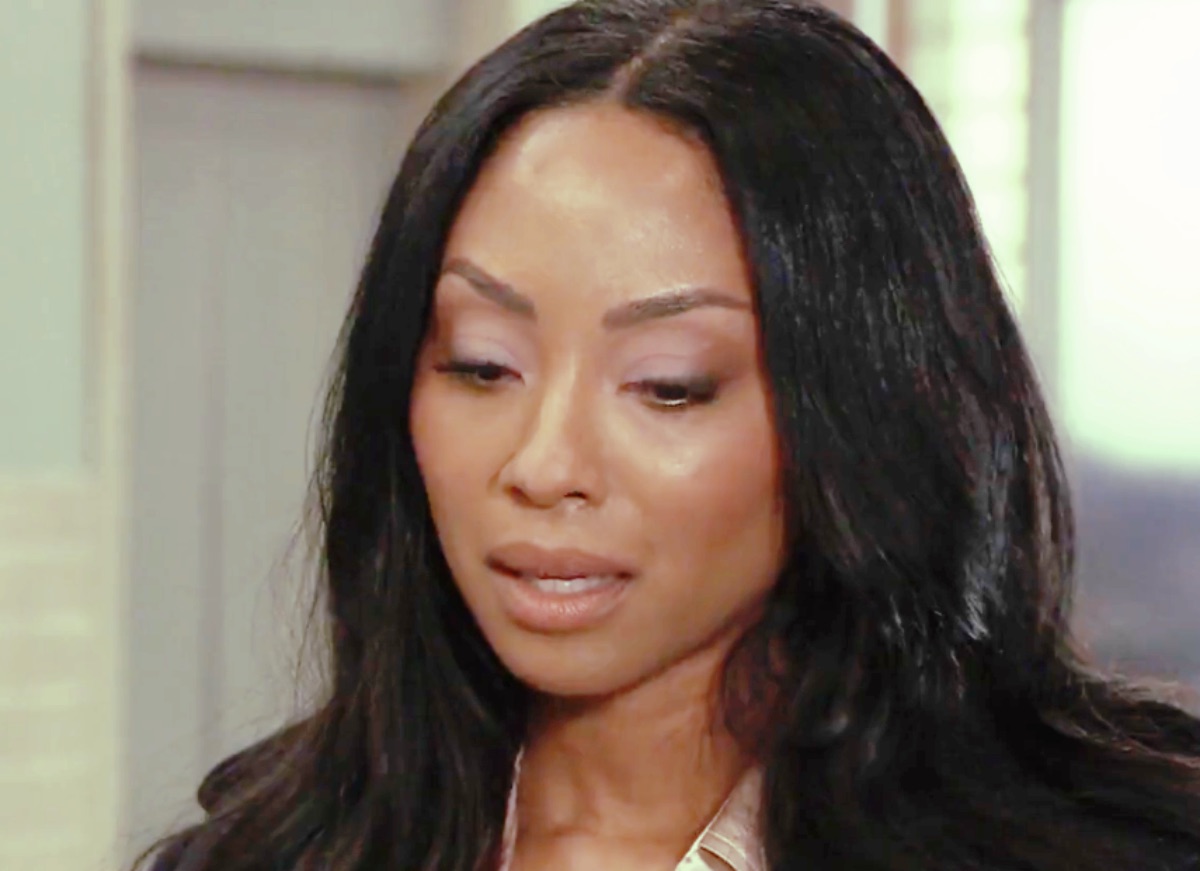 General Hospital Spoilers: Nosy Interruption
Back at the church where the Ashford/Robinson wedding is taking place, Drew gets a nosy interruption. Nina Reeves (Cynthia Watros) asks Drew if he's found a date or if he's waiting for Carly Spencer (Laura Wright)! Drew looks just a bit offended and caught off guard, and he'll either come up with a quick cover story or he'll change the subject.
Nosy Nina is plotting, trying to prove they're in a romantic relationship. That's got to be the secret Carly's hiding, and she could turn them in for insider trading if she can prove it.
GH Spoilers: Carly Spencer's At The Hospital
Carly's at the hospital, where it looks like she may be asking Willow for a favor-Liesl Obrecht (Kathleen Gati) asked about donating bone marrow to save Willow. But it comes with a price – working on Willow about accepting Nina and letting her be a part of her and her grandchildren's lives. Considering Liesl, if she's an acceptable donor match, may be Willow's only chance, Carly likely will agree. But even for Carly it may be difficult to get Willow to agree-unless she brings up being around for her children.
General Hospital Spoilers: Important Business
Meanwhile, Sonny Corinthos (Maurice Benard) has important business for Dex Heller (Evan Hofer) as they stand outside the church where the Ashford/Robinson wedding's to take place. They are both in their tuxedos so they have obviously stepped outside to talk about this.
Sonny tells Dex this is important. Dex looks serious as a heart attack as he listens.
Be sure to catch up on everything happening with GH right now. Come back here often for General Hospital spoilers, news, and updates.