General Hospital Star Nicholas Chavez Says There's A Huge Difference For Spencer Between Spring Ridge And Pentonville Prisons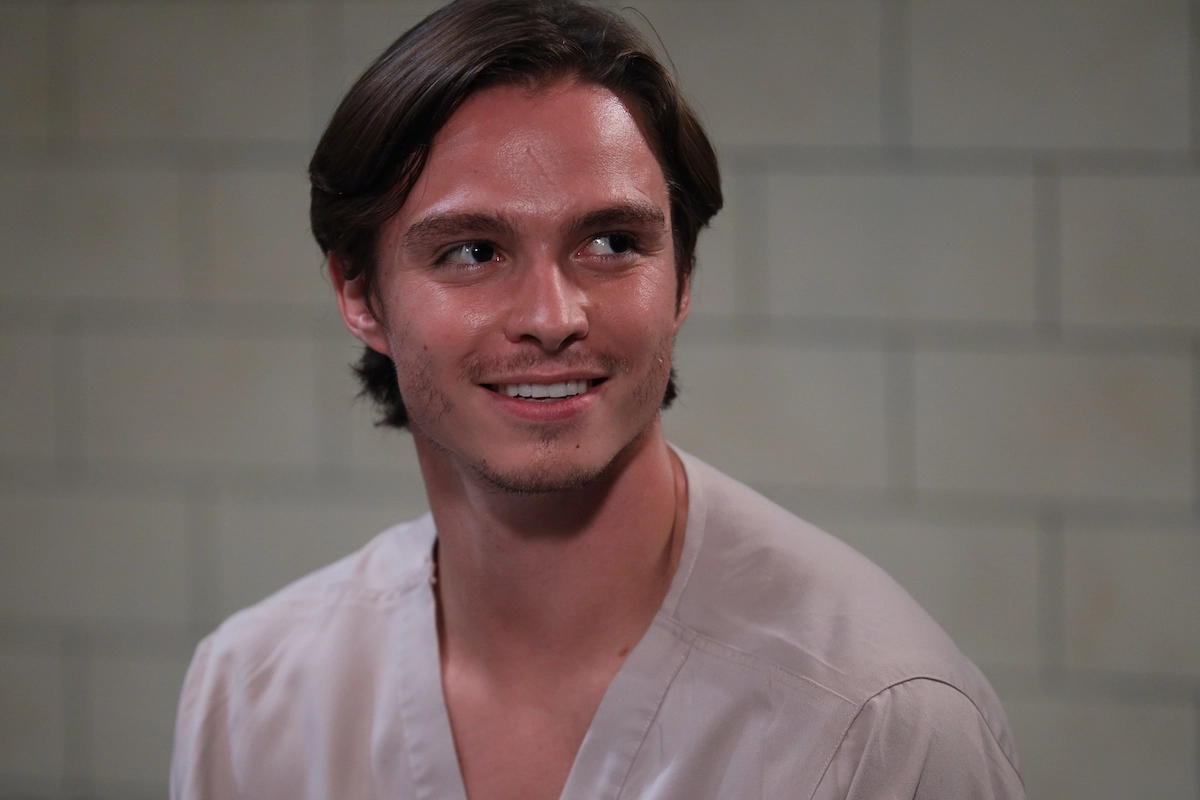 One is definitely not like the other. General Hospital star Nicholas Chavez says that when it comes to the different prison systems in this fictional town of Port Charles, you better believe that some are more favorable than the others. Here's what you need to know.
General Hospital Star Nicholas Chavez Says There's A Huge Different For Spencer Between Spring Ridge And Pentonville Prisons
In a new interview with Soap Opera Digest, Nicholas, who is best known for his role as Spencer on the hit ABC soap, says that Spring Ridge is definitely the prison of choice, if you can even say that. He explained, "It's minimum security, there's no glass separating him from his visitors, you're all able to kind of hang out in one space. I would say if I was going to choose where I was gonna spend a weekend, I'd definitely want to spend it in Spring Ridge, as opposed to Pentonville."
Nicholas also opened up about the scenes between Spencer, Cyrus and Victor. He said, "I thought those played out so awesomely! It was very cool the way they did that, and they gave me some dialogue that really set it up nicely when I lean in to Victor and tell him, 'You may be all-powerful on the outside, but you have competition in here.'"
General Hospital News: What's Next For Spencer?
Nicholas also admitted that because Spencer is a Cassadine, it has certainly made him a target behind bars. He explained, "I mean, it was a good thing in a way, because he had his uncles looking out for him; that aspect of being so connected was good. It's difficult for me to say if Spencer was targeted because he's a Cassadine or if it was just because he was the new person in prison. We never really got into the minutiae of why Spencer had a target on his back, but you could assume it was because he was seen as this pampered rich kid."
That said, fans will have to tune in to General Hospital each and every day to find out what's in store for Spencer's future. Until then, let us know what you think by leaving us a line with your thoughts in our comments section below. General Hospital airs weekdays on the ABC network. Check your local listings for times.
Be sure to catch up with everything on GH right now. Come back here often for General Hospital spoilers, news and updates.