The Young and the Restless Star Christian J. LeBlanc Bonded With B&B Co-Stars For This Reason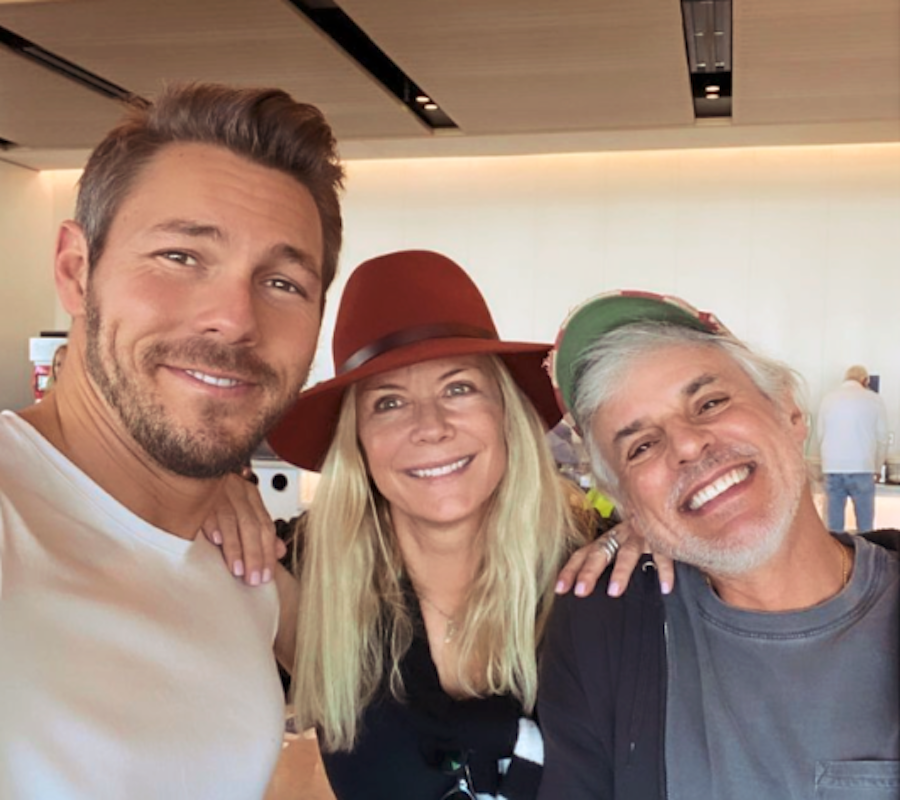 While this might look like the crossover episode that we all sometimes need from time to time, sadly, isn't wasn't. But, it still looked like a good time was had by all. The Young and the Restless star Christian J. LeBlanc recently opened up as to why he's become better acquainted with a few stars from The Bold and the Beautiful. That's because the daytime television actors all took a trip to Louisiana for a cancer fundraiser. Here's what you need to know.
The Young and the Restless Star Christian J. LeBlanc Bonded With B&B Co-Stars For This Reason
Speaking to Soap Opera Digest in a new interview, Christian got to hang out with some of the best of the very best, which included Katherine Kelly Lang, Scott Clifton, Jennifer Gareis, and Matthew Atkinson.
He said of the trip, "Katherine knew I was raised in New Orleans and called me out of the blue to ask if I could tag along. I guess this event had been going on for years, so I was like, 'Why have I heard of this?' Yes, I'd love to go!"
Christian also added that it was an event that he would love to participate in on a yearly basis. He said, "I've known those guys for years and what I love about going to these events is getting to hang out together. It's so much fun, like going to adult camp. Louisian is my land and those are my people, so I enjoyed introducing them to the good and culture. At one point, Scott and Matt said to me, 'Whoa, your accent really comes out,' and I was like, 'I've never had an accent!' even though I'm talking with a thick Cajun accent in no time. We all ended up in the Superdome for a Saints Game. I'm not a big football fan but I'll stay in a suite where there's food. We snuck out at halftime and went to the Sazerac Bar, which is this gorgeous art deco bar in the Roosevelt Hotel. I even took Scott out crayfishing for the first time."
The Young and the Restless News: Christian Introduced His Friends To New Orleans Culture
The Young and the Restless airs weekdays on the CBS network. You'll have to check your local listings for times. But for now, share some of your buzz with us by leaving your thoughts in our comments section. How do you feel about this story? 
Be sure to catch up with everything on Y&R right now. Come back here often for The Young and the Restless spoilers, news and updates.