British Royal News: Meghan Markle Memoir Will Sell Like 'Hot Cakes' According To Royal Expert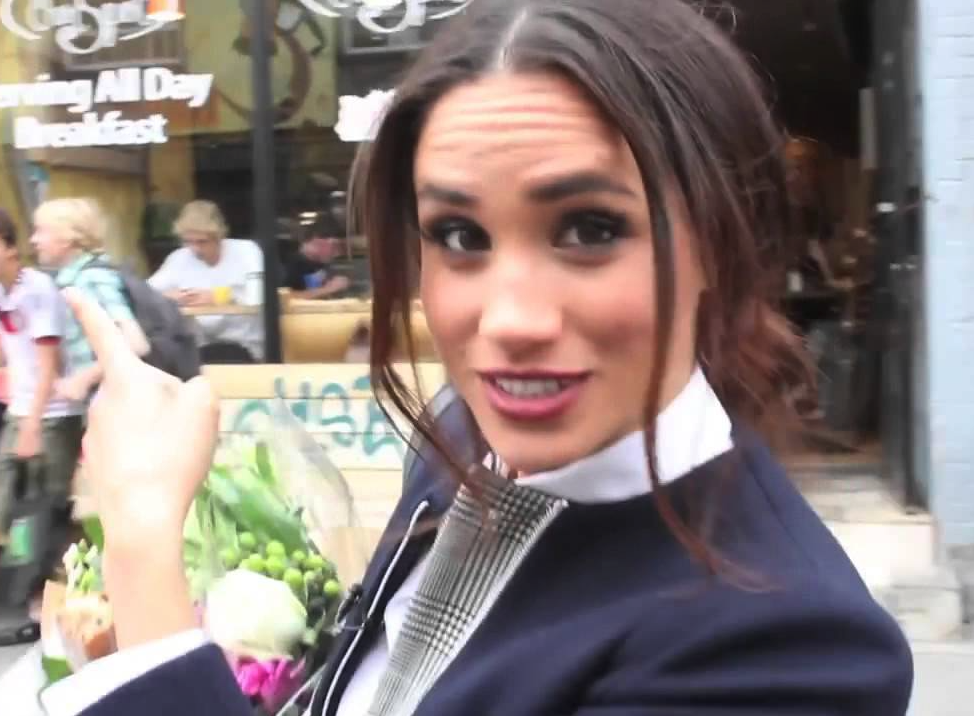 British Royal News says that should Meghan Markle write her own memoir, it might be even more successful than Prince Harry's Spare. In fact, Meghan's book might end up breaking even more records than her husband's memoir. Keep reading below for everything you need to know.
British Royal News: Meghan Markle Memoir Will Sell Like 'Hot Cakes' According To Royal Expert
Literary agent Peter Cox of Litopia believes that should Meghan Markle consider writing her own memoir like Prince Harry, it might not only be very explosive, but also has the potential to sell even more copies than Spare. Speaking to UK's Daily Express, he said, "Not necessarily in the UK, because the public don't like her here. But in America, it will sell like hot cakes, providing she finds a ghost writer as good as Harry's."
"Because her story is a classic fairytale, and Americans are suckers for fairytales," the expert said.
Cox continued, "From humble beginnings and a broken home, Meghan rises to find true love with – quite literally – the prince of her dreams. That is pure Disney. But then, she doesn't encounter just one wicked stepmother – it's the whole darn family who hate her! The might of the British establishment is determined to split them apart. But… true love conquers all!"
British Royal News: What's Next For Meghan Markle
According to new reports, Spare sold a whopping 467,183 print copies through UK retailers in its first week of release, making it No 1 on the book charts. Penguin added that the book had sold 750,000 copies in the UK across all formats – hardbacks, ebooks and audiobooks – in its first week, too.  If that weren't enough, Guinness World Records had confirmed that Spare was the fastest-selling nonfiction book ever on its first day of publication. 
Now, whether or not Meghan will write her own memoir remains to be seen but for now it seems like the world is certainly most interested in Harry's story. So far Meghan herself has not made any comments about her future literary plans. Watch this space.
We will update you with all of the latest information as it comes in. In the meantime, let us know what you think with your thoughts in our comments section again. Be sure to catch up with everything on the British Royal Family right now. Come back here often for the British Royal Family news and updates.