British Royal News: Is Meghan Markle Really That Jealous Of Kate Middleton And Her Position Within The Royal Family?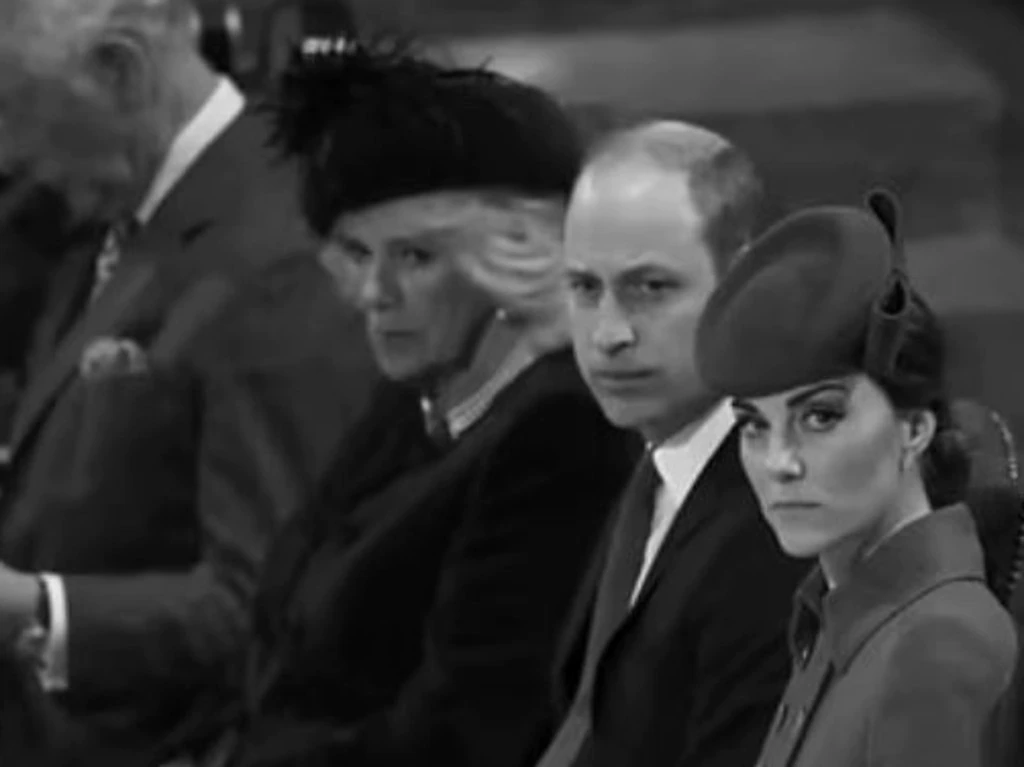 British Royal News says that there's speculation that Meghan Markle might simply be jealous of her sister-in-law Kate Middleton and her position from within the royal family. At least, that's what some royal critics believe and especially after a not-so-flattering photo of the Princess of Wales was used to help promote the new Netflix docuseries Harry and Meghan in a teaser trailer. Here's what you need to know.
British Royal News: Is Meghan Markle Really That Jealous Of Kate Middleton And Her Position Within The Royal Family?
Royal correspondent Angela Levin, who always finds a reason to criticize Prince Harry and Meghan Markle for one reason or another, believes that Meghan Markle is flat out jealous of her sister-in-law. 
Levin puts it this way, "The truth is Meghan didn't understand the monarchy; she thought she could and would be equal to Prince William and his household and grumbled she wasn't paid when she went on her first official tour to Australia in October 2019. Meghan sees her role as a global influencer but as her recent podcasts revealed the main person she focuses on is herself. Someone sorting pictures for the trailer must have gone through piles of photographs of Catherine to find one where she looks harsh rather than beautiful."
British Royal News: What's Next For The Royals?
Meanwhile, it seems as though Prince William is not letting the drama get to him, although there are reports that say he's calling Harry and Meghan the new Kardashians behind closed doors. Apparently, Prince William is upset – and we mean really upset – for the way that Harry and Meghan or even Netflix decided to steal his thunder during his trip to Boston to help promote his Earthshot Awards ceremony. One source close to the situation says that William is telling people behind closed doors that Harry and Meghan are the new Kardashians because "they want all the attention that they can possibly get."
The tipster also said, "They are two people who are accepting awards for themselves, talking about themselves, doing programmes about themselves. [William and Kate are] active members of the royal family who have a job to shine a spotlight on other people, give awards to other people. That's the contrast."
We will update you with all of the latest information as it comes in. In the meantime, let us know what you think with your thoughts in our comments section again. Be sure to catch up with everything on the British Royal Family right now. Come back here often for the British Royal Family news and updates.