British Royal News: Prince Harry And Celebs Launch Legal Action Against Associated Papers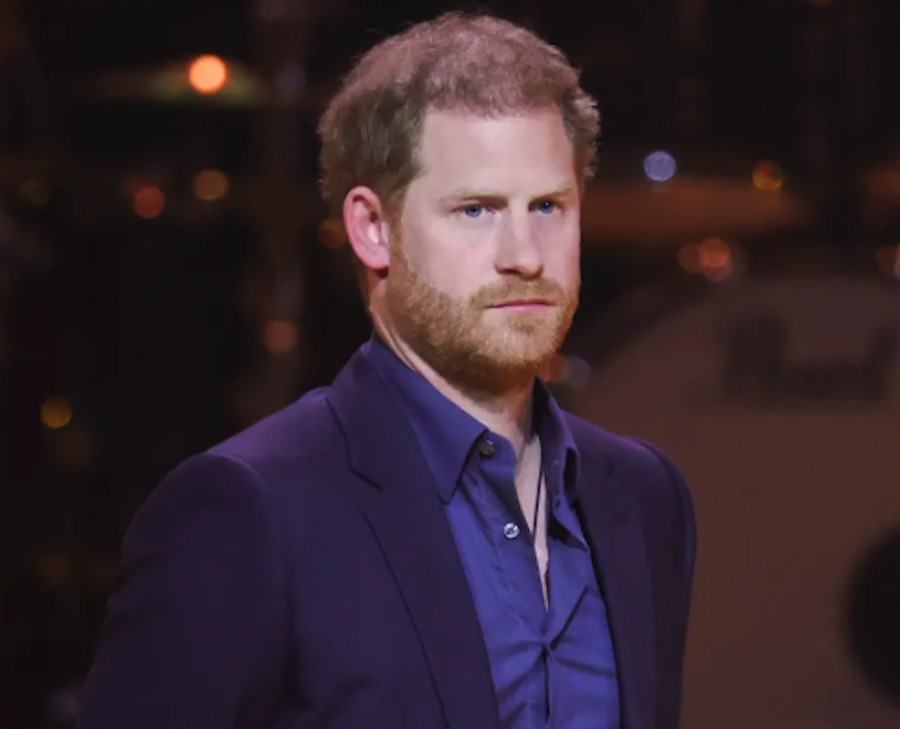 British Royal News says that Prince Harry is certainly not fooling around anymore. Along with Elton John, Elizabeth Hurley, Sadie Frost and more, the royal is suing Daily Mail publisher, Associated Papers. Here's what you need to know.
British Royal News: Prince Harry And Celebs Launch Legal Action Against Associated Papers
According to new reports, court records show three separate lawsuits citing "misuse of private information" were filed against Associated in London's High Court by Gunnercooke on behalf of its clients. Prince Harry and Frost's lawsuits have yet to appear in court records but Hamlins said that legal action has been launched.
Royal biographer Omid Scobie was one of the first journalists to break the news. He wrote on Twitter, "A group of high profile people have launched legal action against Associated Newspapers, publisher of Daily Mail, Mail on Sunday and Mail Online for invasion of privacy: @DLawrenceOBE, Prince Harry, @eltonofficial, David Furnish, @ElizabethHurley, @Sadieliza."
The alleged crimes listed "represent the tip of the iceberg—and that many other innocent people remain unknowing victims. . . They [have] banded together to uncover the truth, and to hold the journalists responsible fully accountable, many of whom still hold senior positions."
British Royal News: Harry Is Going For The Legal Jugular
Of course, it didn't take long at all for both royal fans and critics alike to weigh in on the matter. Many of them commented with, "Let's hope the press is taught a lesson over this as the phone hacking scandal involving Milly Dowler etc seemed to have no impact at all and it's disgusting," along with, "Thank God At Last! I have been waiting for this. I hope more victims of their slander join this lawsuit. The #RacistBritishMedia needs to learn NOT to make up stories, anonymous sources and multiple claims destroying people's reputations. Thank the Lord."
Another critic wrote, "These tabloid newspapers have been and are still hurting innocent people for  no reason at all, while they are profiting from their bogus http://articles. It time for people to take them to court and be accountable."
We will update you with all of the latest information as it comes in. In the meantime, let us know what you think with your thoughts in our comments section again. Be sure to catch up with everything on the British Royal Family right now. Come back here often for the British Royal Family news and updates.