The Bold and the Beautiful Star Don Diamont Celebrates National Son's Day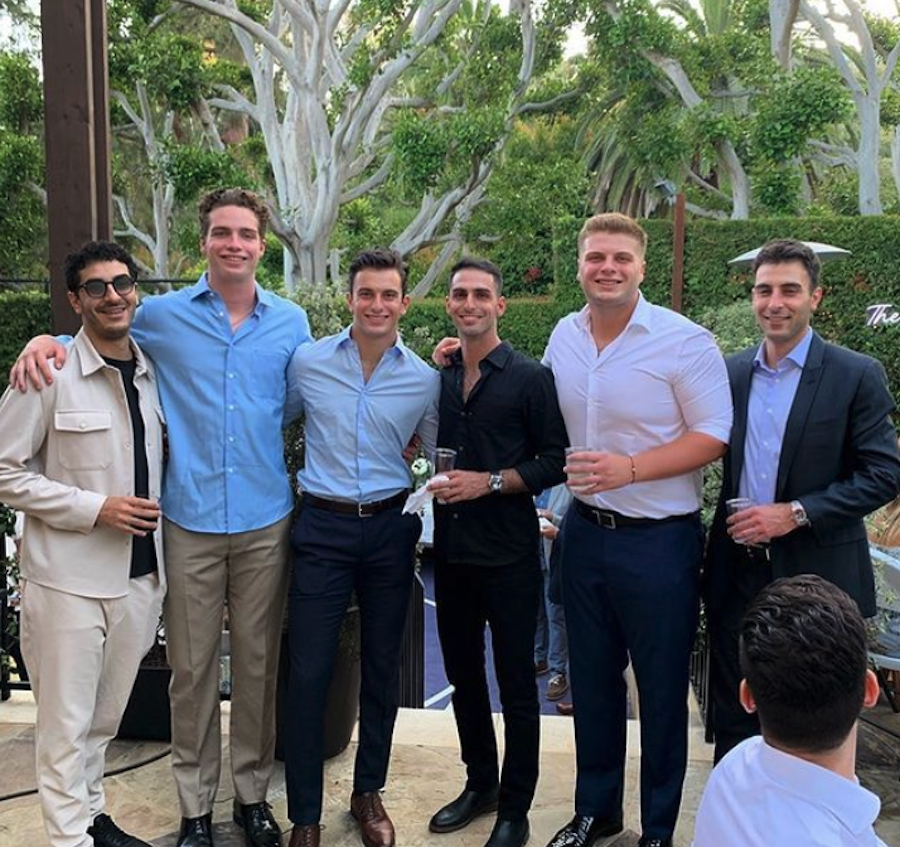 The Bold and the Beautiful star Don Diamont (Bill Spencer) recently shared a photo of his pride and his joy – his sons! The actor, along with the rest of the internet, celebrated National Son's Day in the best way that he can. Here's what you need to know.
The Bold and the Beautiful Star Don Diamont Celebrates National Son's Day
Sharing a photo of his sons, Don wrote, "Didn't know it was National Son's Day until……NOW. Love our boys."
Speaking to TV Insider in an interview back in 2018, Don said that fatherhood was the one role that he valued the most in his life, which really shouldn't come as a surprise to anyone. He also opened up about his difficult childhood. He said, "I was profoundly hurt and affected by my dad and brother being taken from me so soon. I didn't see it coming. It was not how I envisioned life. I thought they'd be there to meet my wife, my children, and to share experiences. That was just gone almost in the blink of an eye. Those scars remain. I wanted children. I candidly write in the book that I wanted to have sons. I wanted back what was taken from me. I wanted to recreate that. I had the incredible blessing of [biological sons] Alexander and Luca [with my first wife, Rachel]. I have been rewarded many times over."
When asked about his best advice, Don offered, "Many things. Overall, kids have to be your priority when you're a parent. Be accountable. If I ever left town to go do a movie, I'd realize it's more important to be there for my kids. There's no greater reward."
It's great to see someone like Don have such close relationships with all of his kids. Back in 2018, he wrote a book about his parenting experiences called My Seven Sons and How We Raised Each Other (They Only Drive Me Crazy 30 Percent of The Time). The book is available online and in bookstores. Check it out!
The Bold and the Beautiful News: Don Loves His Fam
The Bold and the Beautiful airs weekdays on the CBS network. Check your local listings for times. Are you a fan of daytime television? Be sure to catch up on everything happening with The Bold and the Beautiful right now. Come back here often for all the latest The Bold and the Beautiful spoilers, news, and updates.