The Young and the Restless Star Courtney Hope Opens Up About What Is Most Important To Her In Life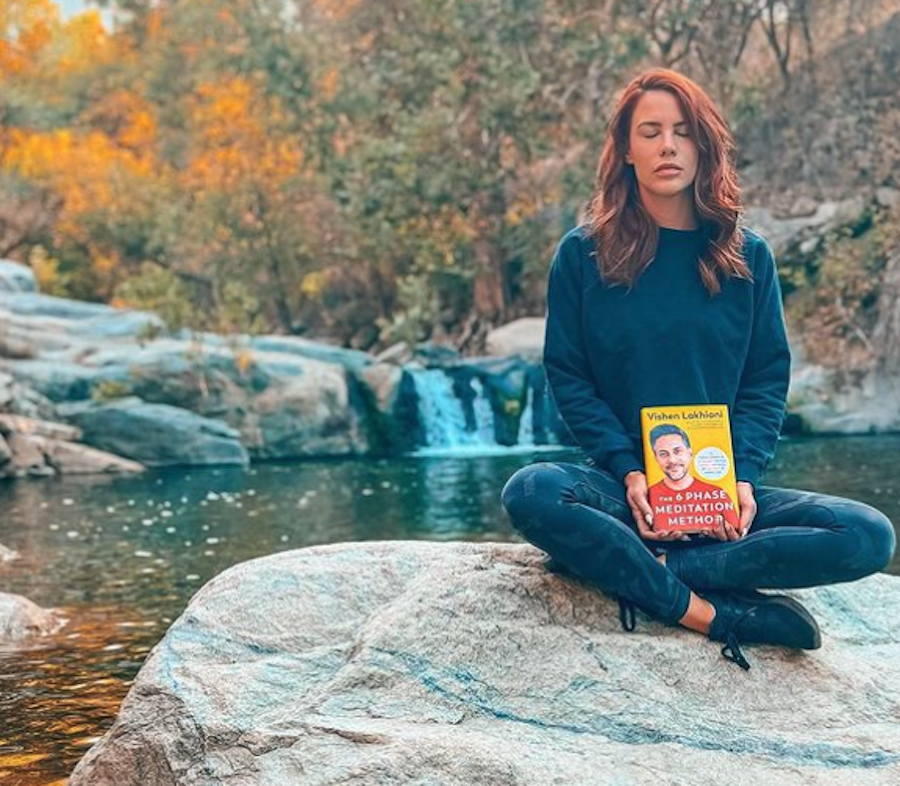 The Young and the Restless star Courtney Hope, who is best known for her role as Sally Spectra on the hit CBS soap, recently opened up about something that is most important to her in her life. Here's what you need to know!
The Young and the Restless Star Courtney Hope Opens Up About What Is Most Important To Her In Life
Courtney took to her Instagram account to write, "If you know me, you know how much I LOVE meditating. sometimes for 10 minutes, sometimes for an hour! It's completely changed and transformed my life, continues to do so every morning when I close my eyes and drift into a space beyond myself. I know a lot of people that I've spoken with have trouble meditating, getting out of their head, or sometimes just don't even know where to start."
She continued, "@vishen has written this wonderful book 'The 6 Phase Meditation Method' to help you cultivate and simplify your meditation practice and transform your world, present moment and future."
Back in July, Courtney opened up about her thoughts on her character, Sally Spectra. She told Soap Opera Digest that there are some redeeming qualities that she does share with her character. When asked who is better at handling conflict, Courtney responded with, "I would say I am because Sally can be a bit more aggressive and impulsive and I'm not really that way. I definitely can be feisty when I need to be, but in general, I like to talk about things in a mature fashion and not let them fester."
The Young and the Restless News: Courtney Also Opens Up About Being Sally
Now, as far as who is better at making decisions, Courtney explained, "I think it depends on what the situation is. We're very similar in the sense of if there's something that we want, we decide it's happening. But I feel like I personally have a tendency to be a little more flexible, like, 'You choose the restaurant.' Sally is a little more decisive, like, 'I want sushi tonight!'"
In the meantime, let us know what you think by leaving us a line with your thoughts in our comments section below. The Young and the Restless airs weekdays on the CBS network. Check your local listings for times.
Be sure to catch up with everything on Y&R right now. Come back here often for The Young and the Restless spoilers, news and updates.