British Royal News: Prince Harry To Revise His Memoir Out Of Respect For Queen Elizabeth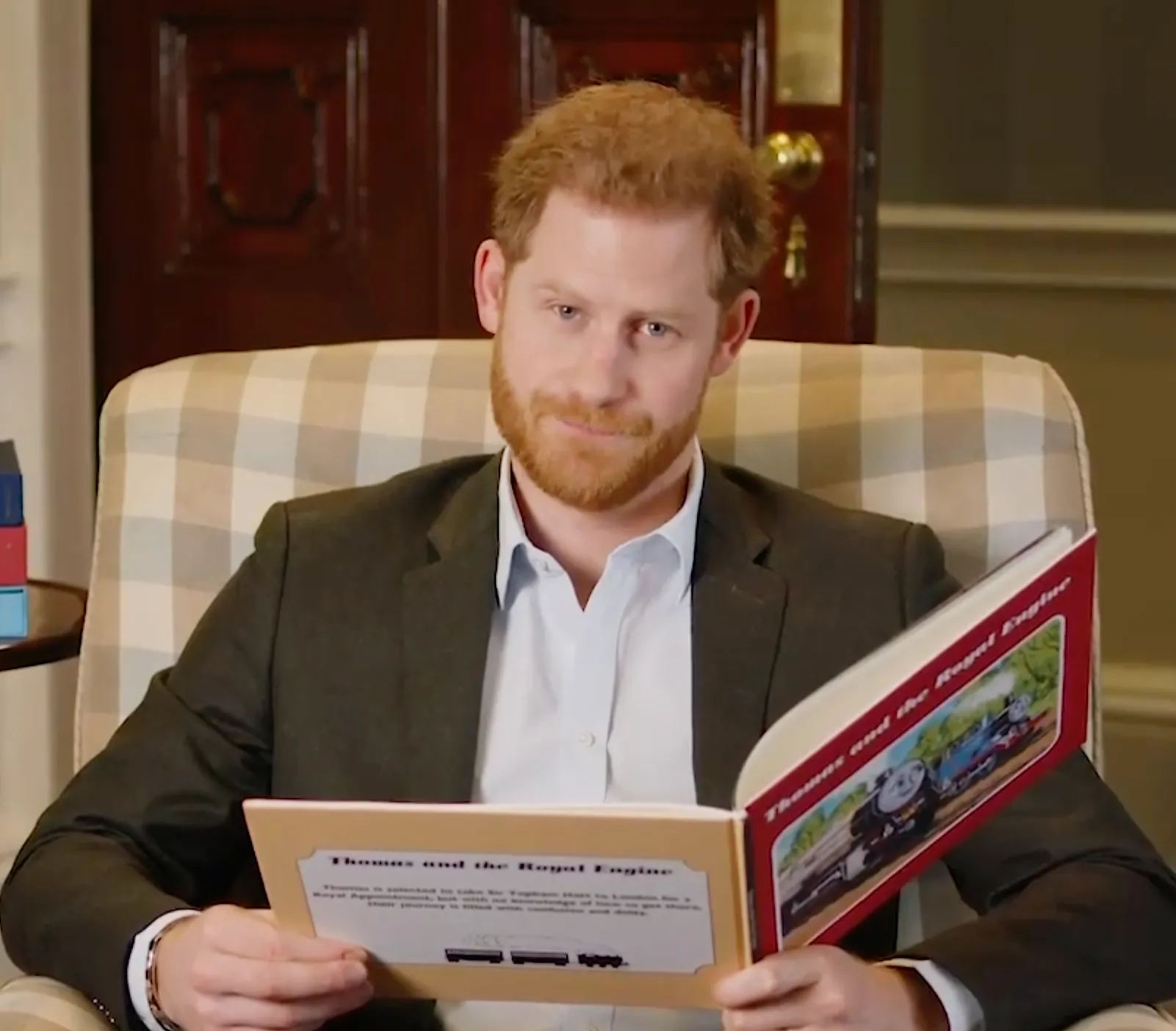 British Royal News says that Prince Harry is to revise his already pushed-back memoir out of respect for his grandmother, Queen Elizabeth. Here's what you need to know.
British Royal News: Prince Harry To Revise His Memoir Out Of Respect For Queen Elizabeth
While there were initial reports that said Harry's book was supposed to arrive on bookshelves by Thanksgiving, it is now being pushed back until at least early 2023. That, and there will be some revisions made to the "truth bombs" that the Duke of Sussex was looking to drop on the royal family.
One source close to the situation said, "Is Harry taking out anything potentially bad he wrote about [William, Charles and Camilla] now? Who knows what will change. He would never write anything bad about the Queen. He always has had the utmost love and respect for her."
Meanwhile, Piers Morgan wrote in his new column for the New York Post that if Harry really wants to honor his father King Charles, he needs to "nix your salacious tell-all and rein in your royals-trashing wife." He put it this way, "One of Charles' aides told me several months ago that the palace is absolutely dreading the book, fearing it will drip with poisonous new allegations and target his wife, Camilla, as some kind of revenge for her role in the break-up of Harry's parents' marriage."
British Royal News: What's Next For Prince Harry?
Piers also added, "But now he's king, and Camilla is his queen consort, and any such attack, coming from the new monarch's own son, will thus be devastating. As will any further direct criticism of King Charles III himself, or his son and heir William, the new Prince of Wales. If this book is as bad as the palace fears, all hell will break loose when it's published, and the ensuing furor could depth-charge King Charles III's reign before it's even gotten going."
So far Prince Harry himself has not made any comments about the matter. We will update you with all of the latest details as they come in.
In the meantime, let us know what you think with your thoughts in our comments section again. Be sure to catch up with everything on the British Royal Family right now. Come back here often for the British Royal Family news and updates.