The Young and the Restless Spoilers: Joshua Morrow Opens Up About The Next Chapter In Nick's Life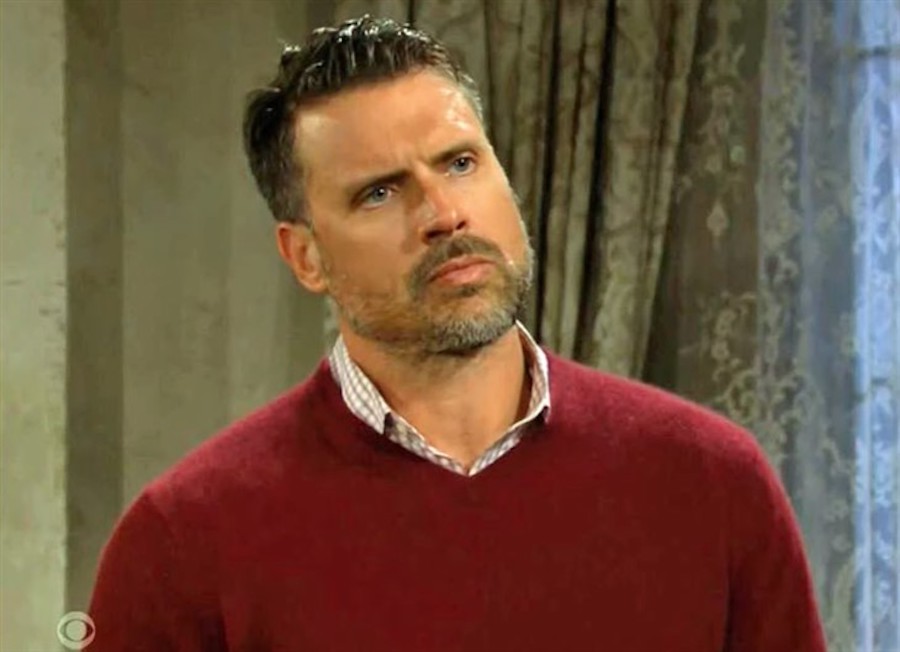 The Young and the Restless star Joshua Morrow recently opened up about the next chapter in Nick Newman's life. Keep reading below for all of the spoilers you need to know!
The Young and the Restless Spoilers: Joshua Morrow Opens Up About The Next Chapter In Nick's Life
Speaking to Soap Opera Digest, Joshua said that he absolutely loves the fact that Nick is back to doing what he loves to do. When asked if he's enjoying seeing his character in the corporate world again, he said, "I absolutely love that he's really involved in the family business again with all the intrigue, trials and fighting that come with it. Those are all fun to play to me. Nick is part of the Newman fabric and I just like being in the mix. And I absolutely love working with Amelia [Heinle, Victoria], Mel [Thomas Scott, Nikki] and Eric [Braeden, Victor] every day. As an actor, I was sort of feeling a little lost because I didn't really know what Nick did anymore. Not every character has to have a cut-and-dry thing to do, but once I was previously removed from any of the corporate dynamics, you're sort of on the outside looking in. So, it's been invigorating, to say the least, to be back in the thick of things."
But if there's one thing that Joshua doesn't like, it's the fact that he has to wear a suit every day! He said, "When my high school guidance counselor asked me what I wanted to do for a living, I remember very clearly telling her, 'I honestly don't even know at this point, but I just don't want to wear a suit [laughs].' So there have been periods of time where I'll wear suits for months and months on the show, which I never liked, but I do like the direction of the storyline and where Josh [Griffith, co-executive producer/head writer] is planning on taking Nick, so I really look forward to what lies ahead — even if it's in a suit."
The Young and the Restless Spoilers: What's Next For Nick?
The handsome actor also said that he can't wait to find out what's next for Nick. He said, "It's got the potential to be messy and really challenge Nick. I felt like I was sort of coasting around for a while and now, Josh and the writers seem to have some interesting stuff pending with a new lady and the corporate dynamics. I'm excited more than I've been in a long time with the show and it's been really fun. I'm enjoying going into work and feeling like they trust me to drive some story and be a crucial part of it."
Of course, fans will have to tune in for all of the action! In the meantime, let us know what you think by leaving us a line with your thoughts in our comments section below. The Young and the Restless airs weekdays on the CBS network. Check your local listings for times.
Be sure to catch up with everything on Y&R right now. Come back here often for The Young and the Restless spoilers, news and updates.