The Young and the Restless Spoilers: Sean Kanan Is Headed To Genoa City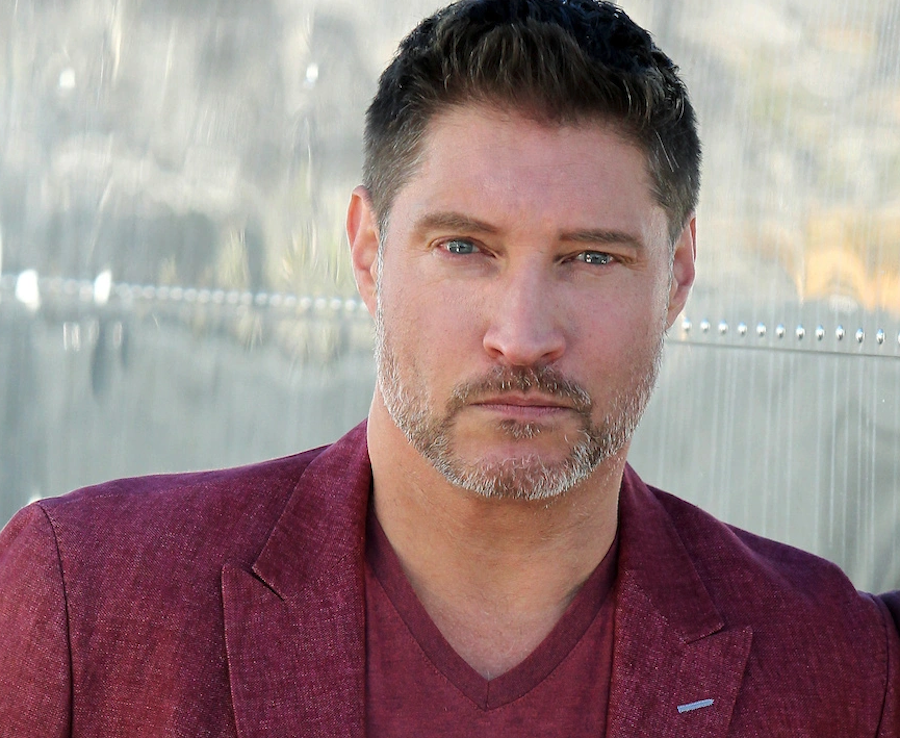 Well color us surprised! The Young and the Restless spoilers say that we have another crossover episode with The Bold and the Beautiful to look forward to! That's because Sean Kanan, who normally plays Deacon Sharpe on B&B, is headed to The Young and the Restless. Here's what you need to know!
The Young and the Restless Spoilers: Sean Kanan Is Headed To Genoa City
According to the latest spoilers, Deacon is headed to Genoa City to meet up with his ex-wife Nikki Newman. Apparently, Deacon helped fake Diane Jenkins' (Susan Walters) death. Seeing how everyone is trying to figure out what is going on with Diane and why she was mysteriously gone for so many years, the two of them sure are going to have a lot of catching up to do.
Actress Melody Thomas Scott, who plays Nikki on the hit CBS soap, opened up about the crossover episode. She previewed, "A leopard doesn't change its spots, so Nikki does not expect to find a changed man when she reconnects with Deacon. Deacon will see that Nikki is much stronger (and sober) than when they were together and that she is calling the shots this time."
Sean Kanan also added, "Nikki is a woman who's a class act. I'm guessing on some level she's an in-your-face reminder that there's a difference between the life Nikki leads and the life Deacon leads. He's genuinely remorseful for helping Diane [let Nikki think she's a killer]. He wants to make amends; Nikki's not interested but she is interested in getting information."
Now, as far as all the things that Deacon did in the past, Melody says, "Deacon did some pretty terrible things to Nikki during their time together but allowing her to take the fall for Diane's 'death' was heinous and unforgiveable. Diane almost destroyed Nikki's life in faking her own death and Nikki is determined to make her pay…with a little help from Deacon Sharpe."
The Young and the Restless Spoilers: What's Next For Deacon Sharpe?
Of course, fans will have to tune in for all of the action! In the meantime, let us know what you think by leaving us a line with your thoughts in our comments section below. The Young and the Restless airs weekdays on the CBS network. Check your local listings for times.
Be sure to catch up with everything on Y&R right now. Come back here often for The Young and the Restless spoilers, news and updates.