General Hospital Comings And Goings: Kelly Thiebaud Is Leaving Port Charles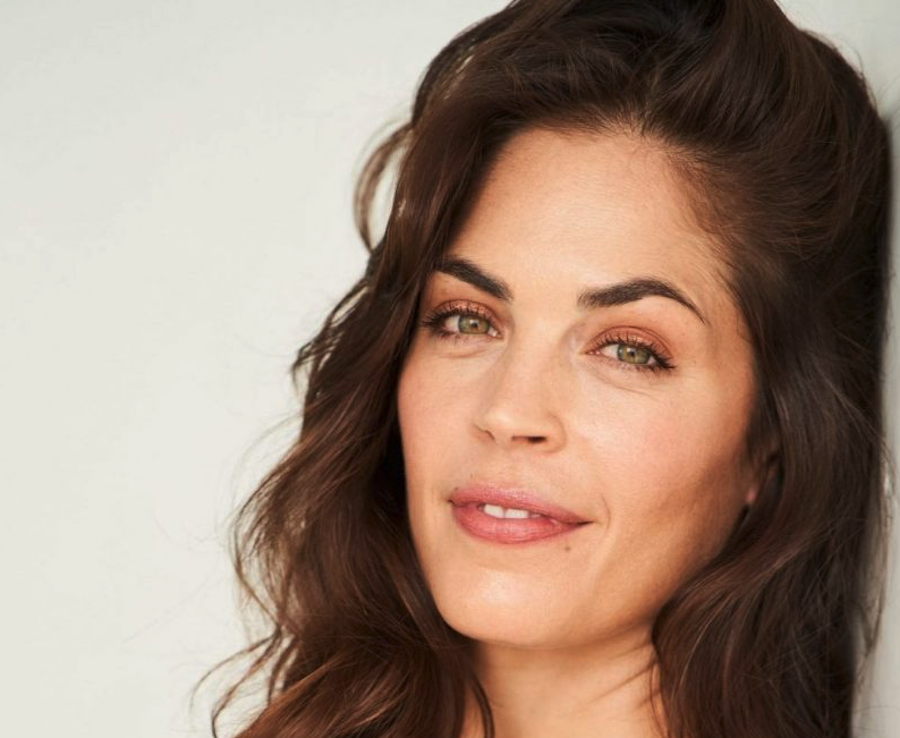 General Hospital spoilers say that another fan favorite is leaving Port Charles. There are new reports that say actress Kelly Thiebaud, who plays Britt Westbourne on the soap, is leaving! Here's what you need to know.
General Hospital Comings And Goings: Kelly Thiebaud Is Leaving Port Charles
According to Deadline, Kelly is leaving General Hospital to star in ABC's Station 19. She will be joining the upcoming sixth season of the Shondaland series. She will be playing a character by the name of Eva Vasquez, who is the widow of fallen firefighter Rigo Vasquez.
Of course, it didn't take long at all for General Hospital fans to weigh in on Kelly's departure. Many of them wrote, "Well I can't say that I'm surprised at all. She's massively talented but the past few months they just haven't been able to utilize her talents. They've saddled Britt with a loser who is beneath her and who viewers don'tgive a shit about. She's an Emmy winner now so she's going to be booked and busy and can also command a better salary than what she's getting at GH. I hope that they leave the door open for her to come back again," along with, "With all due respect, some of you are delusional to think this is anything other than making the next step in her career. This has nothing to do with who GH focuses on. She knew who GH focuses on when she came back. I do agree that GH focuses too much on certain characters but she is leaving because she has a starring role on a Shondaland show. You don't say no to that."
General Hospital Comings And Goings: What's Next For Kelly?
Another fan wrote, "Hugely disappointing, but I don't blame her; these writers should be ashamed of the bullshit writing they've been giving Britt in the last several months. She has been a glorified extra since Unvaccinated left the canvas. You can tell they are trying to figure out the direction for her character as they go along. Now with her out the picture. I don't see why we need to keep the stableman around."
So far Kelly herself has not said anything about her departure, but we'll update you with all the latest as it comes in.
Of course, General Hospital fans will have to tune in to find out what will happen next! Let us know what you think by leaving us a line with your thoughts in our comments section below. General Hospital airs weekdays on the ABC network. Check your local listings for times.
Be sure to catch up with everything on GH right now. Come back here often for General Hospital spoilers, news and updates.