British Royal News: Prince Harry's UK Security Issues Need To Be Worked Out For This Reason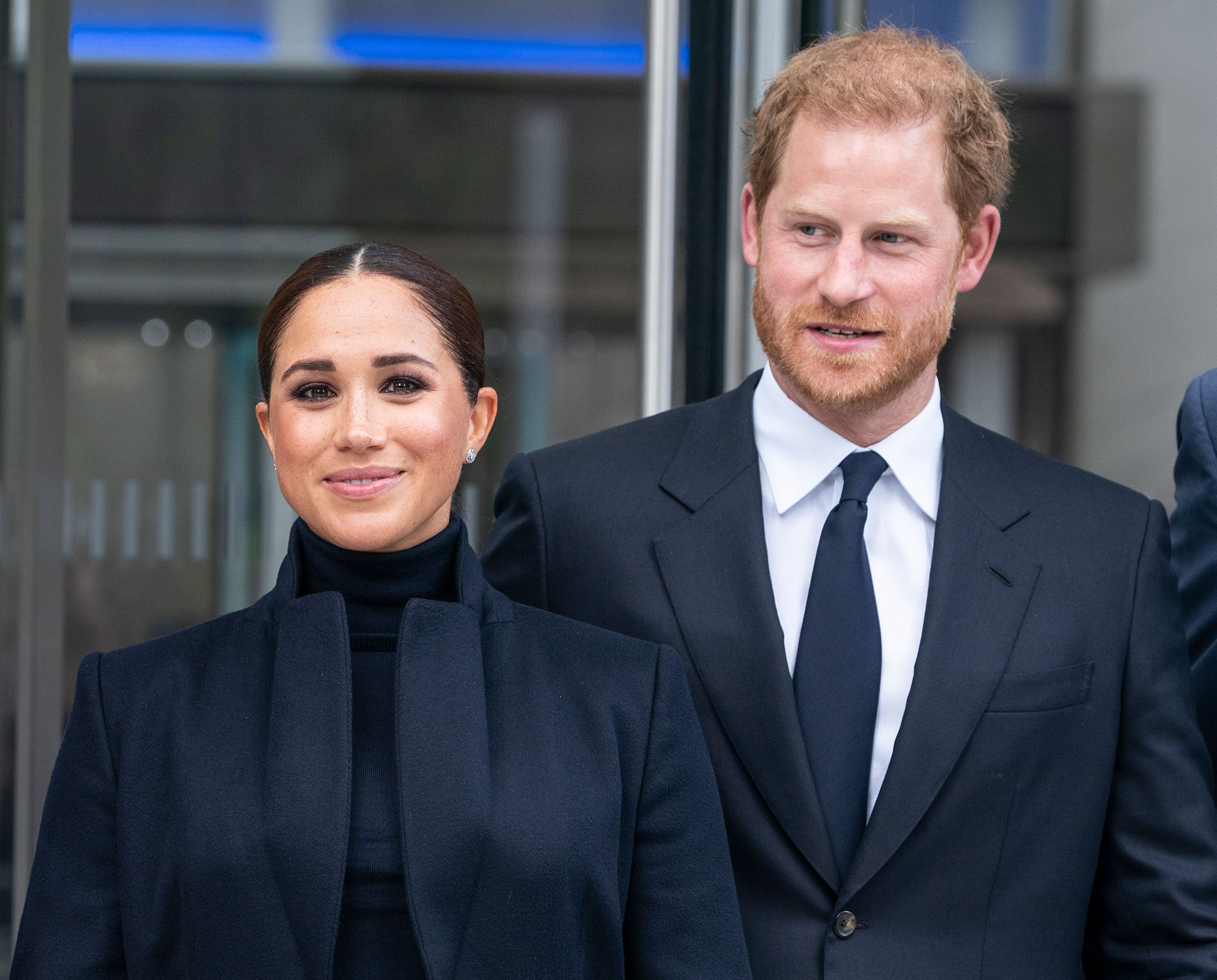 British Royal News says that Prince Harry might want to get things in order when it comes to his security issues and sooner rather than later, too. At least, that's what one royal expert believes. Omid Scobie says that Harry, along with his wife Meghan Markle and their two children have a real need for police protection during their visits to the UK. Here's what you need to know.
British Royal News: Prince Harry's UK Security Issues Need To Be Worked Out For This Reason
Earlier in the year, Harry launched a legal challenge in which he argued that it was unfair that he did not know the details surrounding the decision to withdraw his permanent security team. Apparently, this all come about soon after Harry and Meghan pulled the plug on their working relationship with the royal family. Harry has stated in the past that he felt it was dangerous to bring his family back home to the UK because of his lack of security detail.
Yet, in his column for Yahoo, Scobie argues, "Harry's fears aren't rooted in paranoia. While covering Harry and Meghan's time as working royals, I was made aware of the astonishingly high number of threats sent to the couple — the majority received from U.K. locations and many of them rooted in racism towards the duchess. It's no different today. Sources tell me that during the Sussex family's visit for the Platinum Jubilee (which they were given state security for as it was an official royal event), a number of credible threats were intercepted by authorities. I witness a lot myself, too. Thanks to a never-ending stream of false tabloid tales calling me the couple's "close friend" or "spokesman", I regularly receive an extension of their online threats. The messages range from extreme racism to disturbingly violent scenes involving the likes of dismemberment, car accidents and rape. They always get forwarded to the police."
British Royal News: What's Next For Harry?
Scobie even went on to say that he thinks it's not fair that Prince Andrew has protection but Harry and his family do not. He said, "It seems cruel in the extreme to allow Prince Andrew round-the-clock police protection but not the future King's son. It comes across as the Establishment punishing Harry, yet again, for breaking away from the Firm and sharing his experiences publicly. But the safety of others should never be up for debate. While each side has its differences (and it's unlikely they will ever see eye to eye), there is only one acceptable solution to this fight: reinstate Harry's access to security at his own expense – before it's too late."
In the meantime, let us know what you think with your thoughts in our comments section again. Be sure to catch up with everything on the British Royal Family right now. Come back here often for the British Royal Family news and updates.