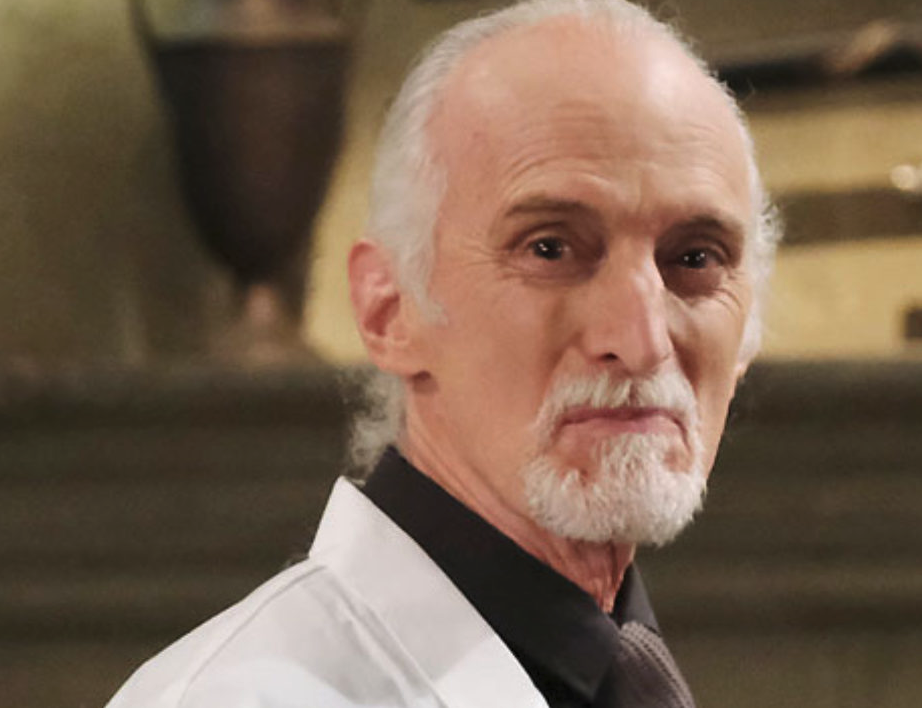 Days of Our Lives spoilers say that the doctor is back, but it's not the doctor that you were probably hoping for. After Rolf tells Kristen that Jake's heart was successfully transplanted into Jake's body, she wants her brother out of the anestesia as quickly as possible. However, Rolf assures her that everything will be fine and that they need to proceed with caution. Keep reading below for all of the spoilers you need to know.
Days of Our Lives Spoilers: All About Rolf's Secret Project
According to the latest edition of Soap Opera Digest, the pressure mounts on the doctor when Li, who also knows about Stefan's secret, comes over to visit. Newcomer Richard Wharton, who plays the shady Dr. Rolf on the hit NBC soap, puts it this way to the publication, "Rolf thinks that he has Li under control and is getting the money without telling him anything. He doesn't know that Li has been to his lab while Rolf was in prison and has probably gone through every nook and cranny of it. So this is a little bit of a reveal to Rolf, and it means that Li has a little bit of leverage over Rolf."
However, when Rolf tells Li that he plans on bringing Stefan out of sedation in just a few short hours, he's opposed to the idea. That's because he wants more time to make sure that he is rock solid in his relationship with Gabi before Stefan comes back. At the same time, Li orders Rolf to stall Kristen before reviving Stefan.
Richard adds, "It's a delicate balance. And you don't want to be on the woman's bad side. Dr. Rolf is a bit afraid of Kristen. But that said, Dr. Rolf will find a way to turn the tables on him. Eventually, Dr. Rolf is going to get his way, in my mind."
Days of Our Lives Spoilers: What's Next For Dr. Rolf?
Of course, fans will have to tune in to find out what will happen next! In the meantime, let us know what you think by leaving us a line with your thoughts in our comments section below. Days of Our Lives airs weekdays on the NBC network. Check your local listings for times.
Be sure to catch up with everything on DOOL right now. Come back here often for Days of Our Lives spoilers, news and updates.