Days Of Our Lives Star Steve Burton Shares A New Message For His Fans – 'Sometimes Life Gets In the Way'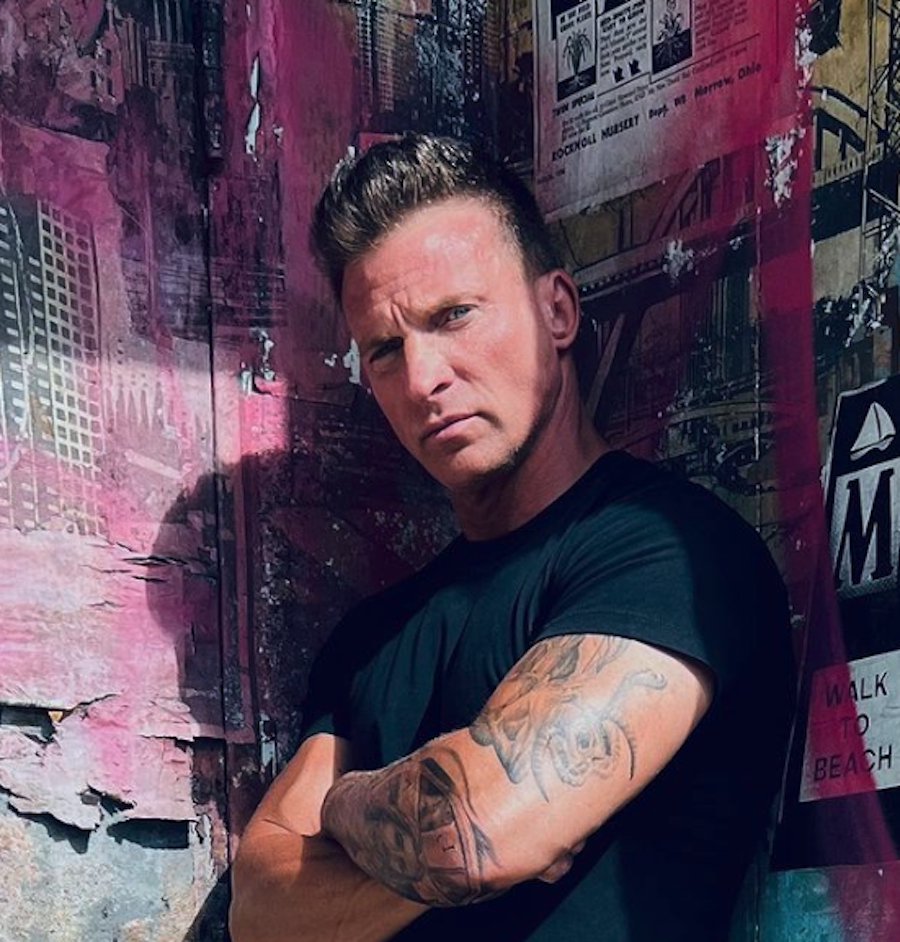 Days of Our Lives star Steve Burton (Harris Michaels) is sharing a new message for his fans. The actor admits that sometimes "life gets in the way," but that doesn't mean you don't stop pursuing your dreams. Here's what he has to say.
Days Of Our Lives Star Steve Burton Shares A New Message For His Fans – 'Sometimes Life Gets In the Way'
Sharing a short clip of himself, Steve captioned his post with, "Sometimes life gets in the way and you stop dreaming. I'm just here to remind…beg you..not to stop dreaming..or to start again..and if you are still dreaming put action to it and make it a Vision! Pursue it boldly and fearlessly with no regrets..because Life is short. You have nothing to lose."
He continued, "Compromising and giving up your dream or your passion and failing…hurts way more than failing at something you would love to be doing ..and guess what? If you never "give up", failure is just one more step closer to success. Keep the dream alive, because there is always hope..always. Know you're worth, know you're value…your circumstances don't define you, your actions do…you are strong, you are all you need and there is ALWAYS a light at the end of the tunnel. Always. Love you guys."
Of course, it didn't take long at all for Steve's fans and followers to comment on his post. Many of them wrote, "Life always hurts at the onset of changes and re-directions. One thing I do know for sure, those forced re-directions ALWAYS turn out to be MUCH BETTER then you could have ever imagined or chosen," along with, "Great advice ! First thought though…..is you trying to hint you made it out of the cave!"
Days Of Our Lives News: What's Next For Steve Burton?
Another fan wrote, "We find ourselves blindsided, don't we, and our lives get uprooted. Your message is so true and important & I'm inspired by your choice to choose success. To never stop believing in yourself. Let's do this!"
Steve always does such a great job of motivating his fans and followers, right? In the meantime, let us know what you think by leaving us a line with your thoughts in our comments section below. Days of Our Lives airs weekdays on the NBC network. Check your local listings for times.
Be sure to catch up with everything on DOOL right now. Come back here often for Days of Our Lives spoilers, news and updates.