The Young and the Restless Star Camryn Grimes Opens Up About Her Character Mariah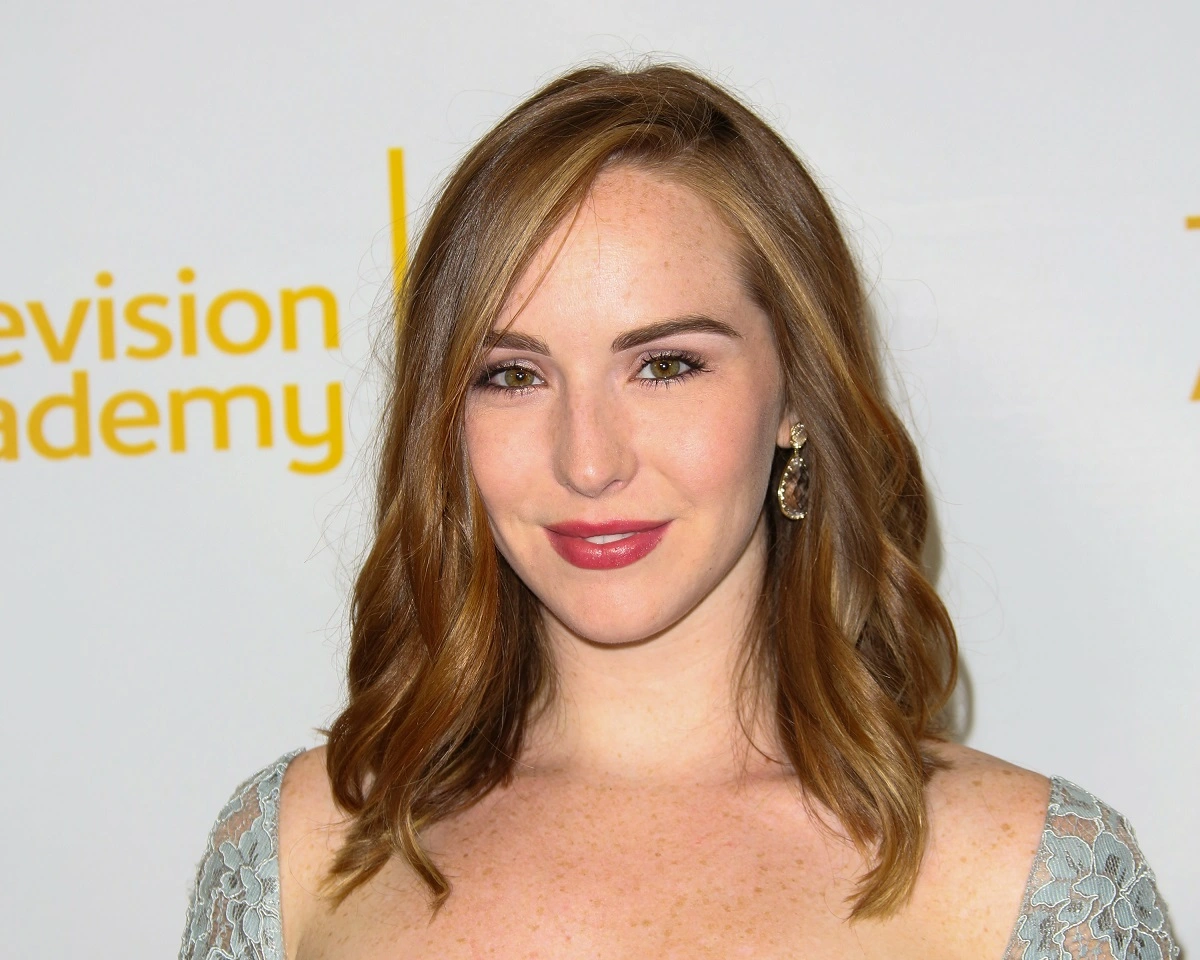 The Young and the Restless star Camryn Grimes recently opened up about her character Mariah and some of the similarities along with the differences that she has with her on-screen alter ego. Here's what she has to say!
The Young and the Restless Star Camryn Grimes Opens Up About Her Character Mariah
Speaking to Soap Opera Digest in a new interview, when asked who is the more emotional person compared to her and Mariah, Camryn said, "Mariah is definitely more emotional. I think I'm more in touch with my emotions and I have a very realistic and pragmatic approach to things. I always try to be reasonable and rational."
But then again, Camryn thinks she's more inclined to be the center of attention. When asked who is funnier, she said, "I am. There's no better feeling in the world than making somebody laugh. I turn into a 5-year-old who's been given a lollipop. I'm way more fun. I'm an extrovert and Mariah strikes me as a little more guarded and only comfortable with people she really knows. I've never seen Mariah do running charades, so add an extra point for me."
As far as who is more of the romantic, Camryn explained, "Mariah. I am not romantic in any way, shape or form. It just doesn't come naturally to me. My version of romance is making sure you're fed and that all of your clothes are clean, folded and put away. I do have to get better at the romance thing, though, because my partner loves it, so I'm working on it."
The Young and the Restless News: What's Next For Mariah?
Now, as far as who is more maternal, that answer was an easy one. "Definitely me!" Camryn said, adding, "Even though Mariah has given birth and became attached to Dominic, being maternal isn't something I had to discover through experience. Ever since I knew I could be a mom, I've wanted to be one. Can't wait. It's a miracle I haven't already had a baby."
Camryn also said she knows her way around the kitchen. "Oh, me. I'm obsessed with cooking. I cook nearly every meal in our household, not out of obligation, but because it's my favorite thing in the world to do."
In the meantime, let us know what you think by leaving us a line with your thoughts in our comments section below. The Young and the Restless airs weekdays on the CBS network. Check your local listings for times.
Be sure to catch up with everything on Y&R right now. Come back here often for The Young and the Restless spoilers, news and updates.