Days of Our Lives Spoilers: Robert Scott Wilson Opens Up About His Return To Salem – As A Kiriakis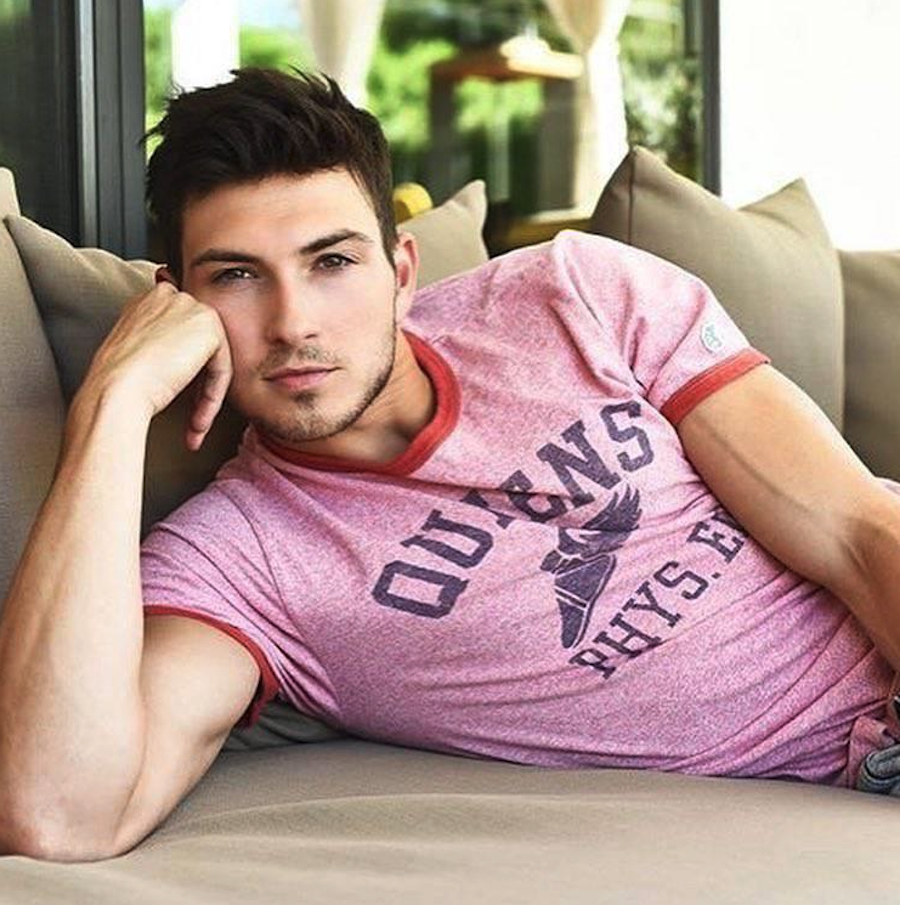 Days of Our Lives spoilers say that you didn't think he would be gone for too long, now did you? Actor Robert Scott Wilson is back in Salem, but he's not back as his character, Ben Weston. Instead, he'll be making his debut in a brand new role as Alex Kirakis, the only son of Justin and the late Angelica. Here's what he has to say about him.
Days of Our Lives Spoilers: Robert Scott Wilson Opens Up About His Return To Salem – As A Kiriakis
Speaking to Soap Opera Digest in a new interview, Robert admitted that he was just as surprised as his fans were that he would be returning to Days of Our Lives as someone totally unexpected. But the moment that the feeling sunk in, Robert said that he got excited over the idea of playing someone brand new. 
Robert puts it this way, "Albert Alarr called me the first week of January. We've kept it on the hush for such a long time. As soon as he explained it to me and I realized the trust they had in me to carry another character with an immediate turnaround – there was only about 10 days in between saying good-bye to Ben and welcome to Alex – it's just a giant breath of fresh air. That's the best way I can say it."
Days of Our Lives Spoilers: What's Next For RSW?
With that said, a lot of Days of Our Lives fans can't help but wonder what's next for Robert in his new role. He previewed, "Obviously, wardrobe is completely different. This guy is not Ben Weston. He is a very rich, very successful businessman. He's very into fashion. So attire is one thing. We switched up the hair, too. We kind of threw around tousled bangs for something different. He rocks some glasses, which I wanted to do and Albert mentioned. We had to figure out what we wanted to do without pushing it too hard. We're not trying to fool anybody, but we've got to make a visual thing. It's a completely different vibe across the board. It's night and day."
In the meantime, let us know what you think by leaving us a line with your thoughts in our comments section below. Days of Our Lives airs weekdays on the NBC network. Check your local listings for times.
Be sure to catch up with everything on DOOL right now. Come back here often for Days of Our Lives spoilers, news and updates.