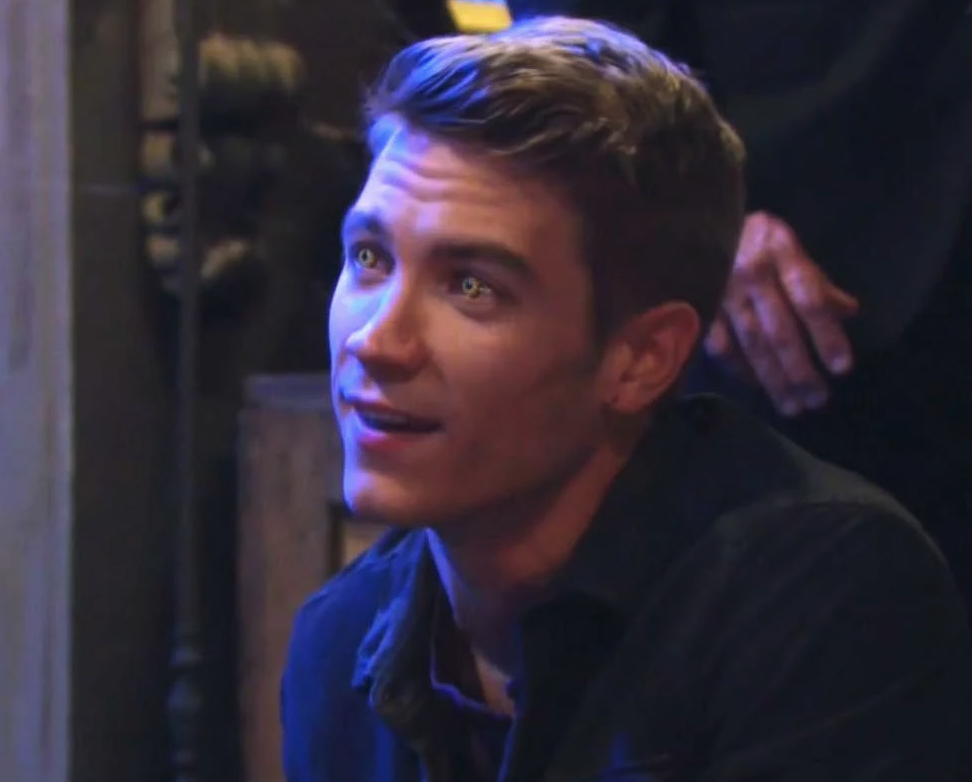 Days of Our Lives spoilers say that for this time, it might be for good. It seems like Tripp Dalton's days in Salem are over, as he announces that he's leaving town once again. After informing Steve and Kayla about his plans, he then asks Allie and Chanel to meet him in the hospital. Keep reading below for all of the spoilers you need to know.
Days of Our Lives Spoilers: Tripp Announces That He's Leaving Salem
According to the latest issue of Soap Opera Digest, actor Lucas Adams, who plays Tripp on the hit NBC soap, says that it's been definitely hard trying to let go. He put it this way, "I's really tough for me and the character. Tripp thinks he needs a bit of a fresh start, a reset. He's not saying good-bye forever, he's just saying, 'I need to go and clear my head. I think about everybody else all the time. I need to think about myself for like five minutes."
Days of Our Lives spoilers say  that not everyone in Tripp's life thinks that this is a good idea. In fact, his closest friends and family would of course prefer to see him stay closer to home. Lucas added, "Steve, obviously, wants his son around. Kayla really understands. She is in Tripp's corner that way. Allie believes that Tripp's leaving because of her. That is a partial reason, but Tripp tries to explain that this is just his move. There's no bigger motive. He just needs to do this."
If that weren't enough, Tripp also tells Ava about his plans to leave town to visit both Joey and Stephanie for the summer. Luckily, there's at least one person in Tripp's life that is giving him their blessing. Lucas continued, "Ava totally understands. She totally gets it and tells him to go clear his head."
Days of Our Lives Spoilers: Will Tripp Come Back Home Eventually?
Needless to say, Days of Our Lives fans will have to tune in to find out what will happen next. In the meantime, let us know what you think by leaving us a line with your thoughts in our comments section below. Days of Our Lives airs weekdays on the NBC network. Check your local listings for times.
Be sure to catch up with everything on DOOL right now. Come back here often for Days of Our Lives spoilers, news and updates.