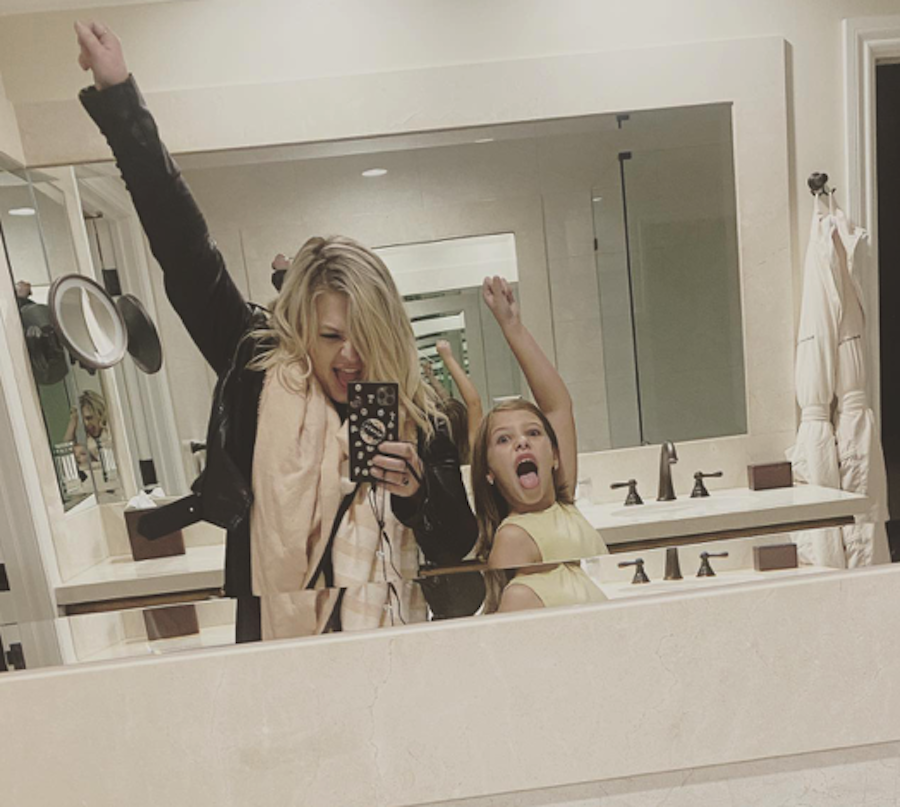 General Hospital star Kirsten Storms (Maxie Jones) is someone who doesn't mind sharing her personal life on social media, but sometimes enough is enough. The actress recently declared that she is tired of all her online haters – or internet trolls if you will – and has decided to do something about it. Here's what you need to know.
General Hospital News: Kirsten Storms Is Absolutely Tired Of Her Haters
Kirsten spoke to Maurice Benard in his State of Mind series – because where else? – to address the issue as she's been dealing with a lot of rude and nasty comments that some of her social media followers have been sending her lately. 
Kristen put it this way, "​​There was a point in my life where I was affected by the negativity. And throughout my journey with my mental health, I've come to a different place with that. And it's more peaceful."
"I don't want to say I don't care what people think," she added. "Because I do. But what I care about is I want to be remembered as a good and nice person. And that's it. So I care that you think of me in a positive way. If you feel negativity towards me, then I feel almost… I know I'm putting out good energy. I feel sad for you that you are in a place where you're projecting whatever negative feelings you're having."
General Hospital News: Kirsten Has No Time For Negativity
That said, Kirsten added that she's not the one who is spreading the negativity, or at least she tries not to on her end.
"I never instigate an argument with someone," she insisted. "So if I get a negative comment or something, my response is always like, 'I hope your day turns around and that you don't feel the need to come at someone who has not done anything to you.' I try not to engage with that stuff.
"I don't want to obsess over the bad thing that someone said," the actress admitted. "Or question if they're right. The exception to this for me is if someone talks about my daughter or my parenting. Then I will respond. Lethally!"
Of course, fans will have to tune in to find out what will happen next! Let us know what you think by leaving us a line with your thoughts in our comments section below. General Hospital airs weekdays on the ABC network. Check your local listings for times.
Be sure to catch up with everything on GH right now. Come back here often for General Hospital spoilers, news and updates.