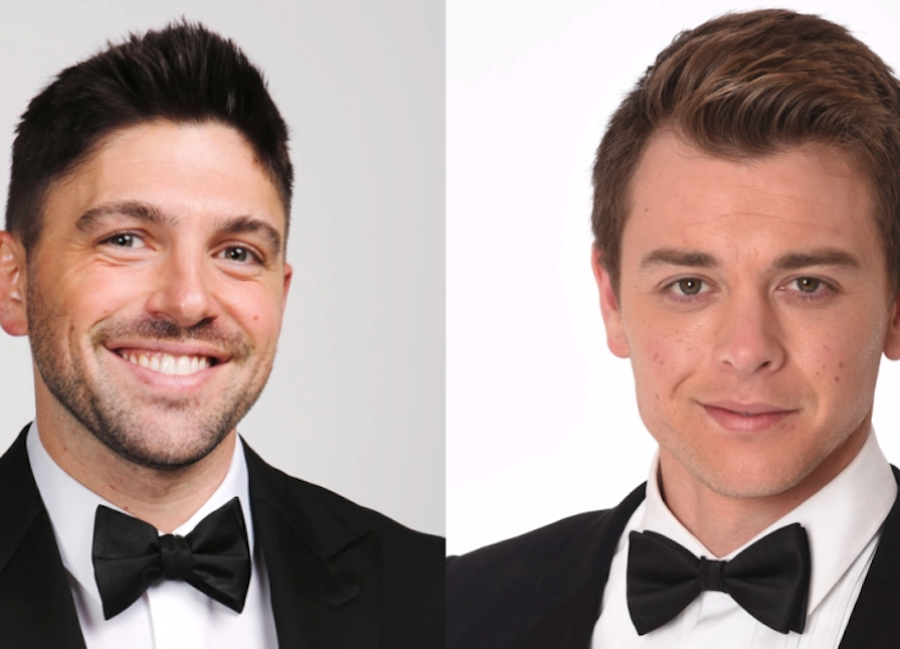 General Hospital spoilers say that there's a bit of a shakeup going on behind the scenes at Port Charles. But don't worry, as this is all just temporary. There are new coming and going reports that says Chad Duell is temporarily stepping down from his role as Michael Corinthos on the hit ABC soap. Another famous face will be taking over for his role in the interim. Keep reading below for all of the spoilers you need to know.
General Hospital Spoilers: Chad Duell Is Out!
According to new reports, The Young and the Restless star Robert Adamson, who is best known for his role as Noah on the show, has taken over as the new Michael Corinthos while Chad is out. In fact, a lot of viewers couldn't help but do a double take when they say him appear on the June 1st show.
Of course, it didn't take very long for General Hospital fans to weigh in on the matter on social media. Many of them wrote, "Hope Chad is ok. I love Chad as Michael! I do think Robert would make a great Morgan recast…. Would love to see Michael, Morgan and Kristina on screen together again," along with, "Yes!!! And I love it (& him) isn't he the old Noah from #YR? #GH needs to keep him! He even looks better with Willow. Sorry to hear that Chad is out but someone start a petition to keep Robert in."
Another fan wrote, "I think the show didn't know how to write for the character at the time (they still don't let's be real) so they had Noah leave town. I don't think it was RA's decision. That said, I would love to see Robert Adamson go back to Y&R, the other guy is sad and boring."
So far the producers of General Hospital have not made any comments about the recast, but we will definitely update you with all of the latest details as they come in." That sad, fans wil simply have to tune in to find out what will happen next!
General Hospital Spoilers: What's Next For Michael Corinthos?
Let us know what you think in your comments section below. Also, don't forget that General Hospital airs weekdays on the ABC network. Check your local listings for times.
Be sure to catch up with everything on GH right now. Come back here often for General Hospital spoilers, news and updates.