General Hospital Star Nancy Lee Grahn Makes A Controversial Statement About COVID-19 And Masks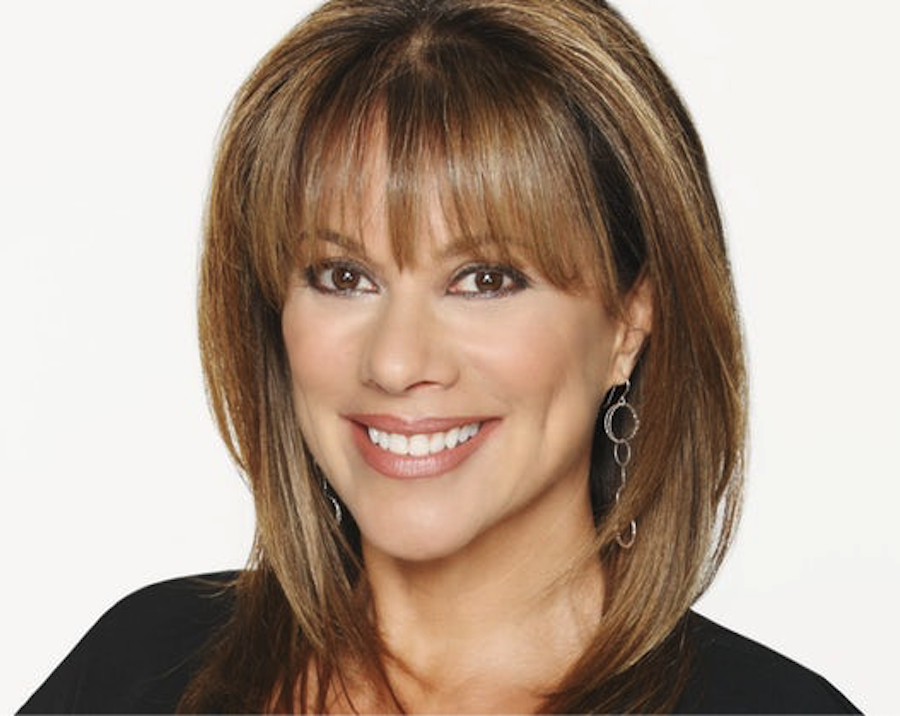 General Hospital spoilers say that she's certainly done it again. Of course, we are talking about Nancy Lee Grahn (Alexis Davis) and how she manages to stir the pot on social media. This time around, she managed to make a controversial statement about COVID-19. Here's what you need to know.
General Hospital Star Nancy Lee Grahn Makes A Controversial Statement About COVID-19 And Masks
As many General Hospital fans know by now, Nancy has been very serious about making sure that everyone remains as safe and healthy as possible during the COVID-19 pandemic. And while a lot of people have let their guards down in recent weeks, Nancy doesn't think that's a good idea at all. In fact, she even tweeted this week, "Ppl are dropping like flies again with Covid. Masks should be mandatory again."
Of course, it didn't take long at all for her Twitter fans and followers to respond to Nancy's statement. Many agreed, while others disagreed. Some comments included, "Me too because this virus is still out there. I  see people who haven't been vaccinated telling us who do wear their mask that we can take it off Covid is gone and my response was no it is not gone the virus is still alive of course I was standing far away. Lord help us all," along with, "I work in an off Broadway theater & got COVID for the first time ever. (on my birthday, almost went to the ER & I'm triple vaxxed) Within a week, 10 ppl got COVID including some of the cast. Being a masked & vax venue can only do so much if the mandate is lifted everywhere else."
General Hospital Star Nancy Lee Grahn Wants Masks Mandatory
Another concerned fan wrote, "They should certainly make people mask on planes again. My friend got it coming home as the whole plane was unmasked and someone on the plane had it. I went to a crowded mall on Saturday and I was among the 10 out of thousands that wore a mask."
Of course, General Hospital fans will have to tune in to find out what happens next! Let us know what you think in your comments section below. Also, don't forget that General Hospital airs weekdays on the ABC network. Check your local listings for times.
Be sure to catch up with everything on GH right now. Come back here often for General Hospital spoilers, news and updates.