General Hospital Spoilers: Carly And Drew Have Their First Date – Is This A Good Idea?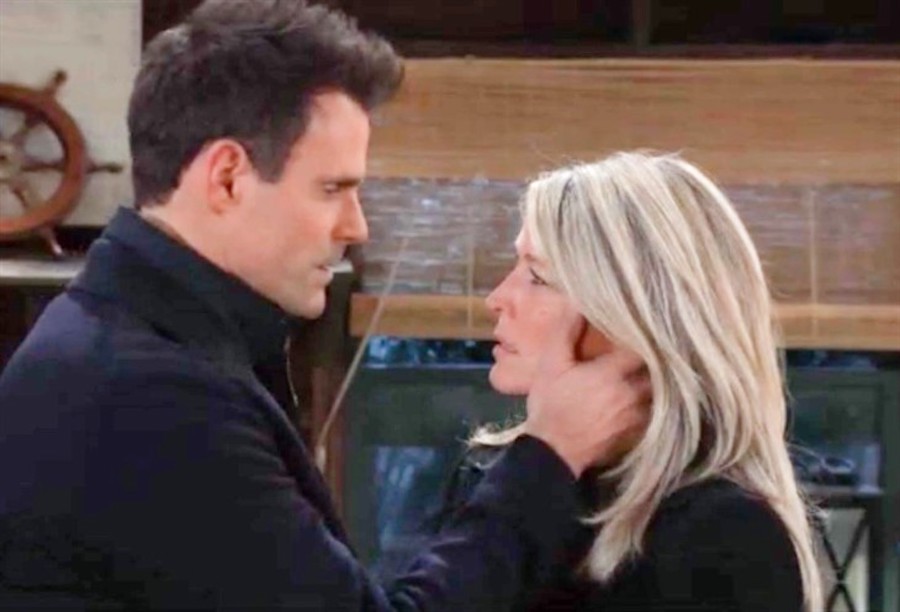 General Hospital spoilers say that even though there was some reservation from Carly at first, even fans knew this was going to happen sooner or later. Of course we are talking about Carly's first date with Drew. While it might be hard for Sonny to watch from a distance, this is all mostly his doing, right? Keep reading below for all of the spoilers you need to know.
General Hospital Spoilers: Carly And Drew Have Their First Date – Is This A Good Idea?
Soon after it was presumed that Jason Morgan was dead, it was Drew who tried to comfort Carly the most. But that didn't really happen. Carly was still hung up on losing her best friend and didn't want Drew to be his replacement for a best friend. Well, now that Sonny has moved on with Nina Reeves, it seems like Drew is turning out to be a replacement for her husband instead. 
Even though Carly needs time to mend her broken heart, things are about to get hot and heavy between her and Drew. Of course, many General Hospital fans have taken to social media to weigh in on the matter. Some of them have commented with, "Weak, old Sonny has lost his leading man appeal.  I don't blame Carly for moving on to handsome, strong, younger Drew. The Sonny/Nina storyline ruined Sonny's character and it's time for him to retire and take nasty Nina with him!" along with, "I feel that Carly should have her eyes on someone else. Drew was Jason brother  and I feel that Carly shouldn't get involved. He is younger and how will work with them sleeping in Sonny's bed."
Another fan wrote, "I like Carly and Drew together since the writers broke Sonny and Carly up.  I would rather see Carly and Drew than Sonny and Nina. If Sonny watches Carly move on, whose fault is that? These two are actually a hotter romance than Sonny with Nina."
General Hospital Spoilers: What's Next For Carly?
Needless to say, General Hospital fans will have to tune in to find out what will happen next! Until then, let us know what you think by leaving us a line with your thoughts in our comments section below. General Hospital airs weekdays on the ABC network. Check your local listings for times.
Be sure to catch up with everything on GH right now. Come back here often for General Hospital spoilers, news and updates.