General Hospital Killed Luke Spencer, But Did They, Anthony Geary Could Return!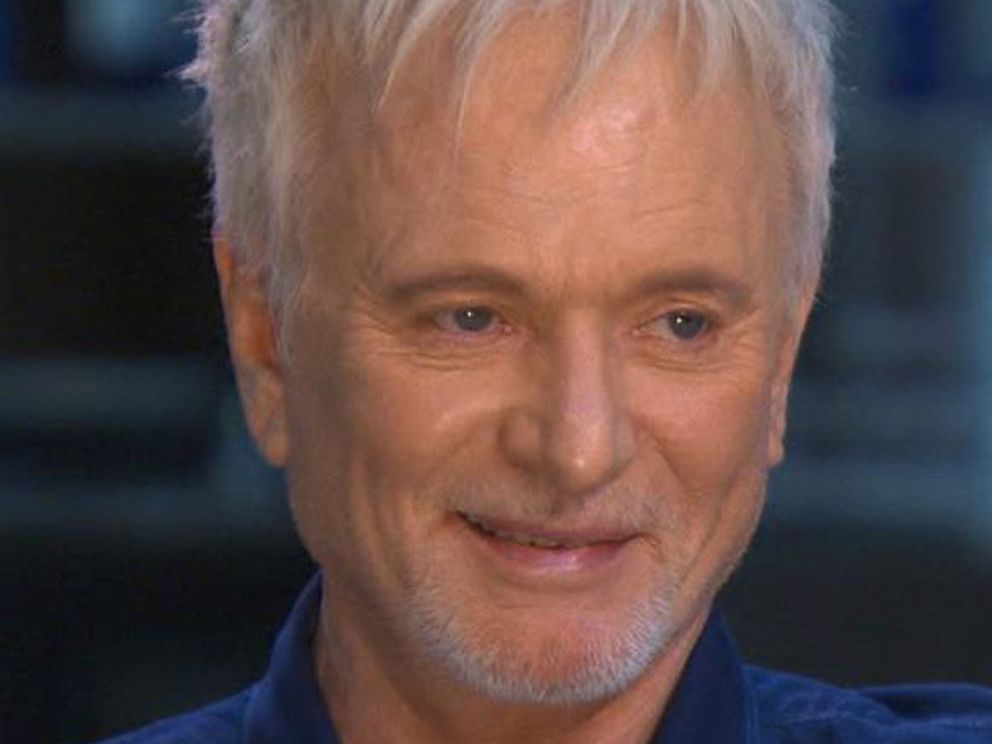 General Hospital spoilers hinting about the end of Luke Spencer (Anthony Geary) at first seemed overlooked. But then came the abrupt and final blow. And as fans watched in dismay, Luke's death got revealed. 
But like all General Hospital characters, a death announcement doesn't always mean someone's gone forever. And that could turn out especially true when Anthony Geary gets involved. Find out how GH's supposed killing off Luke Spencer could still open the door for Geary's return below.
General Hospital Spoilers: How Did Luke Spencer Die?
The GH spoilers hinting at something dark about Luke Spencer did cause a few sharp-eyed fans to hope that Anthony Geary would return. But alas, Geary himself did not appear in the episode killing off his character. Instead, his latest bride Tracy Quartermaine, played by Jane Elliott, told horrified Laura, portrayed by Genie Francis, about the death.
RIP Luke and cable car! According to Tracy, a cable car accident in Austria resulted in Spencer's death. But did that death result from an accident… or murder?! Spoilers indicate that Victor Cassadine, played by Charles Shaughnessy, crafted the so-called accident.
General Hospital Spoilers: How Anthony Geary Could Return
In July 2015, Anthony Geary stepped down as a full-time cast member of General Hospital. But he did show up once more in 2017 to support Tracy's exit, noted TV Insider. And that return offers some clues about the possibility for Geary to return once more.
In addition to the fact that Anthony previously exited and then return, the actor's own remarks about his career provide hints. Initially, in May 2015, Geary seemed to make his exit permanent. "I'm just weary of the grind and have been for 20 years," stated Anthony. "I really don't want to die, collapsing in a heap, on that GH set one day. That wouldn't be too poetic."
But just a few months later, the actor took home his eighth Emmy Award for his General Hospital role. At that point, Geary walked back his retirement remarks. "If the story is interesting to me and it works out, I may come back to the show for six weeks or so. I really don't think we have exhausted what [Luke] can do. It depends on the writers and how far they want to look."
And Anthony doesn't stand alone in putting the ball in the GH writers' court to figure out how to facilitate his comeback. Frank Valentini turned to Twitter to offer his own hints about Geary's return. In his social media post, the GH boss implied that Luke didn't really get killed in that cable car accident. Could an evil twin or cousin have died instead?! 
New year – new romance – new drama! Is Luke really gone? @GeneralHospital #GH

— Frank Valentini (@valentinifrank) January 4, 2022
"New year – new romance – new drama!" tweeted the General Hospital maestro. "Is Luke really gone?" And with possibilities ranging from that supposedly fatal cable car accident turning out to have a survivor (Luke) or killing off a lookalike relative, we're guessing that Anthony Geary could still return as Luke! 
Tell us what you think. Would you like to see Anthony Geary return as Luke? And after you've shared your views, check back on our site for more General Hospital news!