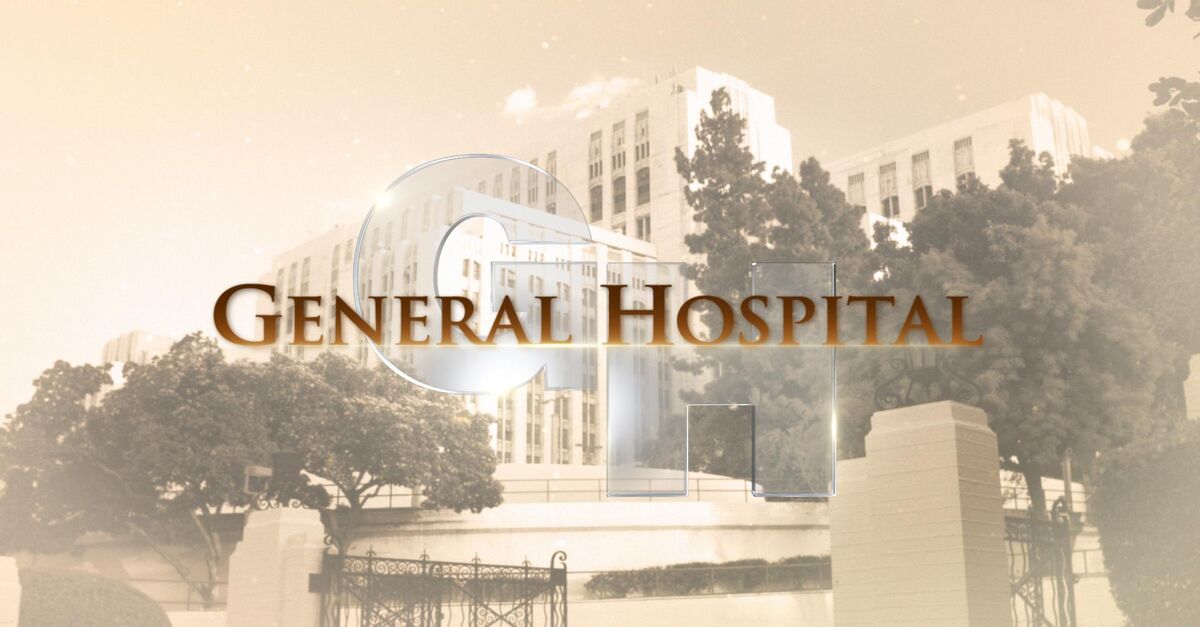 Just when you thought things couldn't get any worse, they did. Apparently, 2022 is really taking the "2" part in 2020 seriously, as the news is making everything sound like deja vu again. There's a new report that says General Hospital is pausing production due to the rise of cases in the COVID-19 variant, Omicron. As many fans can remember, General Hospital was one of the first soaps to pause filming back in March of 2020 and right before the world went into lockdown to help curb the spread of COVID-19. Here's what you need to know.
General Hospital Pausing Production Due To Rise In Omicron Cases
According to sources, ABC took the step out of an abundance of caution, but not due to any show-specific COVID outbreaks. While there are about a handful of shows that are currently on break, General Hospital is expected to resume production sometime next week. As of press time, the temporary pause is not expected to impact any of the show's on-air schedules.
Reports say that the Omicron variant is currently causing a lot of disruption in life across the country. New York City's hospital beds, both including Covid-19 and all non-Covid-19 patients, are currently around 80% full. Meanwhile, organizers of the Grammy Awards, scheduled for later this month, have postponed the event, citing the current Covid-19 surge. What's more the Biden administration is opening additional testing sites across the country.
General Hospital: Filming Scheduled To Resume Next Week
Of course, it didn't take very long for fans and critics to weigh in on the matter. Many of them said, "I'm not surprised. I'm sure that we'll be seeing lots of delays and maybe even outright cancellations of shows not already in the can. That is life these days," along with, "Omicron registers one death at every 2,000 confirmed cases. Pretty much any other disease is more lethal. Just like colds or stomachaches exist, we need to learn to live and let live. This is life now."
Another critic wrote, "Yes, but the problem is that the omicron version does easily infect people and may put them out of work for at least a week. The producers do not know who or how many. So it could easily cause disruptions with both actors and crew members who cannot be replaced. Until we achieve a higher rate of full vaccinations, this is a problem that will stay with us for a while."
Let us know what you think by leaving us a line with your thoughts in our comments section below. General Hospital airs weekdays on the ABC network. Check your local listings for times.
Be sure to catch up with everything on GH right now. Come back here often for General Hospital spoilers, news and updates.