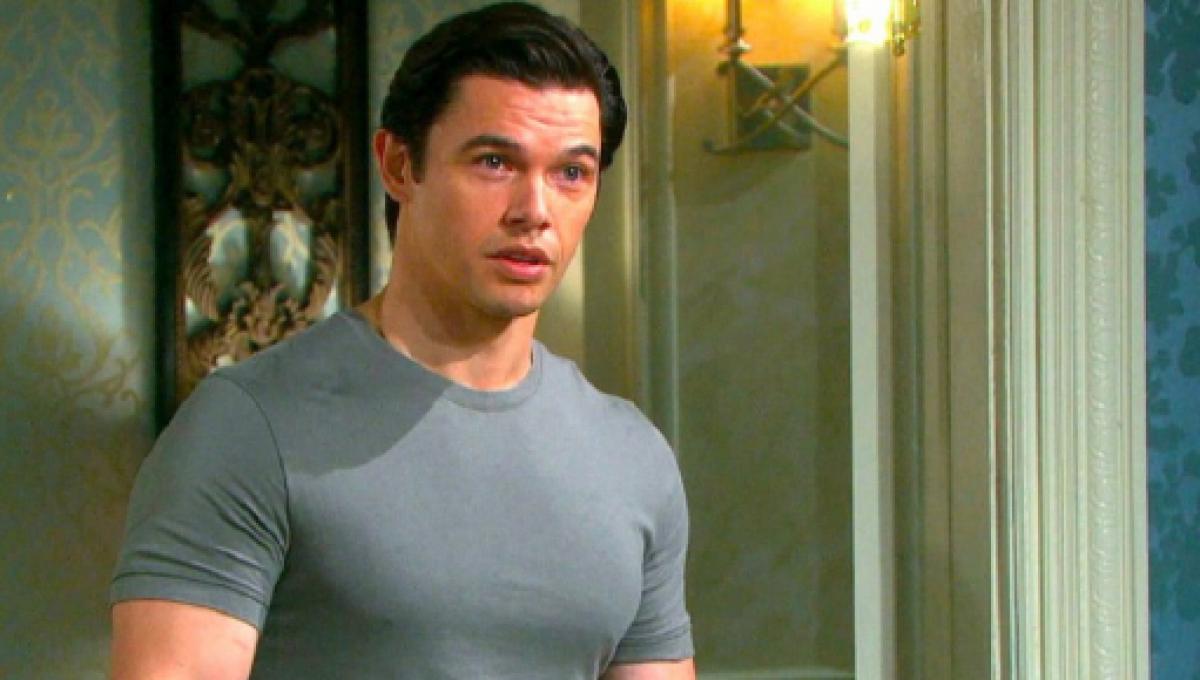 Days of Our Lives spoilers say that Xander Cook (Paul Telfer) is not giving up hope that Sarah Horton might still be out there. After he finds out that Abigail Deveraux (Marci Miller) is investigating Sarha's disappearance, he decides to ramp up the search on his end, too. Keep reading below for all of the latest spoilers you need to know.
Days of Our Lives Spoilers: Xander Has Hope That Sarah Is Still Out There
While it did take some time for Xander to finally hold Sarah in his arms, he sure didn't want to let go of her. They had a rollercoaster of a relationship, with Sarah not trusting him half the time. But now that Abigail is on Sarah's case, Xander, of course, wants in on it. He wants to know if the love of his life is still alive, and of course, where she could be.
Speaking to Soap Opera Digest in a new interview, Paul Telfer, who plays Xander Cook on the hit NBC soap, offers, "Xander doesn't want to hurt himself again by getting his hopes up that maybe something else happened."
However, Days of Our Lives spoilers say that Xander will question Rex about his last interaction with Sarah. Xander tells her the entire story about how Kristen pretended to be Sarah and his sparks Rex's memory of Kristen keeping Kate captive and of course, impersonating her. Xander takes this information to Abigail, who wonders if Kristen might be impersonating Sarah as well. Xander then decides that he wants to work with Abigail more closely on this case. In other words, he wants to get to the bottom of this.
Days of Our Lives Spoilers: Xander Want To Find Sarah
Paul Telfer continues, "What if Sarah's in danger? He's concerned for her safety. He's apologetic and sensitive to the fact that it affects Gwen but at the end of the day, the issue becomes that obviously, deep down, he never stopped loving Sarah. He rationalizes and buries it to protect Gwen, but also to protect himself."
Of course, fans will have to tune in to find out what will happen next. In the meantime, let us know what you think by leaving us a line with your thoughts in our comments section below. Days of Our Lives airs weekdays on the NBC network. Check your local listings for times.
Be sure to catch up with everything on DOOL right now. Come back here often for Days of Our Lives spoilers, news and updates.