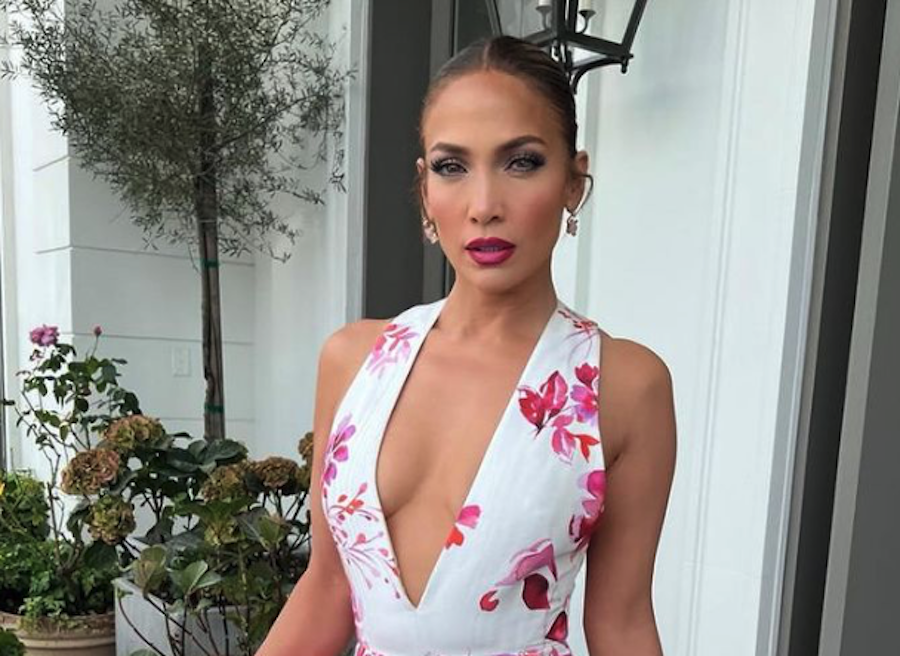 Jennifer Lopez is not adding yet another divorce to her count. There's some speculation that the talented singer and actress is absolutely furious over all the reports and rumors suggesting she and Ben Affleck are about to pull the plug on their very short marriage. That's because a day doesn't go by that the two of them don't look absolutely miserable together. Here's what you need to know.
Jennifer Lopez Is Furious Over All The Divorce Rumors
Are Ben Affleck and Jennifer Lopez getting a divorce? That's what some fans and critics alike can't help but wonder. Just in the last several months alone, the couple have been spotted looking like they've been arguing more and more in public. There was that one infamous video of Ben Affleck slamming the door on his wife, another one of the two of them arguing at a red light, and yet a third video of them looking like they wanted to be anywhere but with one another.
If that weren't enough, Jennifer and Ben had a fight that was caught on cameras at both the Grammys earlier this year and again at one of the actress' red carpet events. While Jennifer is trying to put a brave face on for the cameras, Ben looks like he is completely over it. Simply put, he doesn't want to deal with her diva ways anymore. Ben wants to stay at home and live his life the simple way and not be dragged to events and pretend that everything is okay in front of the cameras.
What's Next For Jen And Ben?
For Jennifer Lopez, she is going to do everything that she can to make this marriage work. That's because a fourth divorce would be absolutely humiliating for her. She's no Elizabeth Taylor and if things do end up falling apart between her and Ben, she would end up becoming a laughing stock in the entertainment industry. And that's the last thing that Jennifer Lopez wants right now.
So far both Jennifer Lopez and Ben Affleck have not made any comments about the matter.
Tell us, what do you think of this story? Drop us a line in our comments section below with your thoughts. Also, don't forget to come back right here for all the latest news and gossip about all of your favorite British royals, Hollywood actors, and reality television stars. We've got you covered.