The Young and the Restless Spoilers UPDATE Friday, July 28: Billy's Doubts, Diane's Ecstasy
The Young and the Restless (Y&R) spoilers for Friday, July 28 tease that Victor Newman (Eric Braeden) has been on a tear recently, putting all comers in their places. Last week he sat down his three brats (and plus-one) and laid down the law—HE is the final authority at Newman, the family company he built from the ground up. This week he made sure Nate Hastings (Sean Dominic) knew that only a Newman will ever run the company. Which in our eyes, just pushed Nate one step further to proposing to Victoria Newman (Amelia Heinle).
Now Victor is ready to go after Adam Newman (Mark Grossman) and let him know he's watching him. And if he pushes the envelope, there will be consequences. That might mean reporting to his brother Nick Newman (Joshua Morrow) or be relieved of his duties.
The Young and the Restless spoilers: Adam Lowballed
But it could also be that Victor tells him of his recent magnanimous gesture toward Adam's ex Sally Spectra (Courtney Hope).
Either way, explosive show spoilers tease that father and son will soon have another fiery confrontation as the red hot summer drags on in Genoa City, Wisconsin.
Y&R spoilers: Victor Lays Down the Law
Elsewhere, Diane Jenkins (Susan Walters) is pleased and proud of herself for not letting Ashley Abbott's (Eileen Davidson) dragon breath melt her away.
Spoilers tease that she scores a major victory and gets everything she's ever wanted. Hmm, sounds like she will soon become Mrs. Jack Abbott (Peter Bergman) in their planned civil ceremony.
If so, Diane will revel in her glory, and make Ashley miserable at the same time.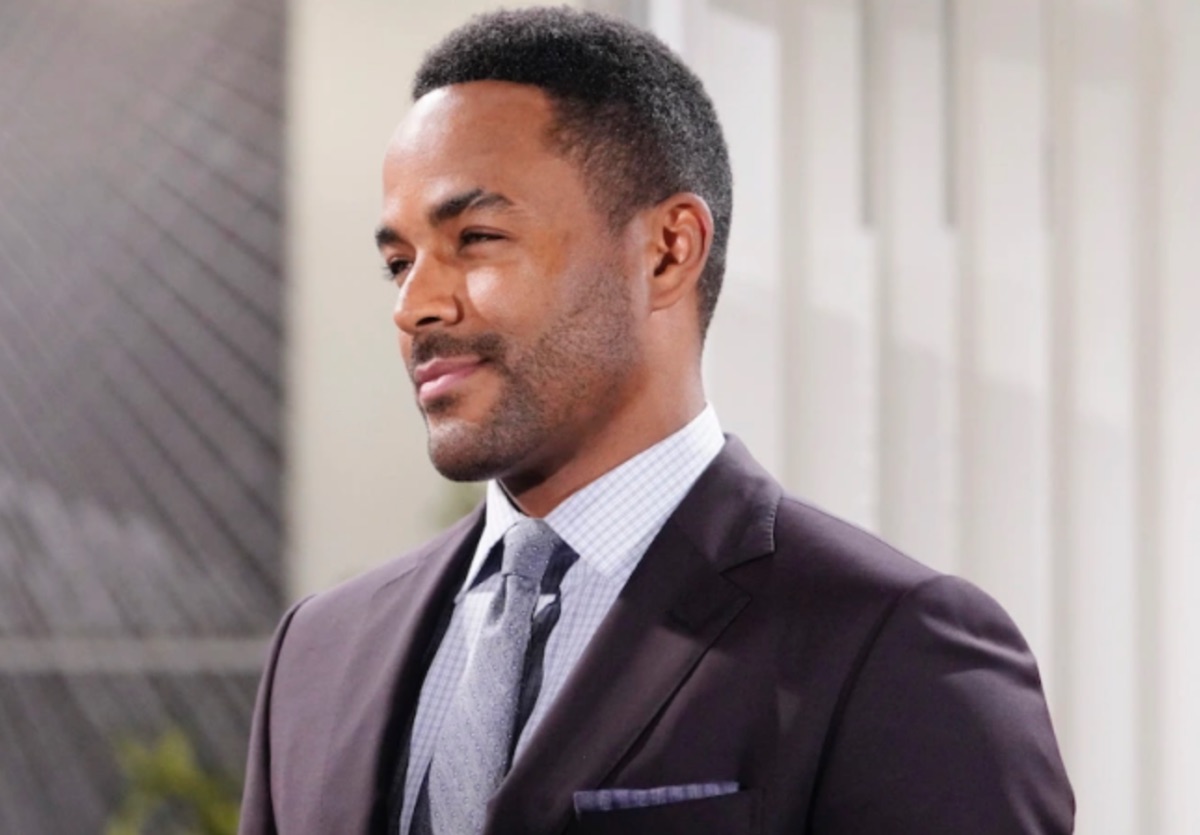 But, another Abbott, Billy Abbott (Jason Thompson) makes things complicated by getting in his own way—AGAIN. He's thrown in with Jack and Diane against Ashley but darn it if Ash doesn't start to make sense to his confused mind.
Billy has supported Jack and Diane so far, but Ashley and Tucker McCall (Trevor St. John) begin an offensive in which his loyalty is tested. Billy was never the straightest arrow nor the most profound Abbott in the mansion.
Fans will see crafty Ashley and Tucker play on Billy's doubt about Diane and her role at Jabot.
Y&R spoilers: Billy Messes Up Again?
Billy is sensitive that Jack sees him as the family screwup. So, him agreeing to be in his corner could be extremely vulnerable to Shley's persistent persuasions to the otherwise! Could Billy go from being a double agent to a triple agent?
Yes, defiantly! Let the games begin ….
Be sure to catch up on everything happening with Y&R right now. Come back here often for The Young and the Restless spoilers, news, and updates.