General Hospital Star Maurice Benard Opens Up About His Latest Mental Health Setback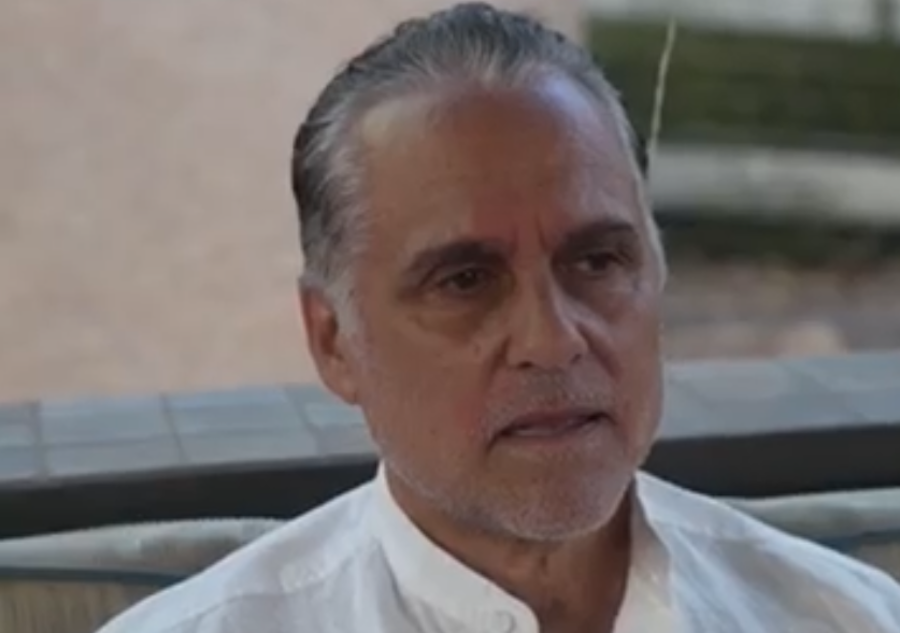 General Hospital star Maurice Benard (Sonny Corinthos) recently opened up about one of his most recent health setbacks and how he managed to overcome it. Here's what he has to say.
General Hospital Star Maurice Benard Opens Up About His Latest Mental Health Setback
Maurice, who is often very open about his mental health struggles with his fans, took to his Instagram account to share a clip of him talking about his latest panic scare. He said, "A couple of weeks ago I went through another panic scare and I fought like hell, and I won again. You have to be diligent and do what needs to be done. I beat Freddy Krueger in about six days. Bye-bye Freddy go back to where you came from. At some point you just start developing skills. In this state of mind, I take you on that journey. Mental Health is vital. We just have to figure out the way."
It goes without saying that many of Maurice's fans and followers have also shared their most recent struggles with their mental health. That, and they've also applauded him for being so honest about his own. Some commented with, "You are an inspiration to so many people. I've suffered from anxiety and it hit me hard at the age of 19 and still dealing with it now at 47. It never leaves us. Thank you for talking about this and showing us that it is ok to speak about it. Keep fighting!" along with, "Every day is a new day. Every day is a different battle.Be kind to yourself and be kind to others – you never know what someone is going through."
General Hospital News: What's Next For Maurice?
Another fan wrote, "Last night I walked into a Mexican restaurant I frequent often and the waitress was having a panic attack. It broke my heart to see her struggle and not know what to do . I tried to remind her that we all have them , that it's okay whatever she's feeling and not to be embarrassed . I was crying with her , for her because I knew that fear. Please pray for her that she finds the help she needs."
With that said, General Hospital fans will have to tune in to find out what will happen next! Watch this space. Meanwhile, let us know what you think by leaving us a line with your thoughts in our comments section below. General Hospital airs weekdays on the ABC network. Check your local listings for times.
Be sure to catch up with everything on GH right now. Come back here often for General Hospital spoilers, news and updates.