Days of Our Lives Spoilers UPDATES Wednesday, May 31: Jada Questions Talia, Eric Confronts Sloan, Abe Is Confused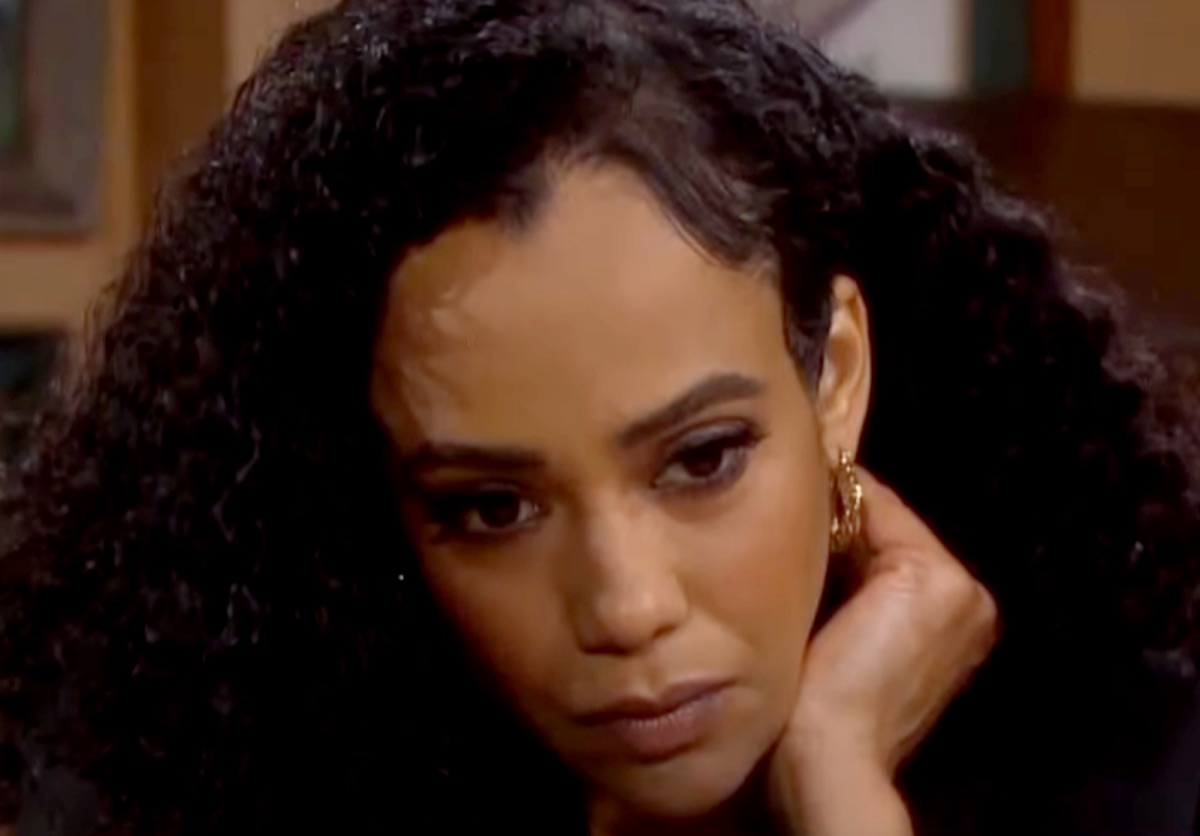 Days of Our Lives spoilers for Wednesday, May 31 indicate Jada Hunter (Elia Cantu) will interrogate Talia Hunter (Aketra Sevillian). Eric Brady (Greg Vaughan) confronts Sloan Petersen (Jessica Serfaty). Anna Dimera (Leann Hunley) questions Nicole Walker (Arianne Zucker). Abe Carver (James Reynolds) wakes up confused.
Jada Hunter Believes Her Sister Was Abused
Days Of Our Lives spoilers reveal that Jada will question Talia about her relationship with Colin Bedford (Jasper Newman). Talia has done some pretty outrageous things but does that make her an evil person? Is Talia a villain in this situation or is she another of Colin's victims instead? Jada is grasping at straws to save her sister, is she onto something?
The more Talia talks, the more Jada begins to see how she has been manipulated by Colin. After all, Talia would have never attempted to date Chanel if Colin hadn't pushed it. Colin also played on Talia's emotions by telling her she needed to do this for him. Colin knew exactly what he was asking of her. However, can Talia use this as a defense to get out of her crimes?
DOOL Spoilers: Eric Brady Is Onto Sloan Petersen
Eric knows that Sloan lied to him and will confront her about it. Sloan claimed there was an outbreak of a virus on the 10th floor of the hospital. Eric knows this isn't true and Sloan promised him there would be no more secrets between them. What is Sloan up to and why is she going along with this outrageous story? Will Sloan come clean?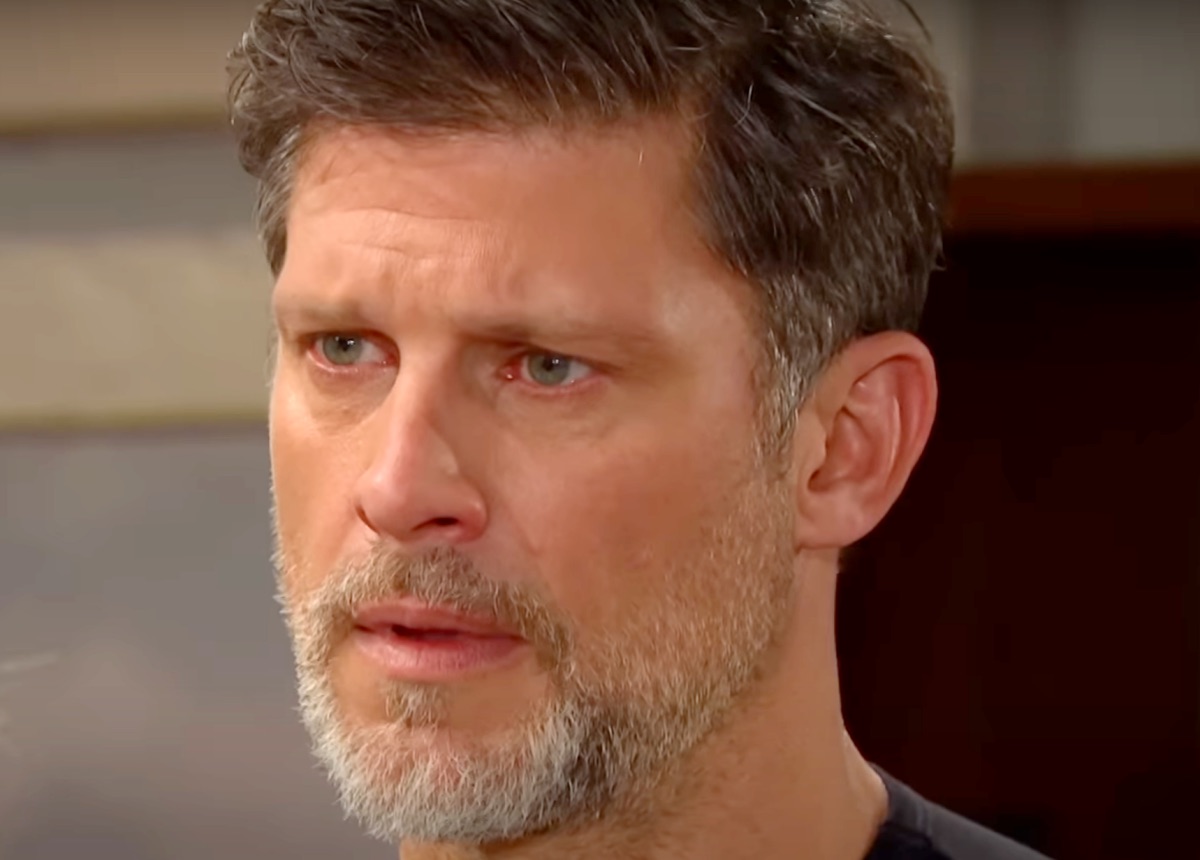 Anna believes that Nicole needs to face some hard facts before this paternity test comes back. Who does Nicole want to be with EJ Dimera (Dan Feuerriegel), that man whose proposal she recently turned down, or Eric, the love of her life? Who does Nicole want this baby to belong to and does she get her wish?
Days of Our Lives Spoilers: Abe Carver Suffers A Complication
Abe has survived his brain surgery after being bashed in the head with a rolling pin by Colin. Of course, Abe was alone in the bakery for some time before he managed to call Rafe Hernandez (Galen Gering). It was touch and go for a while but Abe is now awake and talking. Unfortunately, Abe is not exactly thinking right.
Abe will mistake a nurse, Nurse Whitley (Kim Coles), for his wife, Paulina Price (Jackee Harry). Abe will become frustrated over his mistake and wonder why Paulina isn't there. After all, Abe sent Rafe to save Paulina, is she ok?  Abe will go missing, probably in search of Paulina, but will Colin get his hands on Abe again?
Be sure to catch up on everything happening with DOOL right now. Come back here often for Days Of Our Lives spoilers, news, and updates.