General Hospital News: Brooke Kerr Opens Up About Her Daytime Television Career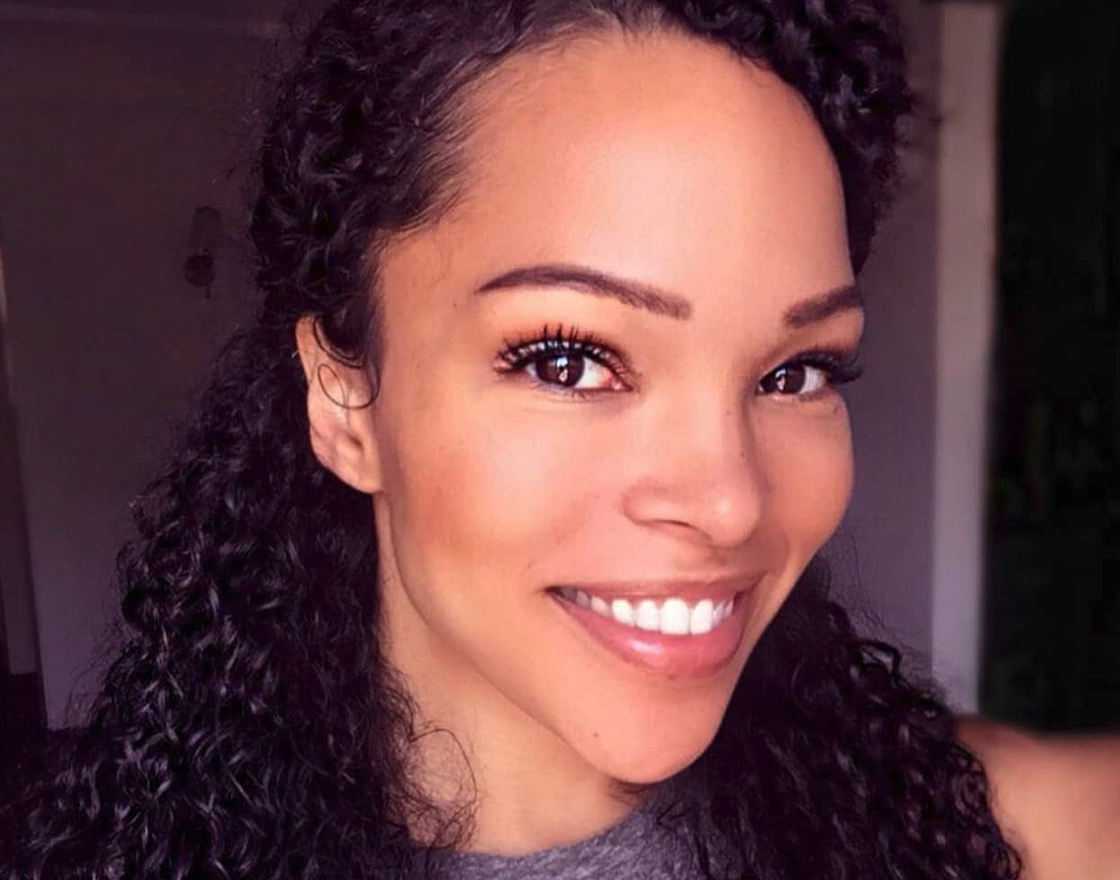 General Hospital and Passions alum Brooke Kerr recently opened up about her long and successful daytime television career. Here's what she has to say!
General Hospital News: Brooke Kerr Opens Up About Her Daytime Television Career
Speaking to Soap Opera Digest in a new interview, Brooke said that one of the reasons why she pursued a career in the soap world is because she grew up watching daytime television shows with her family. She said, "We watched YOUNG AND THE RESTLESS, BOLD AND THE BEAUTIFUL, all day, every day! My ex's [family] watched CBS, too, and PASSIONS was NBC and they were like, "Oh, gosh, it's on at the same time." I could see the pause in their face and I was like, "Wait a minute, what? You're not going to watch me [laughs]?!" [My] grandma, she called them the stories, and when I'd visit back home she was like, "You have to come to church so that everybody can see you and talk about the stories," and everything. Those are great memories."
Brooke also opened up about her 13-year gap before returning to the small screen on General Hospital. She said, "I auditioned a little bit. I was going through some personal issues for a while, some family issues, [and] when I'm going through things it's hard for me to audition and put on another character on top of that if I'm not feeling good. It was just too difficult for me. So I kind of stepped away for a little while. [GH Casting Director] Mark Teschner and I had met; I had been auditioning for him since before I booked PASSIONS. I auditioned for GENERAL HOSPITAL before PASSIONS for another role, years ago, but I didn't get it. And then this role, for Portia, came up, and it was just so interesting because I was older, this character was older, this character's a mom — I've never, ever got to play a mom because I've always looked young — and I was just at this completely different place in my life … It just really seemed like the perfect timing and the perfect role."
General Hospital News: What's Next For Brooke?
The actress also opened up about her relationship with her on-camera leading man, Donnell Turner, who plays Curtis in Port Charles. She said, "He's amazing and I really love our relationship because I [don't] think they write Portia as mean or vindictive or a man-stealer or anything like that, but the fact that we had history was just a huge thing because when you have history with someone, it takes away a whole layer of introduction that might be needed and that history, I think, was nice for me to know to justify how fast we're moving now. I love working with Donnell. He's hysterical [and] we get along really, really well."
​​Of course, General Hospital fans will have to tune in each and every day to find out what's next for all of their favorite characters! Until then, let us know what you think by leaving us a line with your thoughts in our comments section below. General Hospital airs weekdays on the ABC network. Check your local listings for times.
Be sure to catch up with everything on GH right now. Come back here often for General Hospital spoilers, news and updates.