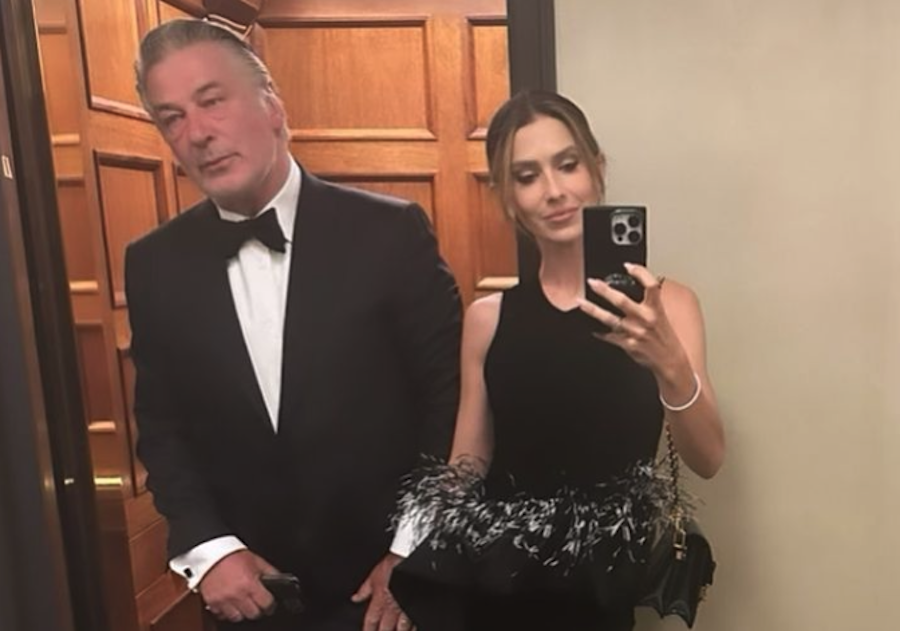 Now this is definitely not the kind of press he wants to get. There's a new report that suggests former daytime television star Alec Baldwin probably wasn't the nicest guy at the 2023 PEN America Spring Literary Gala last week. That's because one server says that she was berated by the Hollywood star. If that weren't enough, he supposedly also called her a peasant. Keep reading below for everything you need to know.
Alec Baldwin Berated Server, Called Her A Peasant During Gala Dinner
Speaking to Page Six in a new interview, the woman, who wishes to remain anonymous, says that the incident began when Alec was upset that she was trying to get around him as dinner was being served. Unfortunately, Alec blocked her path.
She told the site, "I'm a sweep leader which means I basically tell the waiters when to put down the plates and we have to do it in a certain order. I was going to feed the head of the table but that's who he was talking to, so I go up to him and I say, 'I'm sorry sir, but we're going to have servers walking through the tables here in a minute.'"
The woman went on to say that Alec didn't seem to understand that she and the other servers had to do their job, even though he wanted to talk to his friends. He told her in a very patronizing manner, "So when is it a good time to talk to my friends?" and even added, "Do I have to explain it to you?"
Was Alec Baldwin Being Rude?
Alec then told her to step aside. The woman continued, "Afterwards, many of my co-workers came up to me and said, 'Do you know what he said while you were walking away?' I didn't catch it because I was focused on my work but apparently he was calling me a peasant. He was clearly mad that I told him kindly, 'Excuse me.'"
She also said, "I said, 'Excuse me,' to Colin Jost and he was nothing but sweet about it. He said, 'Oh, I'm sorry' and stepped aside. So I know it's not a celebrity thing. Maybe it's people's upbringings? Who knows what makes bitter people bitter."
So far Alec himself has not made any comments about the matter just yet.
Tell us celebrity gossip fans, how do you feel about this story? Contribute to the buzz by dropping us a line with your thoughts in our comments section below. Also, come back here for all the latest news about your favorite Hollywood and reality television stars right here.