King Charles' Coronation Concert A Huge Flop Already Thanks To Katy Perry And Lionel Richie?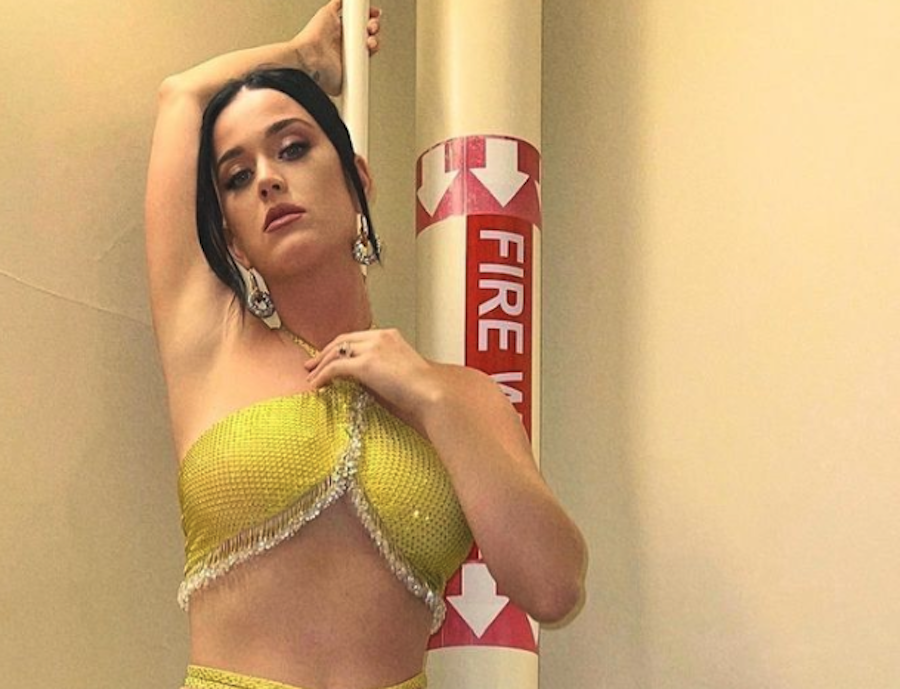 No offense to Katy Perry and Lionel Richie, but was there not even one artist in Britain that was willing to play for King Charles on his Coronation? Apparently, that seems to be the case as a lot of royal fans and critics alike can't help but wonder why two non-British artists are playing on what will be a big day for both Great Britain and the monarchy. In fact, some people believe that the ceremony is going to be a huge flop because there seems to be very little fanfare or excitement surrounding it. Here's what you need to know.
King Charles' Coronation Concert A Huge Flop Already Thanks To Katy Perry And Lionel Richie?
It seems like the only two performers that Buckingham Palace could get to commit are Katy Perry and Lionel Richie. Previously, it was reported that a host of British chart toppers like Harry Styles, Ed Sheeran and Adele politely declined their invites to perform at the coronation. 
Of course, many royal critics couldn't help but comment on the matter on social media. Many of them wrote comments such as, "I feel for Charles, really. It should have been a UK giant music free-for-all, with just UK talent, even if they outright hate the monarchy. Should have sent out a blanket invite to everyone who was in BandAid, the Sex Pistols, The Specials, Seal, Jimmy Page, all surviving Yardbirds, any descendents of Bryan Jones or Tiny Tim, Pulp,….anyone, and let them say and play whatever they want, antiroyalist or not," along with, "If I was struggling to feed my family and pay my energy bills in the UK, I'd be so angry at all of the taxpayer money being spent on some silly concert for the king. Why is this even necessary? Especially since no famous British acts will agree to perform. Bring the London Philharmonic on stage to play Hail to the King followed by the Royal Opera Company and the Royal Ballet, then call it a day."
What's Next For King Charles?
Another critic wrote, "I thought only British acts would be considered. This coronation is gonna be full of record-setting amounts of cringe and I'm here for it. I hope it's going to be super tacky with tons of drunk Brits!!!"
So far Buckingham Palace has not made any comments about the criticism.
Tell us celebrity gossip fans, how do you feel about this story? Contribute to the buzz by dropping us a line with your thoughts in our comments section below. Also, come back here for all the latest news about your favorite Hollywood and reality television stars right here.