Did Prince William And Rose Hanbury Spend Valentine's Day Together Back In 2019?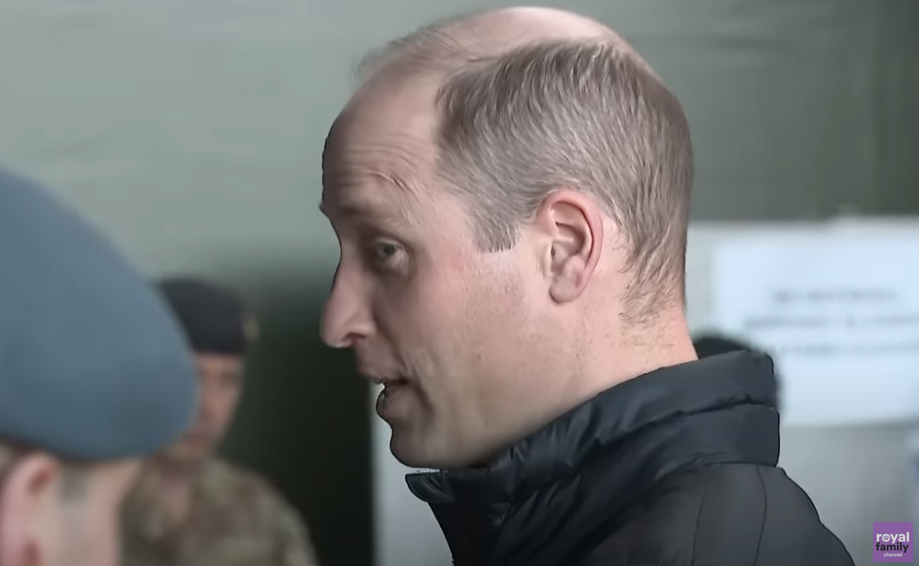 Did Prince William and Rose Hanbury spend Valentine's Day together back in 2019? That's what Twitter seems to be chatting about this week as some are talking about how the monarchy seemed to do much more to protect the Prince of Wales' reputation than Prince Harry and Meghan Markle's safety, especially when it came to William and all of his infidelity rumors. Here's what you need to know.
Did Prince William And Rose Hanbury Spend Valentine's Day Together Back In 2019?
During their Netflix docuseries, Harry and Meghan, the Duke of Sussex said, "They [the media and the royal family] were happy to lie to protect my brother. They were never willing to tell the truth to protect us."
Meghan then added, "I wasn't being thrown to the wolves, I was being fed to the wolves."
What's more, it seems like there's been a lot of Twitter chatter that seems to suggest William had spent Valentine's Day with Rose Hanbury back in 2019. Some royal fans and critics alike commented on the matter with, "I know Prince William is not even trying to hide his alleged affair with Rose Hanbury these day, but giving her a pearl necklace in the middle of a busy restaurant is pushing it a little far."
If that weren't enough, some UK media outlets even reported on the date night at the time until all the reports were swiftly taken down. The Daily Mail even said that year, "They (William and Rose) were seen enjoying a romantic dinner together."
What's Next For Prince William?
Of course, Buckingham Palace has denied all of the claims and the cheating accusations that have been made. The royal family even released a statement about the cheating rumors, which just seemed to further prove to everyone that the monarchy was protecting Prince William more than it ever protected Prince Harry and Meghan Markle. At least, that's what everyone seems to see from the outside in. Rose Hanbury, for her part, has remained out of the spotlight and has kept her distance from the royal family ever since the rumors even began.
Watch this space as we have a feeling so much more is yet to come. Tell us celebrity gossip fans, how do you feel about this story? Contribute to the buzz by dropping us a line with your thoughts in our comments section below. Also, come back here for all the latest news about your favorite Hollywood and reality television stars right here.