General Hospital Spoilers: Week of March 6th – Michael Juggles Personal & Professional Struggles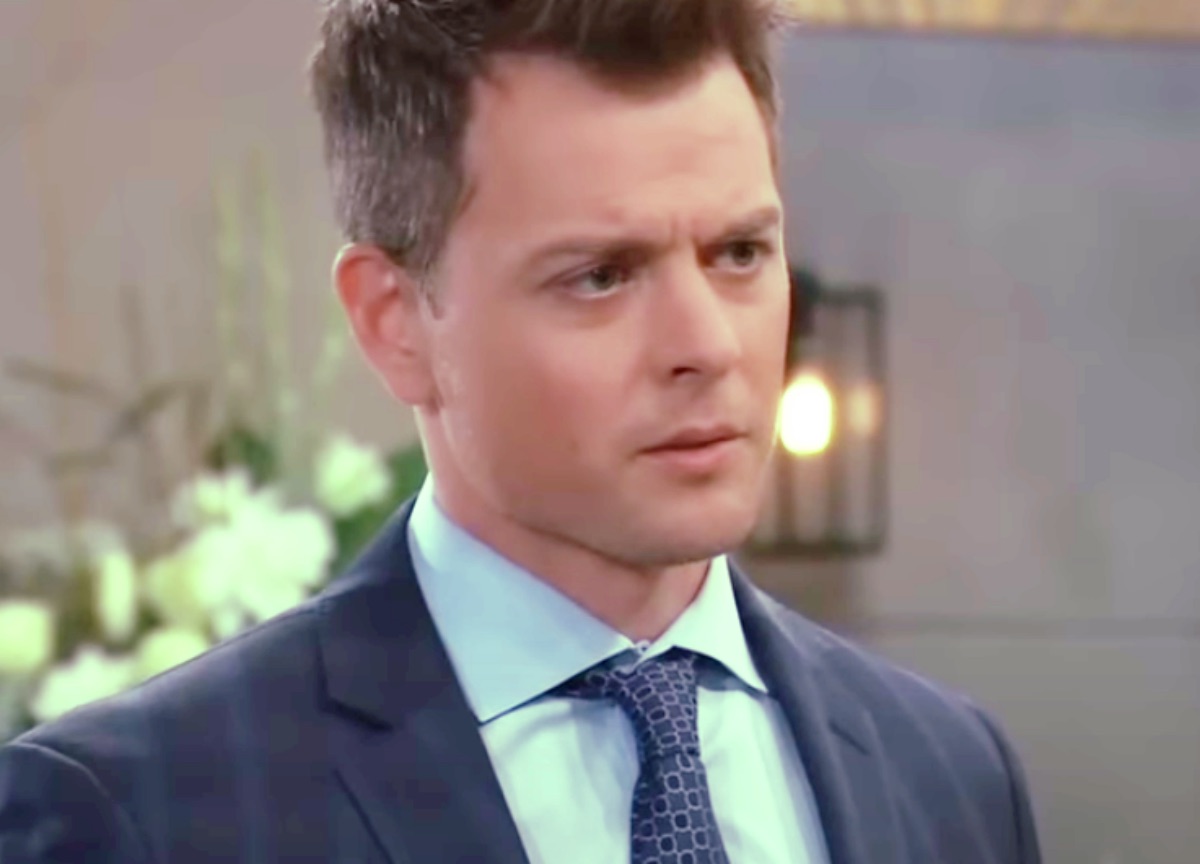 GH spoilers for the week of March 6th hint that Michael Corinthos (Chad Duell) will have his hands full of drama in both his personal and professional life. While the news of Liesl Obrecht (Kathleen Gait) being a bone marrow match is great, there are still logistics to iron out. Plus, his revenge plan against Sonny Corinthos (Maurice Benard) will have its own fair share of issues, as Dex Heller (Evan Hofer) shares reservations about the scheme.
GH Spoilers: Let's Not Celebrate Willow Tait's Recovery Just Yet
GH spoilers for the week of March 6th suggest that Michael and Willow Tait (Katelyn MacMullen) will need to visit Terry Randolf (Cassandra James) at the hospital to see if Liesl is a suitable bone marrow donor. Actor Chad Duell sat down with Soap Opera Digest (SOD) to chat about Michael's feelings throughout all this.
As the actor notes, there will still be some concern for Michael as to whether Willow will make it. He'll also wonder about Liesl's true intentions. The young Corinthos will be skeptical that Obrecht is stepping forward to do this with good intentions, but at the same time he won't overly care about it; he just wants Willow's life saved.
He and Liesl will have a conversation, and Obrecht will let him know that she does hope Willow will eventually allow bio mom Nina Reeves (Cynthia Watros) in her life. Michael won't worry too much about Liesl's wishes in this regard, and his main focus will be Willow, his growing family, and ensuring Tait gets the bone marrow transplant she needs. But his concerns about Liesl's motives may be put to rest after the two talk. With that said, in the midst of being there for Willow, he'll also sneak away to chat with Dex.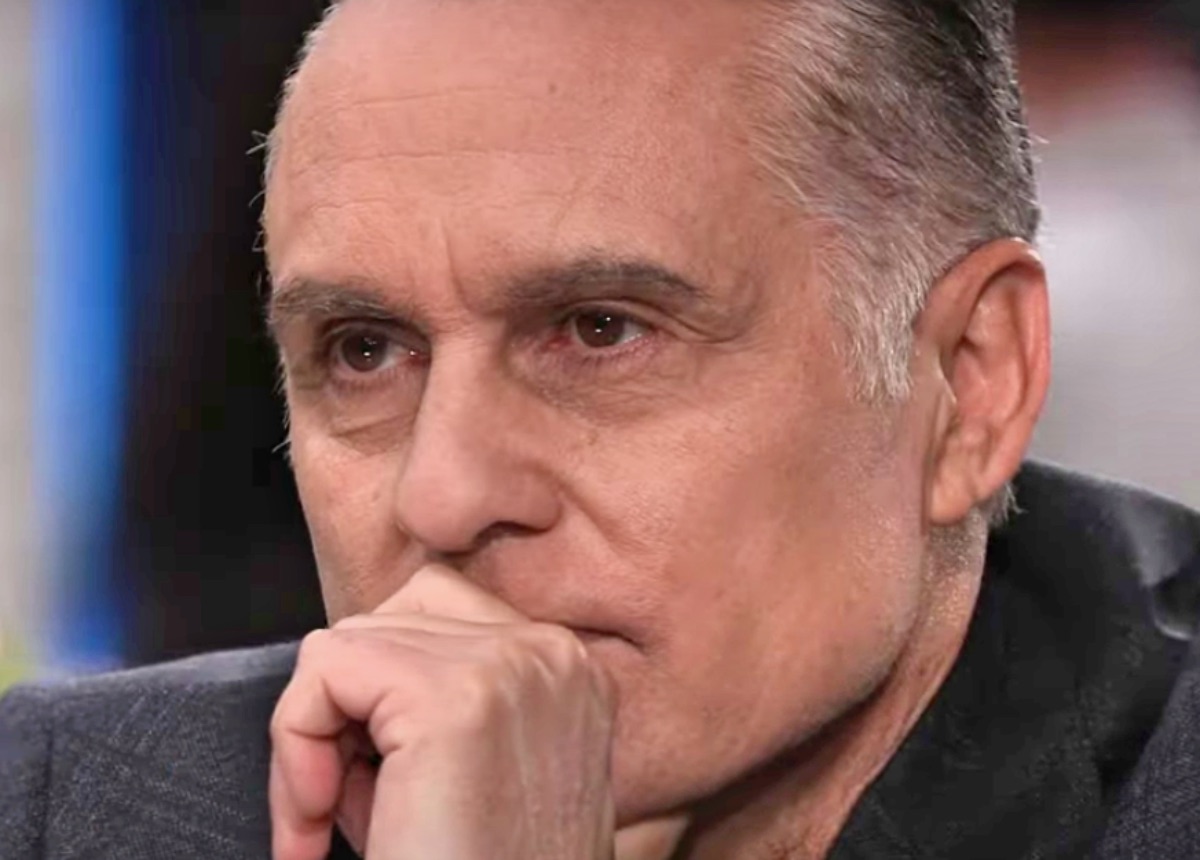 GH Spoilers: Michael Still Has Revenge On The Brain
GH spoilers also imply that Michael will get called away from Willow for a bit, to have a secret meeting with Dex. Sounds like Heller will be nervous and believe that Sonny is trying to shut him out of the Pikeman deal, which would mean their plan to dupe Corinthos would be a bust. During his chat with SOD, Chad notes that Michael will try to calm Dex down. During the conversation, he'll encourage Heller about how far he's come to earn Sonny's trust and how deep he is in the organization, which is no easy feat.
Duell states that both men will come up with ideas to regain the mob boss's trust iGeneral Hospital, General Hospital episode, General Hospital News, General Hospital Rumors, General Hospital Spoilers, general hospital updates, GH Episode, GH Episodes, GH News, GH Rumors, gh spoilern Dex so they can secure the Pikeman shipment plan. As Chad notes, all Michael wants is for the two to finish what they originally set out to do, which was to bring Sonny down.
But will Michael and Dex achieve this? More importantly, will Willow's bone marrow transplant be a success? Share your thoughts, below! Stay tuned to the popular ABC soap to see how the drama unfolds, and don't forget to check out Soap Spoiler regularly for General Hospital news, updates, and spoilers.