General Hospital Spoilers: Sonny Makes Dex Squirm, Onto Him- Joss Tries Rescue, Caught In Crossfire?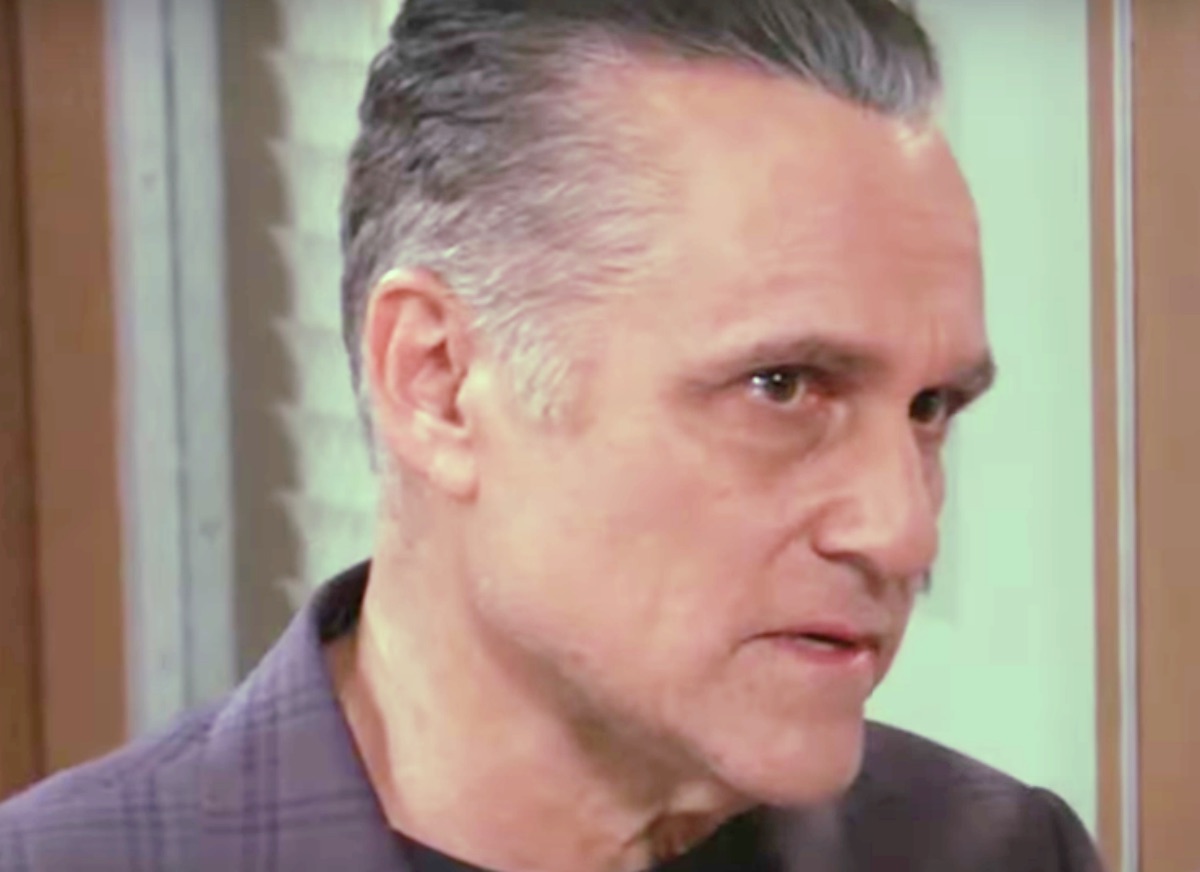 General Hospital spoilers and updates tease that Sonny Corinthos (Maurice Benard) will make Dex Heller (Evan Hofer) squirm. Dex doesn't realize Sonny's onto him, and as Josslyn Jacks (Eden McCoy) tries to come to his rescue, she could be caught in the crossfire!
General Hospital Spoilers: Dex Heller Told Her Not To Involve Herself
Sonny and Dex's real boss, Michael Corinthos (Chad Duell) both warned Dex to stay away from Joss, but Joss wouldn't stay away from him. Once he helped Joss save someone's life, Ava Jerome's (Maura West) when she was hooked, twice Joss helped save his. He helped save her life when he shot Heather Webber (Alley Mills) in the wrist after she hooked Britt Westbourne (Kelly Thiebaud) through her purse
They always were running into each other in tense and dangerous situations, bonding them before they became romantically or sexually involved. When Josslyn realizes Dex is walking into danger with Sonny, doing business with the Pikeman Group, she follows him to the meeting.
GH Spoilers: Sonny Corinthos Is Onto Dex Heller
Sonny recently took a call from Brick (Stephen A. Smith) as he was at General Hospital waiting for Willow Tait (Katelyn MacMullen) to awaken from her C-section. He told him he wanted all the information on who the Pikeman Group was, who they were selling to and who was buying from them.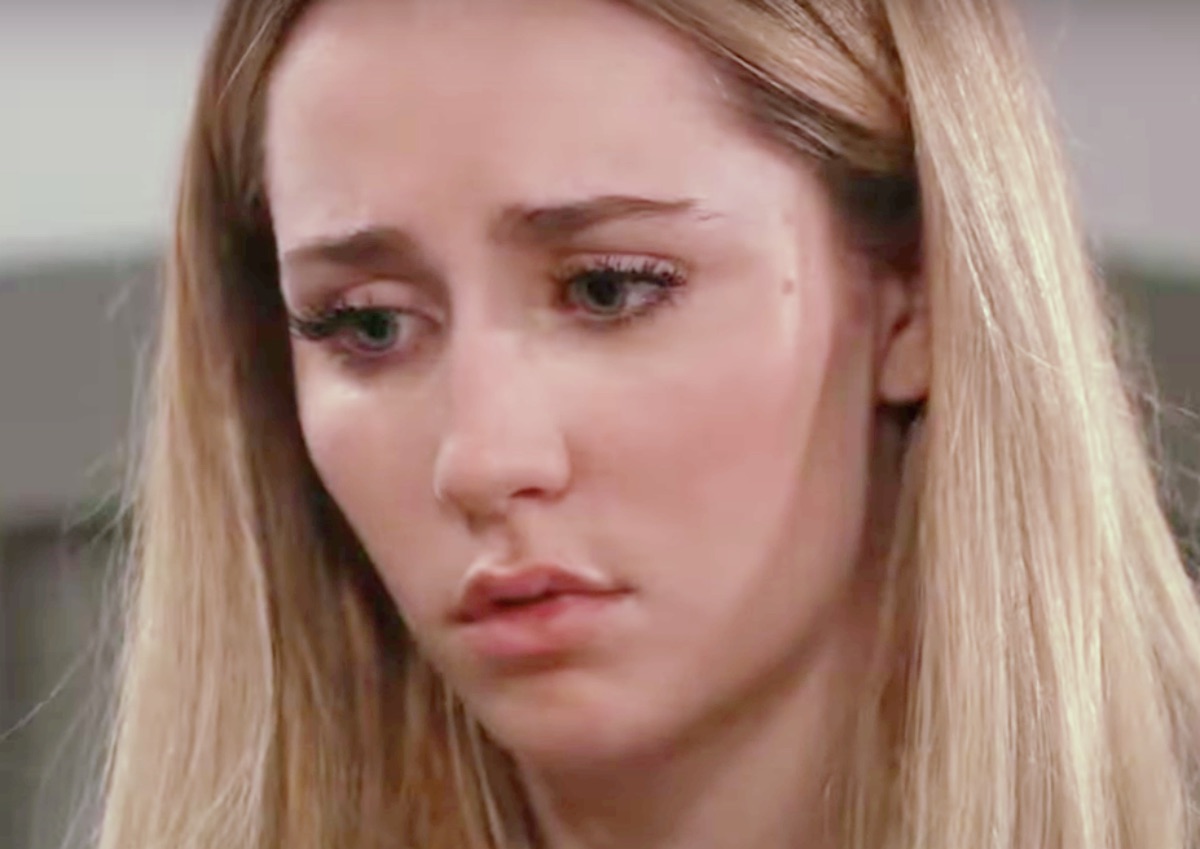 He wanted particulars on this upcoming meeting where they would be delivering weapons to Sonny's warehouse, the meeting where Dex planned a setup for the Feds to catch him. Josslyn overheard Dex on the phone making plans for this meeting the first time she stayed overnight with him, and she was asking questions. He told her as much as he could without betraying Michael, and offered to back out if she felt more comfortable-she told him no.
General Hospital Spoilers: Danger, Dex Heller, Danger
Josslyn thought she could stay away from the meeting, but when the time comes, she gets worried. She stays the night again and then follows Dex but stays far enough away he doesn't see her-but then there's a detour; Sonny and a henchman appear. Sonny has postponed the meeting with the Pikeman Group and he's onto Dex, and he pins him to the wall of the pier and demands who he's really working for!
Josslyn has the nerve, although there's no gunfire exchanged, she's caught in the crossfire of words as Dex plays innocent. Suddenly she's right there between Dex and Sonny and his henchman, going all mama bear as Sonny calls off the goon-Dex is grateful but tells her to never do that again!
Be sure to catch up on everything happening with GH right now. Come back here often for General Hospital spoilers, news, and updates.