The Bold And The Beautiful Spoilers Week Of February 20: Steffy Sets Boundaries, Hope Questions Taylor, Brooke Begins Life Anew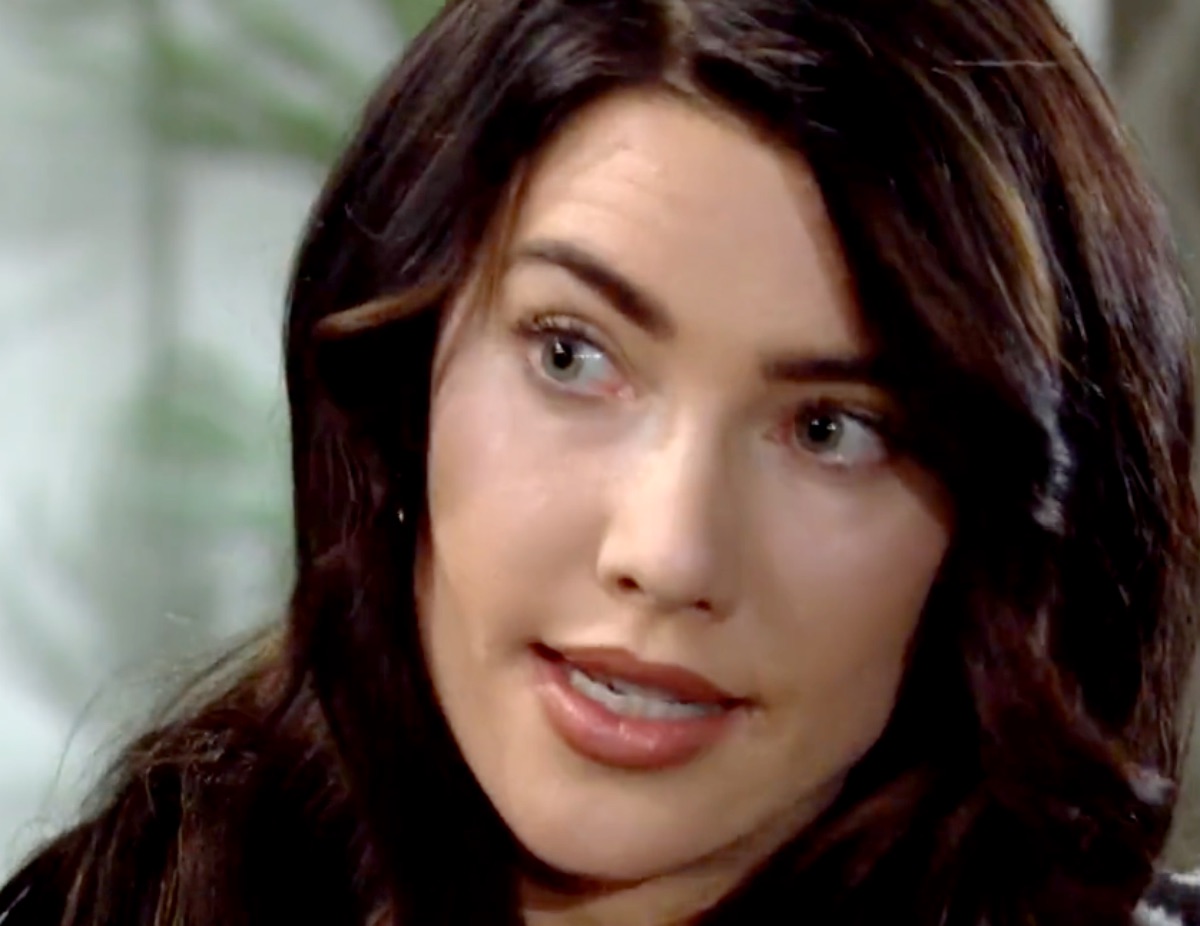 The Bold And The Beautiful spoilers for the week of February 20-24 bring rules, questions, and a new romantic interest. Steffy Forrester (Jacqueline MacInnes Wood) and Thomas Forrester (Matthew Atkinson) need a mediator. Hope Spencer (Annika Noelle) grieves for her son. Brooke Logan (Katherine Kelly Lang) begins a new life without Ridge Forrester (Thorsten Kaye).
Steffy Forrester And John Finnegan's Rules Upset Thomas, Taylor Hayes Mediates
The Bold and The Beautiful spoilers reveal Brooke gets attention from someone unexpected. Brooke has been out of the dating scene for some time. However, now that Ridge has divorced Brooke she is free to date. Although Brooke hasn't made a move to date so far, someone will get some flirtatious attention.
Steffy and Finn set boundaries for Thomas. Douglas Forrester (Henry Joseph Samiri) has expressed that he needs a break from the tug-of-war between his parents. Thomas believes he can have access to his son whenever he wants even though he doesn't have custody. However, Thomas thought wrong. Steffy's first priority is to protect Douglas
Hope grieves over Douglas. Hope had her heart set on Douglas saying with her but he threw them all for a loop by choosing to move to Steffy's. Taylor Hayes (Krista Allen) plays the mediator between Steffy and Thomas as he tries to fight her rules. Will Taylor convince Thomas to back off before he loses his son for good?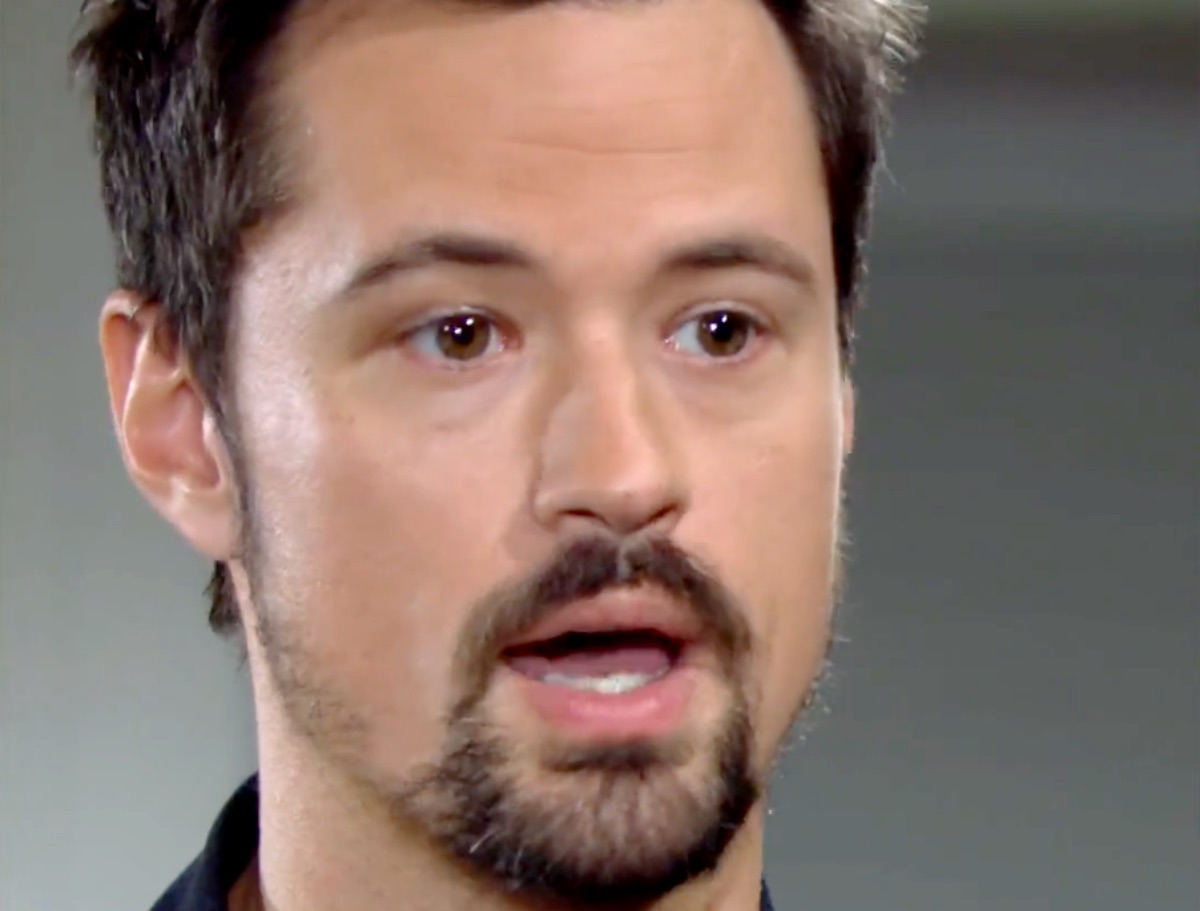 B&B Spoilers: Hope Spencer Questions Taylor Hayes' Motives
Hope questions Taylor's motives. Taylor has always tried to advocate for Thomas to have custody of his son. Now that Taylor and Brooke have decided to support Douglas' wishes, Hope cannot help but be suspicious.
Sheila Carter (Kimberlin Brown) is keeping a secret from Bill Spencer (Don Diamont). Does the secret have anything to do with her feelings for Deacon Sharpe (Sean Kanan)? Meanwhile, Deacon shares information about Ridge with Brooke. Bill makes a huge commitment to Sheila. Will Bill propose to Sheila now that he's convinced she is the love of his life?
The Bold And The Beautiful: Brooke Logan Begins Anew
Brooke begins life without Ridge. Brooke has just been getting to know Taylor and furthering their friendship. However, it is time for Brooke to move on instead of standing on the sidelines waiting. While Ridge is out trying to find himself, Brooke is taking a chance on a new relationship. Will Brooke find a new man and realize Ridge wasn't the love of her life after all?
Be sure to catch up on everything happening with B&B right now. Come back here often for The Bold And The Beautiful spoilers, news, and updates.